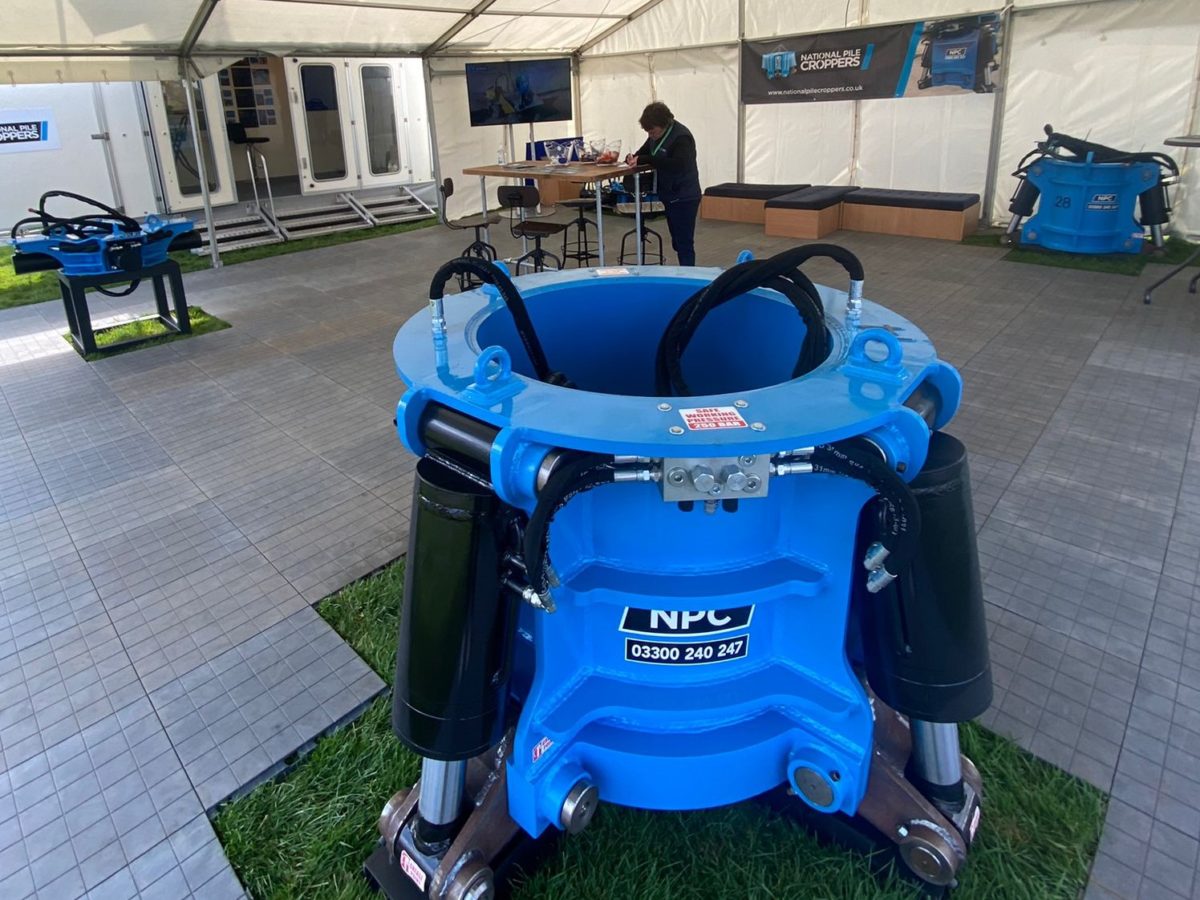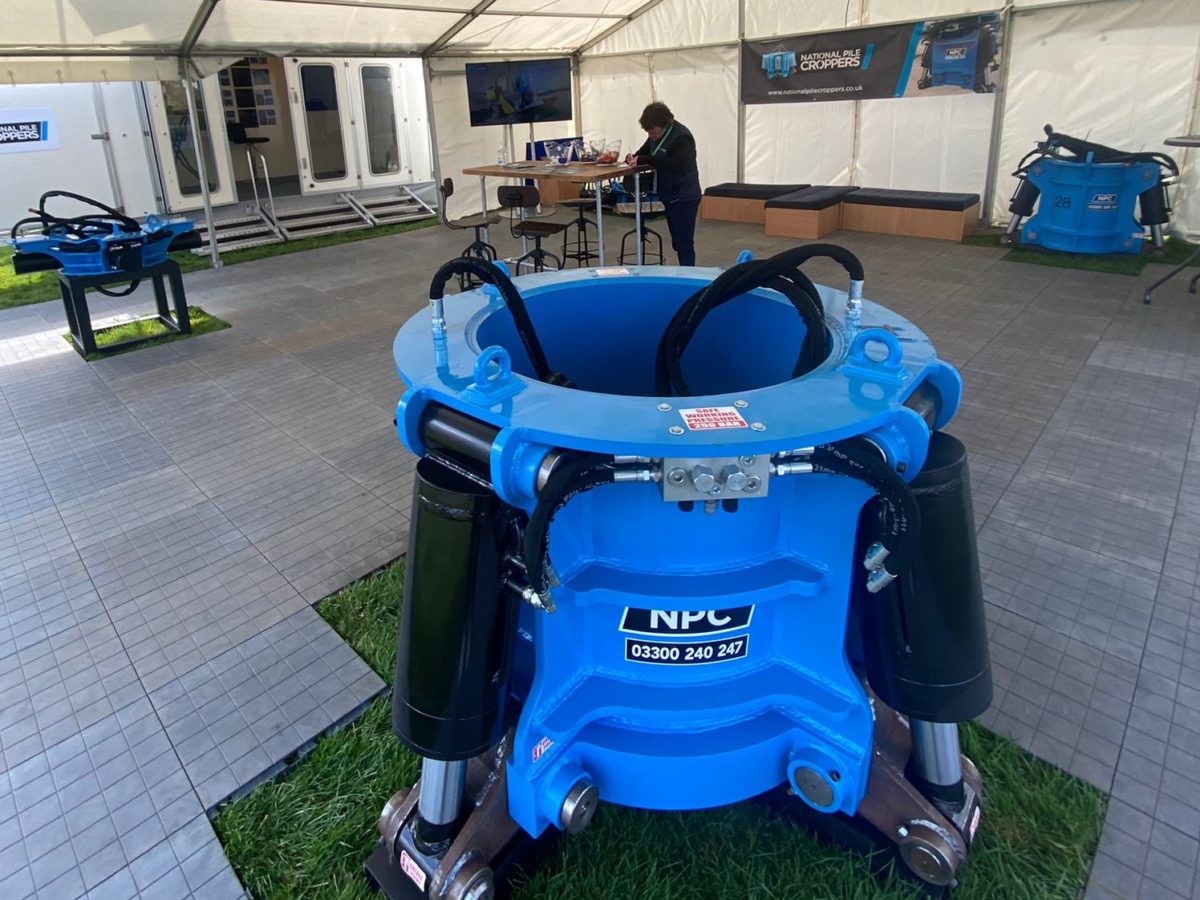 MIDLANDS-based National Pipe Croppers has hailed the success of the firm's first time exhibiting at ScotPlant.
The firm took the opportunity to showcase its pile cropping solutions to the Scottish market during the two-day event at the Royal Highland Centre.
"The decision to attend ScotPlant was based on the increasingly warm reception our pile cropping solutions have received in Scotland and the UK as a whole," explained UK sales director Scott Fitchett. "Given that ScotPlant is such a well-targeted show, with its visitor base being high quality 'trade', we decided to exhibit a cross section of our offering.
"Hydraulic pile croppers are becoming the 'must-have' equipment on sites and projects throughout the world and that includes Scotland. The equipment we exhibited was greeted positively by the many visitors who came to our stand and the business the show generated proved what a good investment exhibiting proved to be."
One of the reasons National Pile Croppers chose ScotPlant to exhibit was to familiarise construction businesses with the technology in general, and the company's offering in particular. A pile cropper – also known as a pile cutter or pile breaker – is a precise hydraulic shear with defined angles of deflection and points of contact ensuring a clean cut of the excess that does not interfere with the efficacy of the remaining pile.
There are a breadth of different types and sizes of available, depending on the task at hand. For example, augured, bearing, contiguous, secant, CFA, trench and helical displacement with croppers are available from National Pile Croppers in varying sizes ranging normally from 300mm to 1,200mm in diameter.
Mounted on a 360O excavator via quick release fittings, pile croppers have proved their versatility in all sectors of the construction industry including housing, commercial, utilities, road, and rail. When lowered onto the concrete pile, the hydraulic system operates the jaw(s) which allows the pile cropper to cut a de-bonded pile and cause the concrete to break away, leaving a horizontal finish as a result. In doing this, the chisels penetrate in a precise direction up to the rebar to make the fracture.
On bonded piles, National Pile Croppers explained that the chisels will penetrate further, and due to the shape of the chisels and the reaction forces of the rebar, the concrete will break in pieces and can easily be lifted off the pile, enabling recycling of the cut away concrete.
In recent years precast concrete piles have been used for various civil engineering and construction structures. These mass produced piles are customisable length-wise and are suitable for a range of applications and ground conditions.
"We were pleasantly surprised to see visitors to ScotPlant embrace pile cropping technology," Scott Fitchett added. "The highly knowledgeable visitors to our stand were quick to spot to the opportunities National Pile Croppers offers their businesses.
"We would like to thank all those who came to our stand and for letting us explain how we can help construction businesses, large or small, improve their efficiency and profitability."