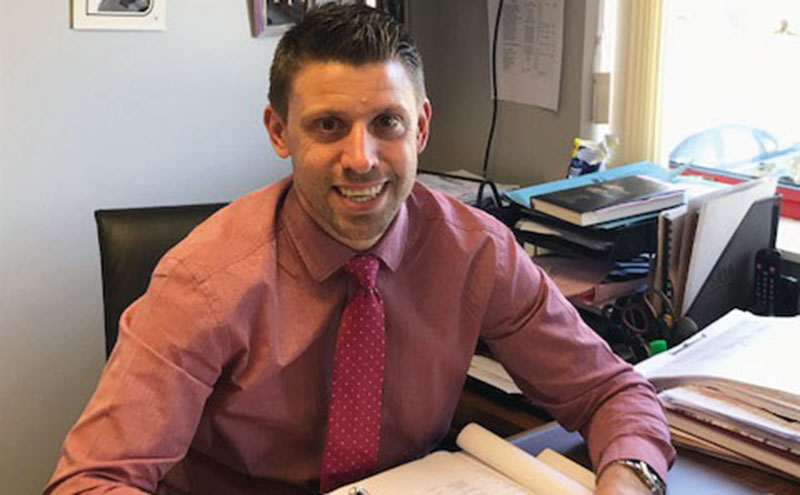 THE Scottish Plant Owners Association (SPOA) is seeking the views of its members on the future of the CITB training levy.
The CITB is currently going through its triennial Consensus and requires a positive vote from construction bodies in order to continue collecting the industry levy.
Balfour Beatty has already announced it is "likely" to vote against Consensus due to what it considers to be a failure on the part of the CITB to provide the industry with the skilled workers it requires.
However, Unite, the UK's largest construction union, has urged firms to "seriously consider" before voting to end the industry's current training levy, claiming that while reform of the CITB is necessary, the potential disappearance of the training body would be "devastating" to the sector.
The SPOA, along with the Scottish Building Federation (SBF) and the Scottish Decorators' Federation (SDF), are now surveying their memberships for their opinions on the future of the levy. SPOA will be contacting all their members directly.
CITB is proposing that, from April 2018, the rate of contributions to the construction levy through employees' PAYE should be reduced from 0.5% to 0.35%. At 1.25%, it proposes that the rate of net contributions made by subcontractors through the Construction Industry Scheme (CIS) should remain the same as currently applies.