Why Exhibit at ScotPlant 2024?
Reach your target demographic
Exhibit at ScotPlant 2024 and get your products seen by over 5000 trade professionals. With indoor and outdoor exhibition spaces available, our flexible trade stands can be adjusted to suit your display needs so you can reach the right audience.
Construction industry networking
With over 200 exhibitors showcasing their products, ScotPlant 2024 is the best place in Scotland to see what your competitors are bringing to the market and meet like minded professionals from across the construction industry.
Make sales and generate leads
ScotPlant has become known by exhibitors as the event where high-value deals are done. Whether you are a local business or a global brand, ScotPlant is the best place to generate leads and close sales.
Expand your brand audience
As an event tailored for the trade, ScotPlant allows you the opportunity to get face-to-face with thousands of potential customers from the UK and beyond. Engage with visitors that have a genuine interest in your products.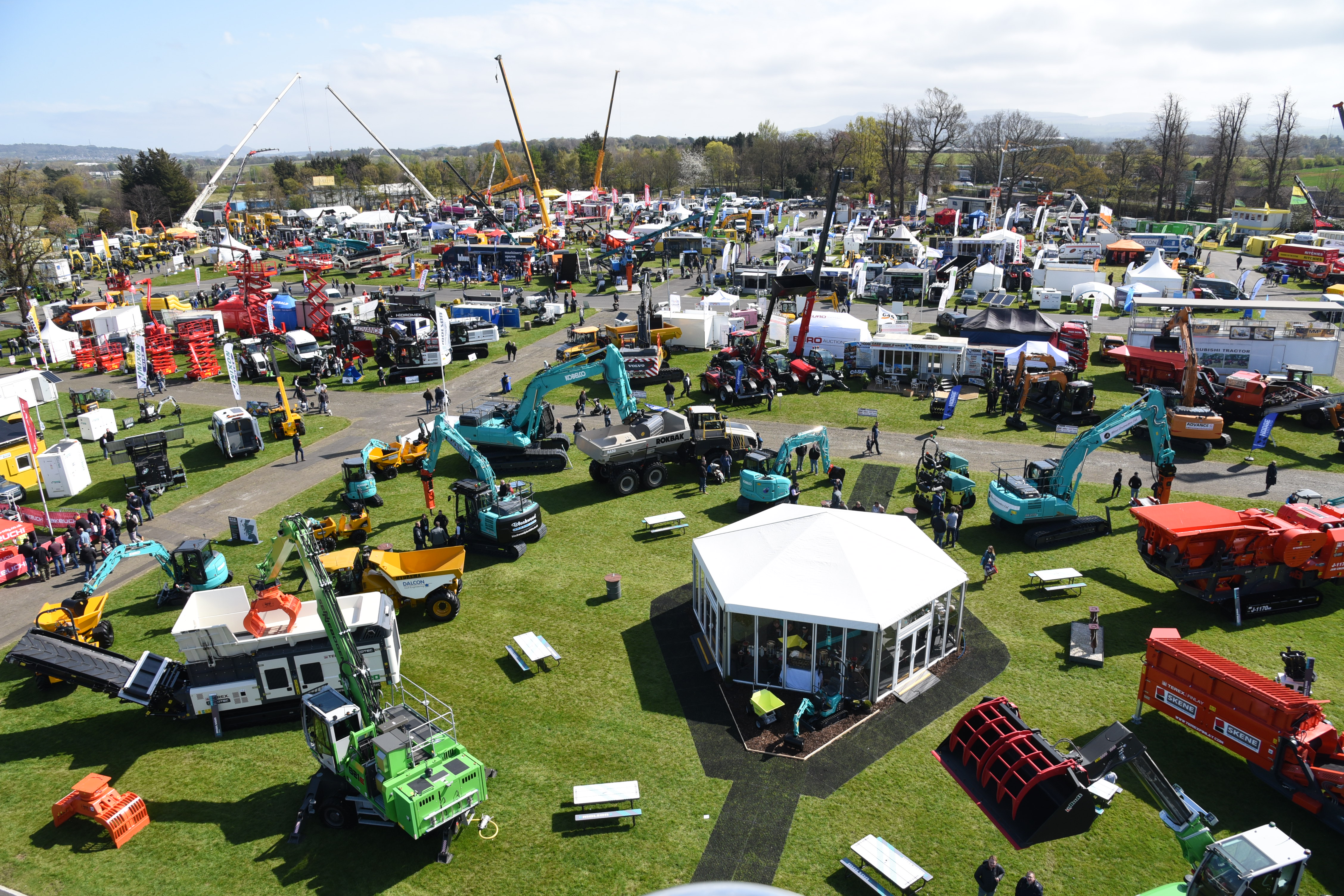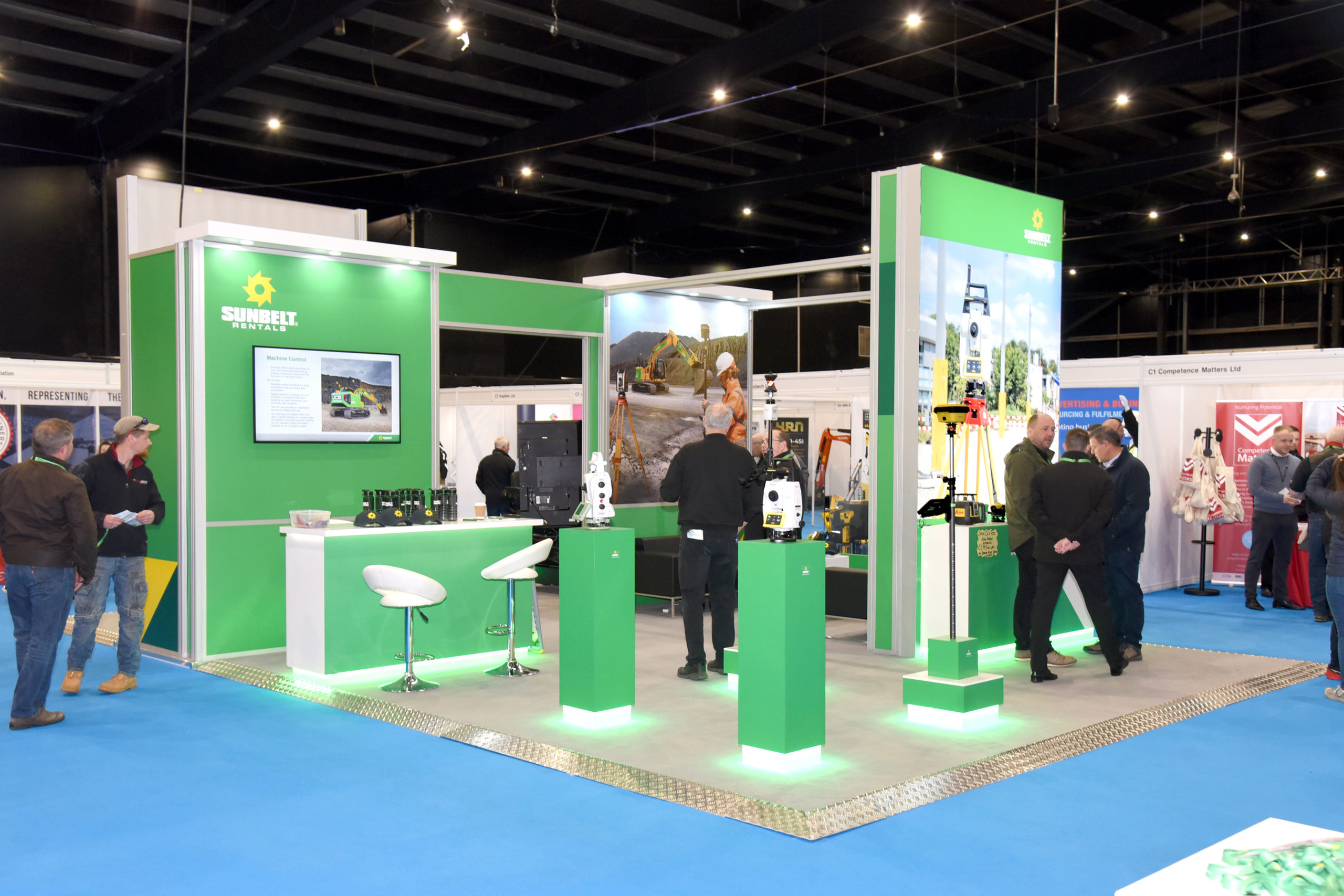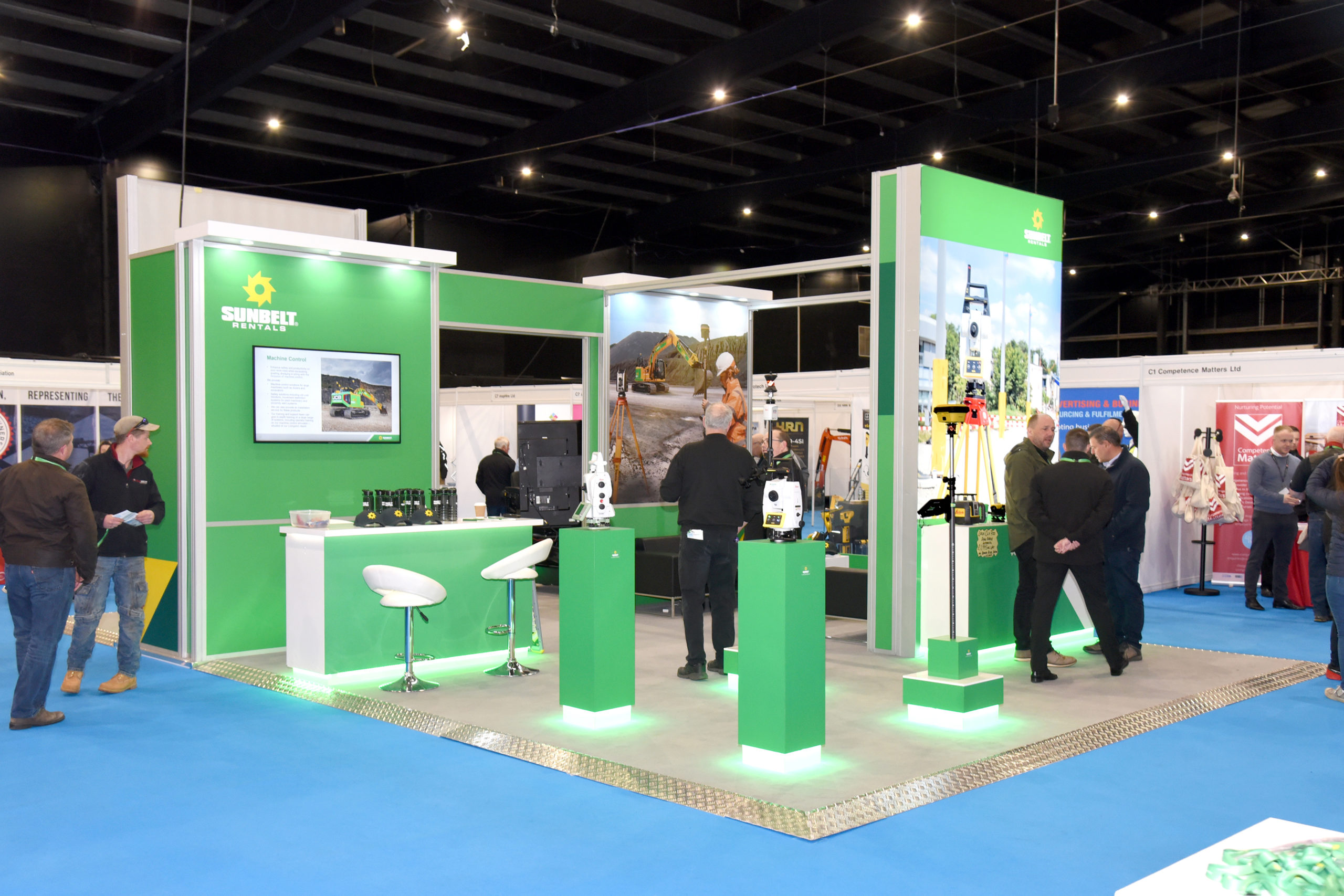 BUILD UP
Outdoor stands
Tues April 23 | 12pm – 6pm
Wed April 24 | 8am – 6pm
Thurs April 25 | 8am – 6pm
Indoor stands
Thurs April 25 | 8am – 6pm
OPEN DAYS
The exhibition will the open to the public on the following dates and times:
Fri April 26 | 9am – 5pm
Sat April 27 | 9am – 4pm
Access to the showground for exhibitors will be from 8am each open day.
BREAKDOWN
Outdoor stands
Sat April 27 | 5pm – 8pm
Sun April 28 | 8am – 6pm
Mon April 29 | 8am – 4pm
Indoor stands
Sat April 27 | 5pm – 8pm
Sun April 28 | 8am – 6pm
Where is ScotPlant?
Royal Highland Centre, Ingliston, Edinburgh, EH28 8NB