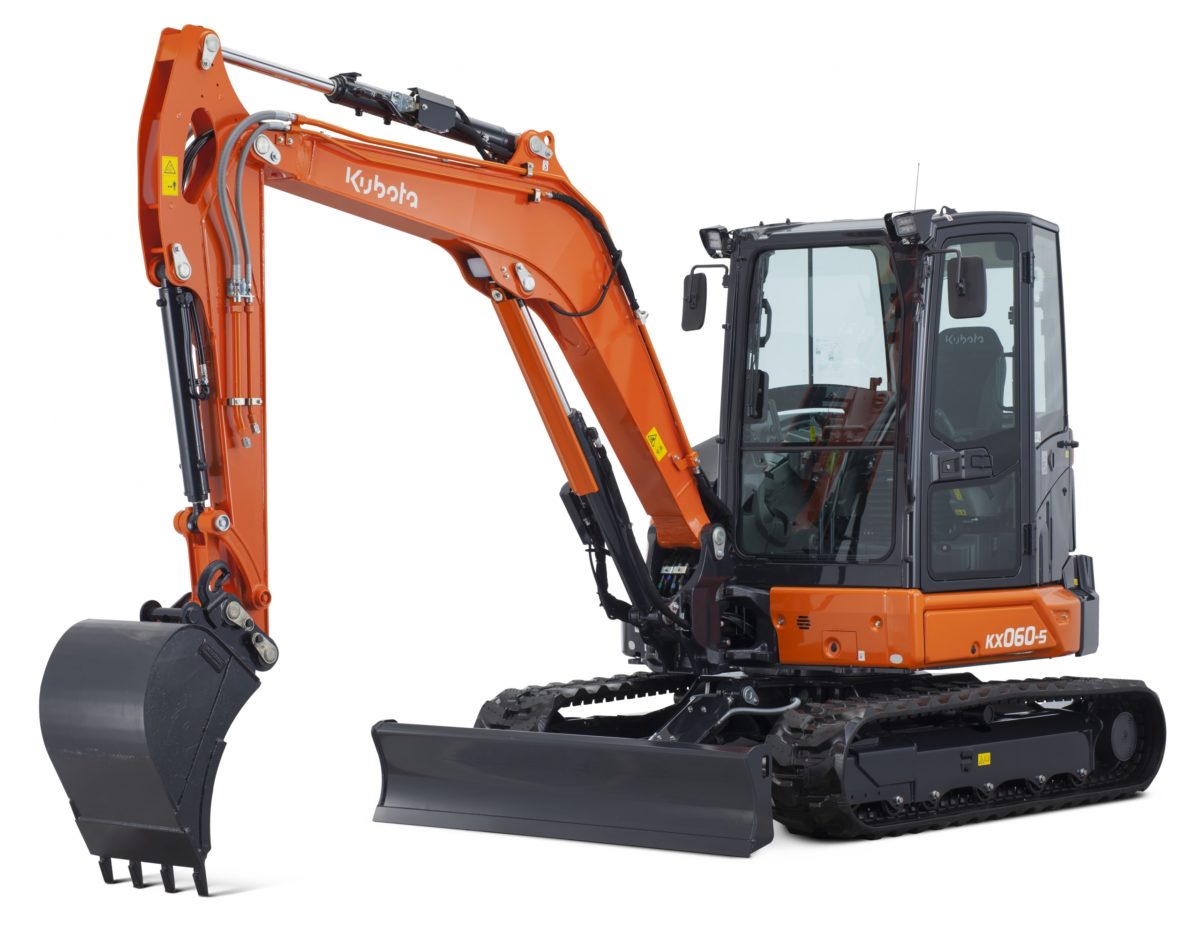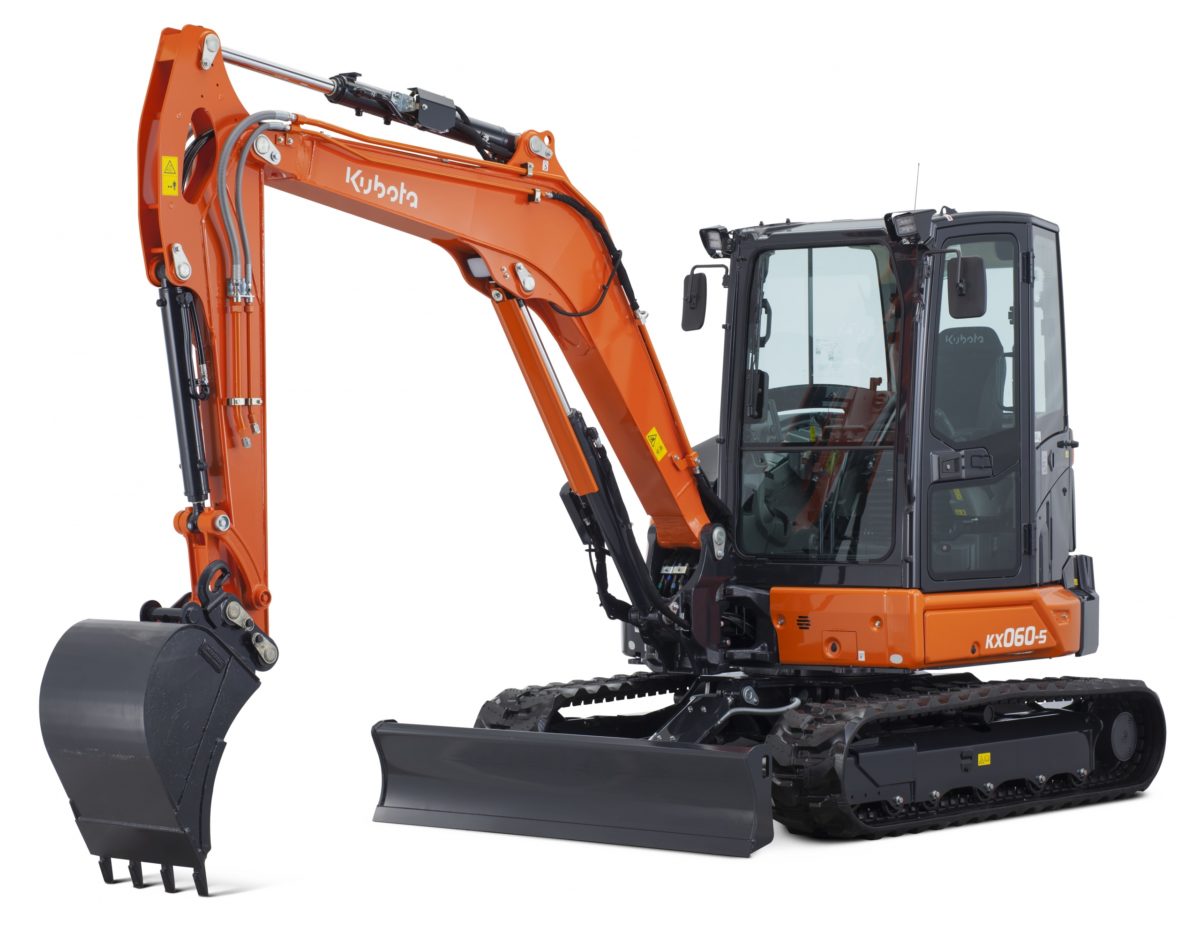 HRN Tractors is set to mark its ScotPlant debut in style after snapping up both indoor and outside exhibition space.
HRN is a full-line Kubota construction equipment dealer in Scotland, while sister company Agritrac is a distributor of Hyundai machines north of the border.
A plethora of new Kubota and Hyundai models will be making their way to the Royal Highland Centre including Kubota's low-emissions LPG (liquefied petroleum gas)-powered mini-excavator and the Hyundai HX145AL High-Walker, which will be making its global debut.
The Kubota ScotPlant line-up will include the new U10-5 mini-excavator, which boasts a Stage V engine and features the manufacturer's zero tail swing with side lever joystick as standard. Other features include an engine safety start, expanded control lock system, and green beacon capability and LED boom lights.
Also on display will be two models from Kubota's new award-winning five-tonne range: the U50-5 and KX060-5.
The U50-5 has been designed as an entry-level machine and built for the hire market. The size of the machine is said to make it well suited to working in smaller spaces. The KX060-5, meanwhile, offers a conventional tail swing and is most suitable to heavier attachments.
Standard features on both models include a full-colour 7'' LCD screen and jog-dial navigation, a high visibility orange coloured seatbelt and alert functions, and a Kubota original direct injection engine with CRS and DPF muffler.
The LPG machine, with spark ignition engine, will be showcased in HRN's indoor stand. With the removal of the red diesel subsidy and companies looking to improve their carbon footprint, such options are becoming increasingly in demand. This model is described as having dramatically lower emissions while offering the same levels of performance as the standard KX019-4.
Representing Hyundai at ScotPlant will be the 8.5-tonne HX85A, which is available with an optional two-piece boom, which allows the model to extend the maximum reach of the arm in addition to working in close proximity to its own tracks. The digger is powered by a 49.9kW Yanmar engine delivering 66.9 hp.
The 14-tonne Hyundai HX140AL will also be in attendance. The machine's Cummins F3.8 diesel engine produces a 3% increase in power and 12% more torque compared to its predecessor model. With ground-based access to all filters and fill points, the excavator also boasts 1,000-hour service intervals when using CK-4 engine oils.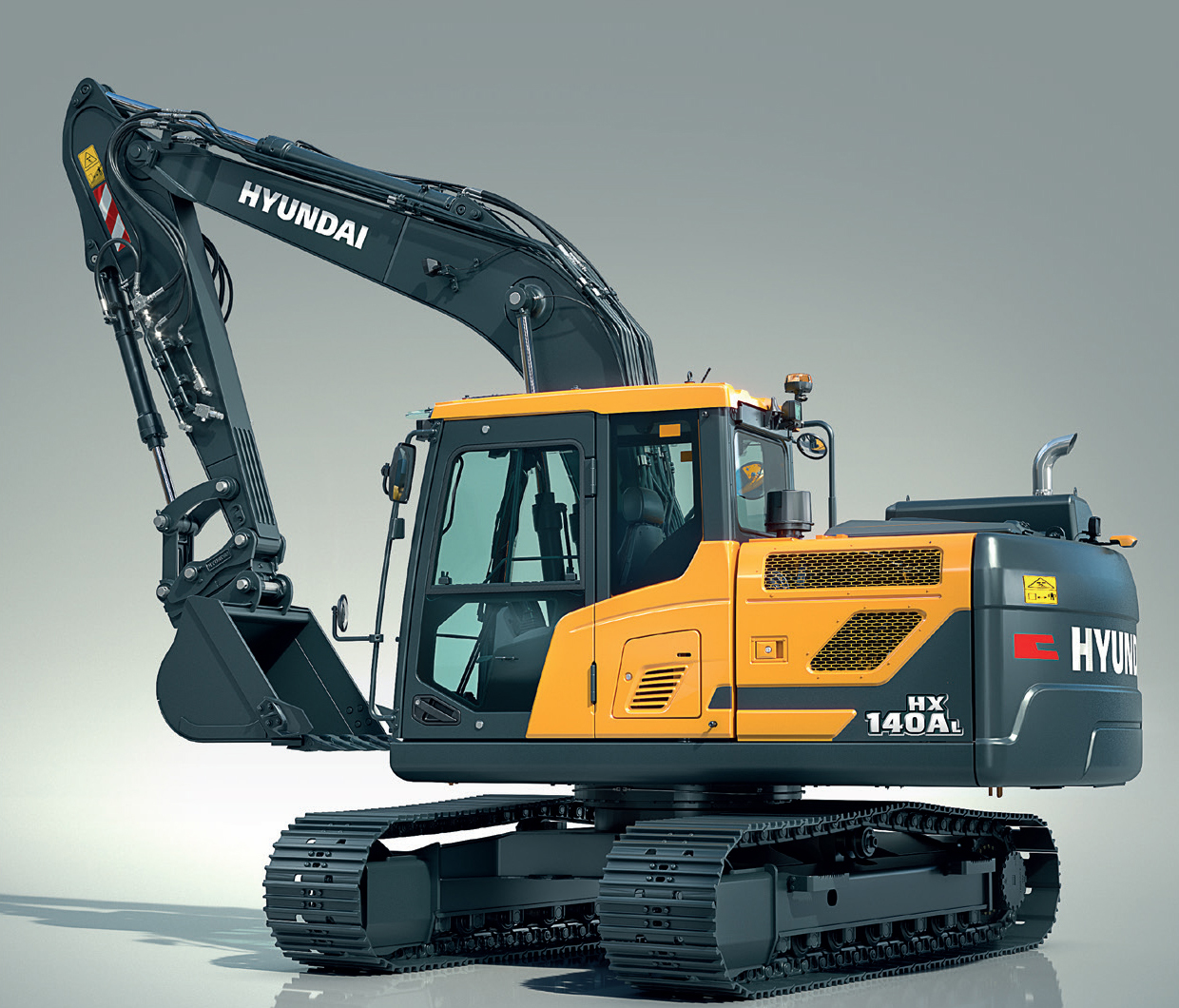 A major highlight will be the HX145 High Walker, boasting zero tail swing. The model will be painted in different colours to mark its debut, though the firm is remaining tight-lipped for the time being so as not to give too much away. Previously released Hyundai High Walker machines have proven themselves to be particularly suited to Scotland's forestry conditions.
Andy Wilson, key account manager at HRN Tractors, explained he is looking forward to seeing customers in-person once more and highlighting to anyone who still isn't aware that the business is now a dealer for two such premium brands in Scotland.
"Everybody wants to try to get back to normality and meet people face-to-face," he said. "For the last couple of years people have not wanted to do that for obvious reasons. It's great to get shows back on the go and have people together again in a safe environment.
"The market is very buoyant. I've moved across from the previous Kubota dealer, which has helped with customer continuity. We've been building up our service and parts offering."
Andy said that partnering with two of the world's best-known manufacturers has been 'vital' to HRN's plans to make further inroads into the construction equipment marketplace.
A stalwart of previous ScotPlants, he is expecting another busy two days. " I've always found it very busy; you do lots of business at the show, however with the current market situation we are heading into this event for the first time with a number of models completely sold out for 2022! We will, therefore, start to discuss orders for 2023 so this isn't repeated next year."