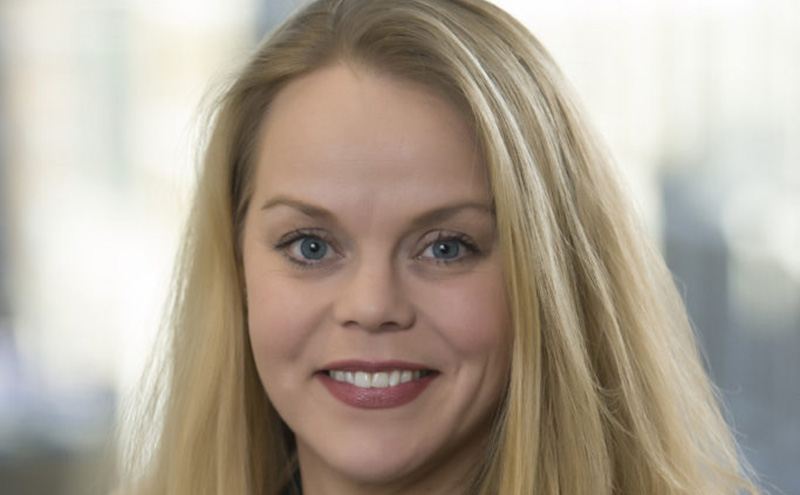 THE Construction Industry Training Board (CITB) has called on construction employers to 'rally round' and take on apprentices of fallen construction giant Carillion.
The CITB wants ex-Carillion apprentices to get in touch with them so the organisation can help them continue their training.
With skills shortages currently engulfing the industry, construction can ill afford to lose talented youngsters who represent the future of the sector. Carillion's 1400 apprentices were primarily involved in the vital trades of bricklaying and carpentry and joinery.
CITB has worked with the Education and Skills Funding Agency (ESFA) to ensure funding is available to support the training for Carillion apprentices following the company's liquidation. CITB is offering every former Carillion apprentice a face-to-face session with CITB Apprenticeships to find out their individual learning needs.
A hotline has been set up for both former Carillion apprentices to get in touch, and for construction employers who are interested in helping them.
Sarah Beale, chief executive of the CITB said, "We understand it's a very worrying time for the young people who were on the Carillion apprenticeship programme, but we can help them restart their training and get their careers back on track if they get in touch with us. Our industry needs the skills these young people are developing and we want to help them find new employers and get their qualifications.
"Our industry, which has consistently reported skill shortages and difficulties in attracting apprentices, now needs to step up and support these young people who have so much to offer. There is certainly no shortage of work in construction, with housebuilding and infrastructure particularly strong, so these young people can have great careers despite this setback.
"At CITB, we are committed to doing everything we can to help the former Carillion apprentices, and hope to see many of them restarting their careers very soon."
The phone number to call is 0344 994 4010. Alternatively, you can email carillion.apprenticeshipsupport@citb.co.uk