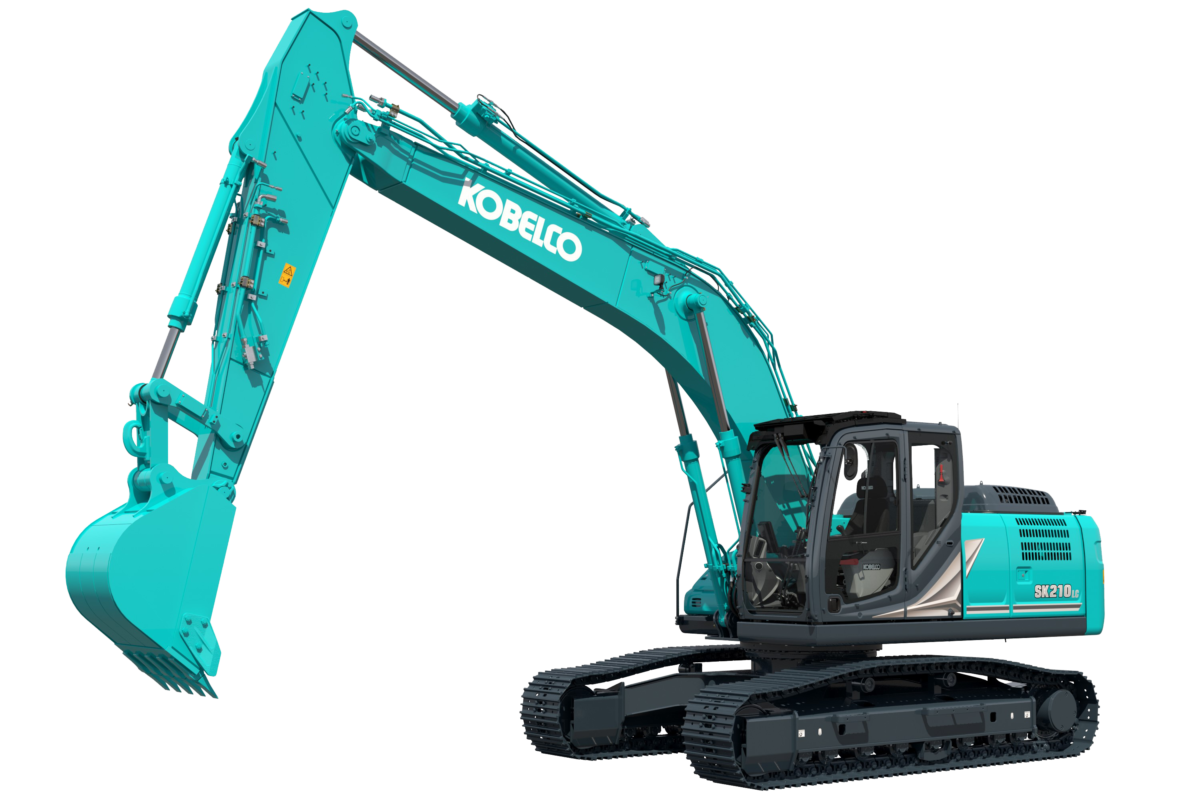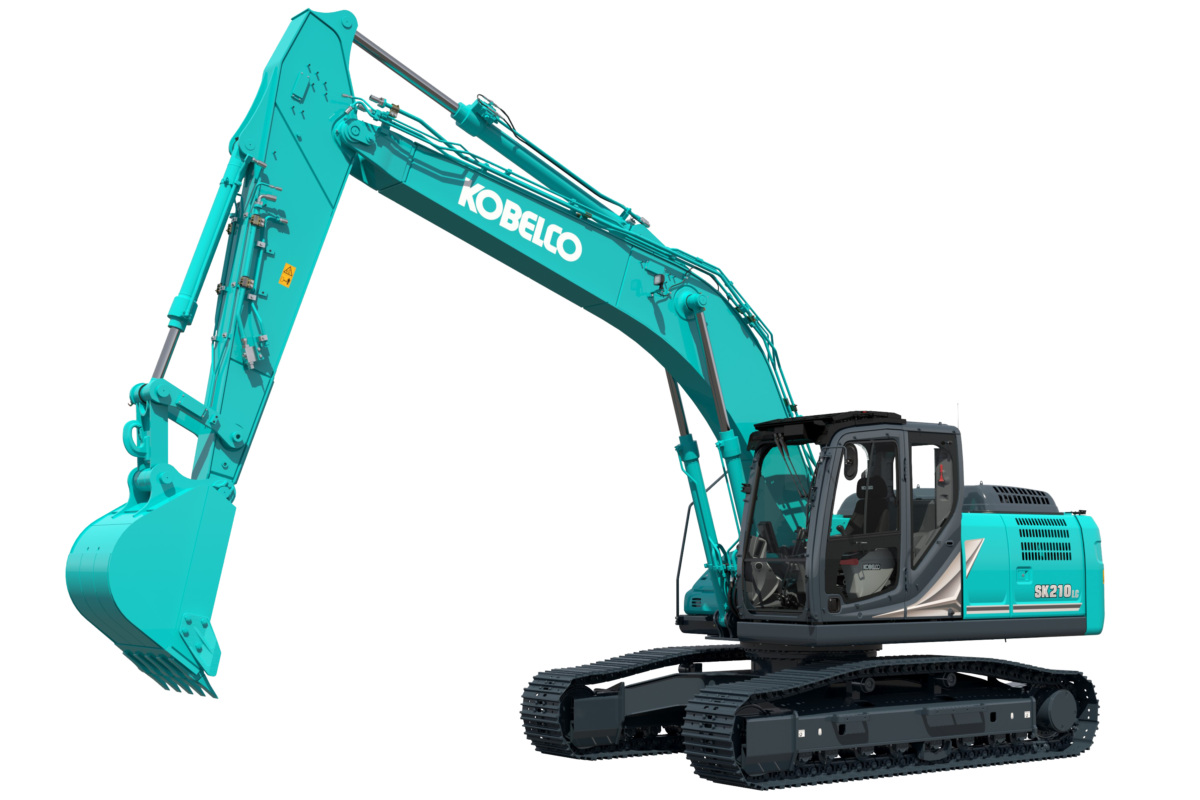 MOLSON Young Plant Sales will have the firm's largest ever presence at ScotPlant, with the aim of promoting its 'single source supply' offering and communicating to customers some of the major changes which have taken place within the business in recent times.
The company will showcase machines from across the entire portfolio encompassing prestigious brands including Kobelco, Thwaites, Ammann, Sennebogen, Terex Ecotec, Terex Finlay, EvoQuip, and various attachments partners.
James Dodkins, Molson Group marketing manager, said, "For me, this ScotPlant is all about communicating to the Scottish market that we're one tied-up, coherent, single source supply option. We're all together, we're all one business, albeit with areas of speciality between Molson Green, Molson Finlay Scotland and Molson Young Plant Sales."
Molson Young MD Mark Proudfoot agrees. Following changes at senior management level since the last ScotPlant exhibition, he's keen to stress that fundamentally it is still the same business – and one which enjoys the dual benefits of being both part of a larger entity yet still run like a tight-knit family organisation.
"We're a people business," he added. "We may well be part of this larger group but everyone who is within the Molson Scotland team understands the market, understands the customer base. We've not taken away from the DNA, which was the Young Plant business, the Finlay business. We're still out there talking to the same people, albeit one or two of the senior leadership team have moved on. Fundamentally, it's still the same group of people that have been about for a while."
The event will represent only Mark's second appearance at ScotPlant, given the pandemic-related impact on physical shows in recent years. He believes the lack of in-person events has 'most definitely' made people realise the importance of them.
"Having spoken to both colleagues internally and customers externally, there's a lot of positivity and energy about ScotPlant," he said. "People are excited to get out and about in this post-Covid environment, and just get to see what the industry is doing, how it's bounced back, see old friends, customers, and see what the competition is doing.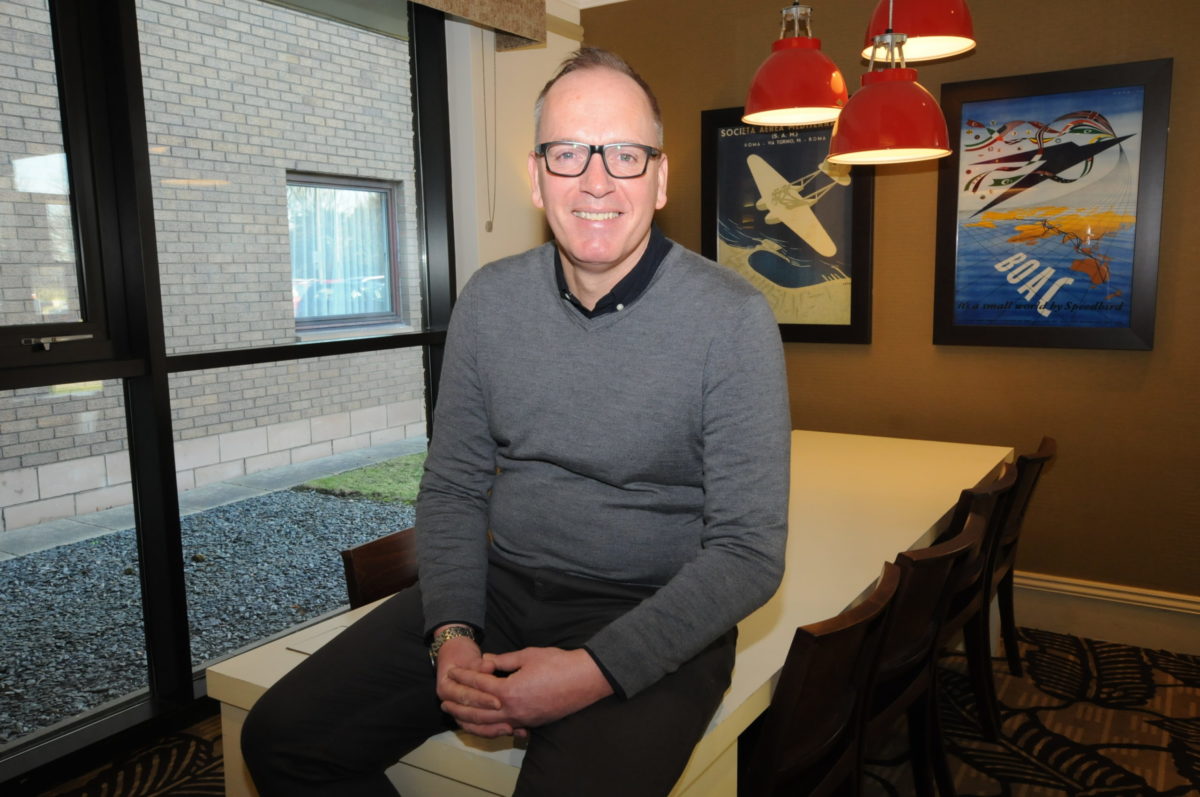 "We're all in the same market, we all do fairly similar things, but, as James alluded to, we do things on a slightly different plane where we do offer a single solution. That should help everyone.
"The brand itself has grown over the last few years. Molson is one of the top brands that people look to. We're not just a single franchise entity. We do have that 360 offering. Whilst we're a big business, we're still a family business.
"We can offer various different things. An example would be if a quarry was looking to buy a loader, an excavator and crushers – we have a finance partner we work with and it can all be rolled into one deal. You don't need to go around three or four houses to get the same result."
At the time of interview, Molson was still in the processing of finalising the company's ScotPlant line-up. James Dodkins was able to confirm, however, that the Kobelco Generation 11 excavator series will be unveiled for the first time in Scotland in this type of setting. This will include a Kobelco SK210-11, with the models following the manufacturer's Performance X design concept and boasting a Stage V Hino engine.
With 'greener' solutions increasingly in high demand, James added that a major selling point with Kobelco diggers is fuel efficiency. "They're one of the most fuel-efficient excavators on the market," he explained. "We haven't got any of the Kobelco hybrids on display (on account of the fact they're selling so well that availability is an issue), but we will have an electric Sennebogen – an 821 E material handler with electrical drive."
Molson is also excited about the Rokbak ADTs being on display at ScotPlant for the first time since the business was rebranded from Terex Trucks. RA30 and RA40 haulers are sure to attract a crowd.
Looking ahead, Molson is searching for a single location in Scotland's central belt for both the Finlay and Young Plant businesses to come together – a milestone moment which will mark the next stage in the rapidly growing enterprise.