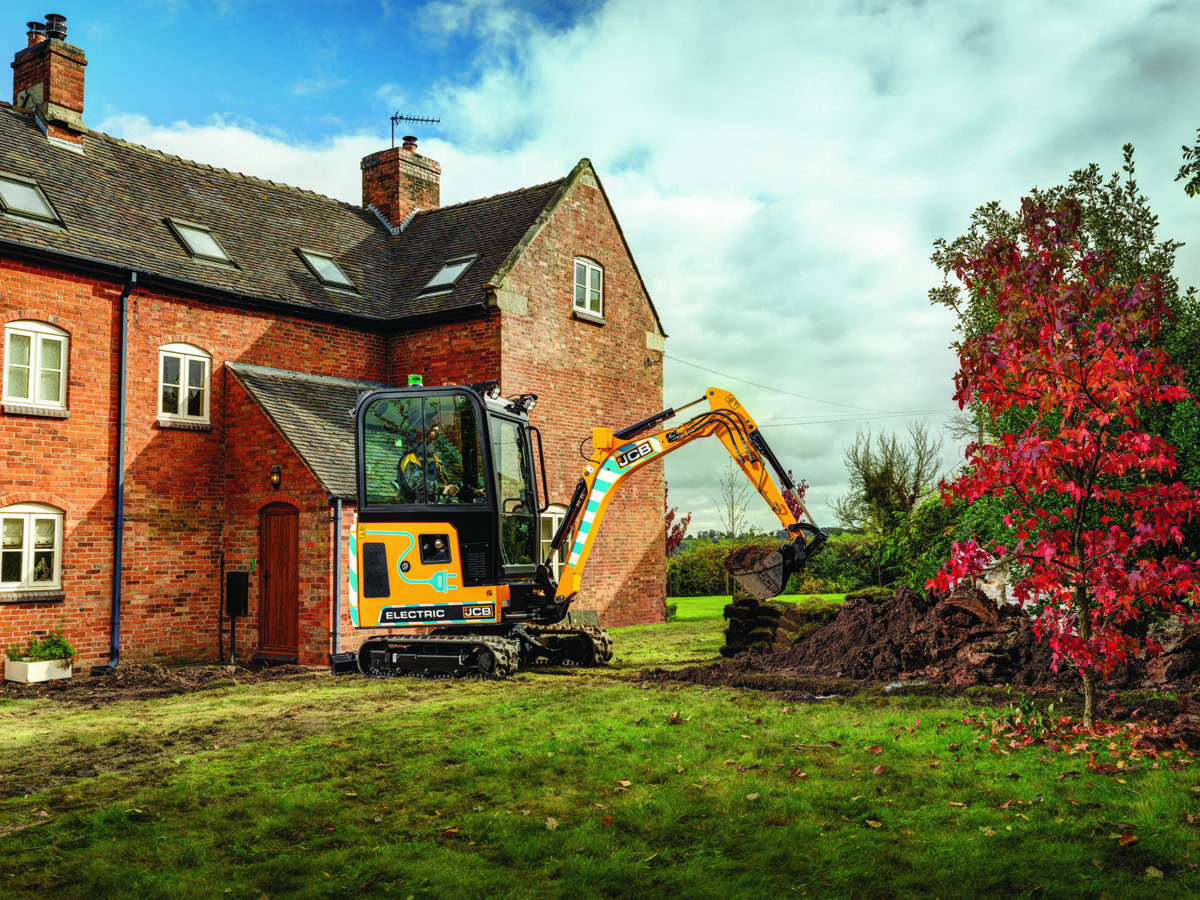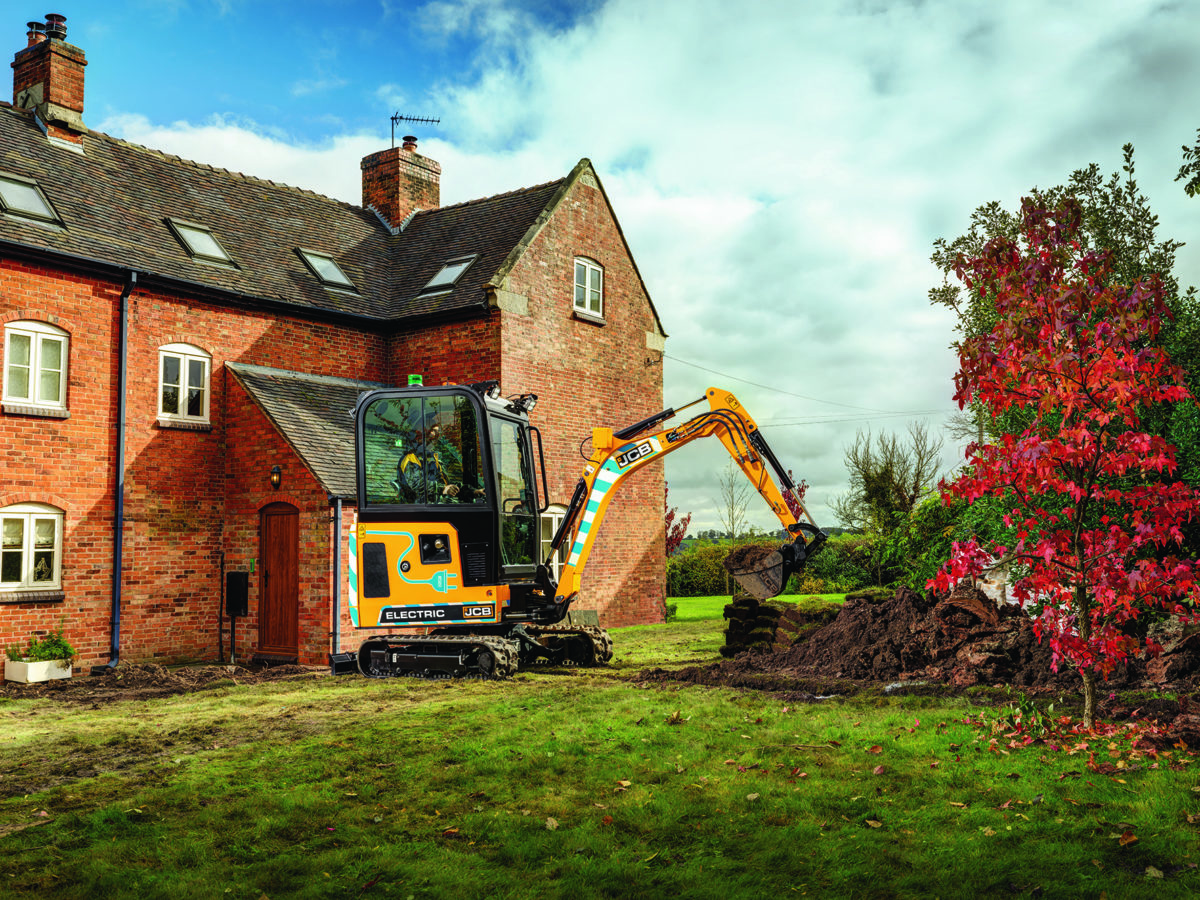 OPERATORS keen to get behind the controls of an electric excavator are invited to the Scot JCB stand where a machine from JCB's E-Tech range will be available in the operator challenge area.
The combination of ambitious sustainability aspirations and the soaring cost of fuel is generating increasing interest in electric solutions.
Colin Buchanan, commercial manager at Scot JCB and SPS, revealed the E-Tech range has started to gain real momentum in recent times.
"I think the price of fuel will probably make one or two people who weren't looking too hard at electric in certain applications, look at it again," he explained. "We're going to have the E-Tech excavator in there so everybody can get a feel for what the electric excavator is like.
"A lot of people have probably got a misconception that because it's electric it will be different. But as well as zero emissions, there is zero compromise on performance and a lot less noise."
Colin added that with the continued introduction of emission restricted zones, there's going to be a huge requirement for 'greener' machines going forward, especially when working in city centre developments. He expects to see a huge shift in the market over the next ten years.
Scot JCB will also be exhibiting a 26-metre rotating telehandler in Scotland for the first time. The 555-260R is described as simple to operate and offering all-round productivity, versatility, efficiency and safety. The machine has a maximum lifting height of 25.5m and a maximum lift capacity of 5,500kg.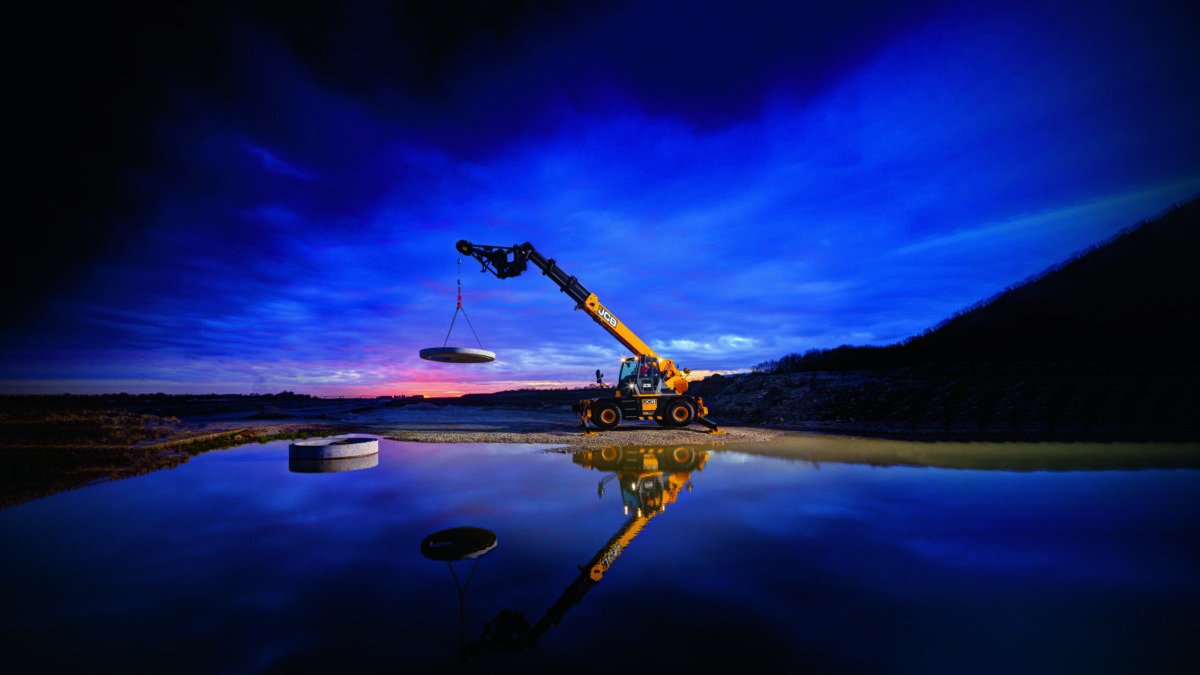 The stand will also feature a wide range of machines from across the firm's portfolio including excavators, mini-excavators, loadalls, E-tech electric range, dumpers, compaction equipment and backhoes.
SPS will be exhibiting compressors, pumps and fuel storage on the stand. Due to the changes in legislation on 1st April, there has been a sharp increase in sales of Western fuel storage solutions which will be available to view at ScotPlant.
Colin described the market as 'very buoyant' right now, with sectors including private housebuilding, infrastructure, and utilities all driving the demand for new machines.
He revealed he has been at every ScotPlant since the event was launched in the mid-1990s, describing the opportunity meet customers face-to-face as a 'massively important' part of the business' success.
"During the pandemic teams and zoom meetings had a practical use but our customers like to get out, see our machines and get in the cabs. ScotPlant gives us the opportunity to show off our extensive portfolio of machinery and sit down with our customers. It's a very relationship-driven business, the customer always comes first."
Finally, there will be some surprises on stand including a product launch for SPS, though the business was reluctant to give anything else away in advance, so visitors will just need to come down and see for themselves!