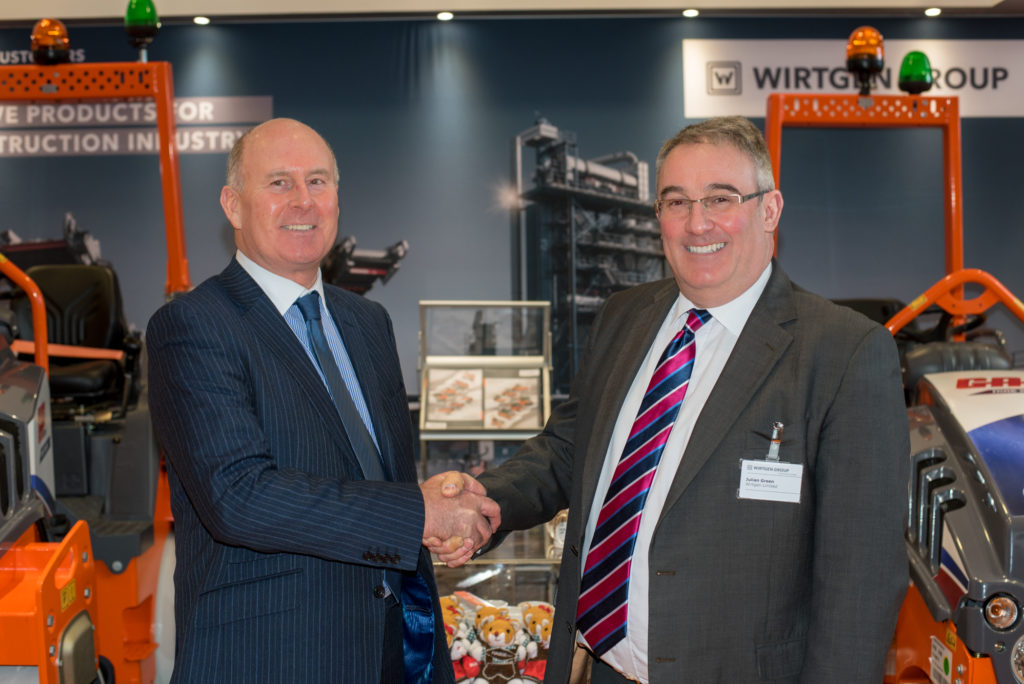 GAP has announced it has extended its deal with HAMM for the supply of tandem rollers by a further four years following "favourable feedback" from customers.
The contract means HAMM will supply the Glasgow-headquartered hirer with its range of double drum ride-on rollers until April 2022. GAP described the news as being in line with the firm's strategy of investing around 50% of annual turnover on new products.
Ken Stewart, GAP's head of procurement explained, "HAMM has been our sole supplier of tandem rollers since early 2013. During this time we have significantly increased our fleet holding, including our 9 tonne articulated tandem roller range, to meet continuing high demand. Delivery performance has been exceptional with the product readily available for call-off from HAMM`s production facility in Germany and from their UK operation.
"The HAMM product is robust for the rigours of the hire industry and well designed with excellent features. We've received favourable feedback from our valued customers and our national depot network; we believe the HAMM product is well supported and offers excellent value for money. It was an easy decision to extend what is an excellent working relationship."