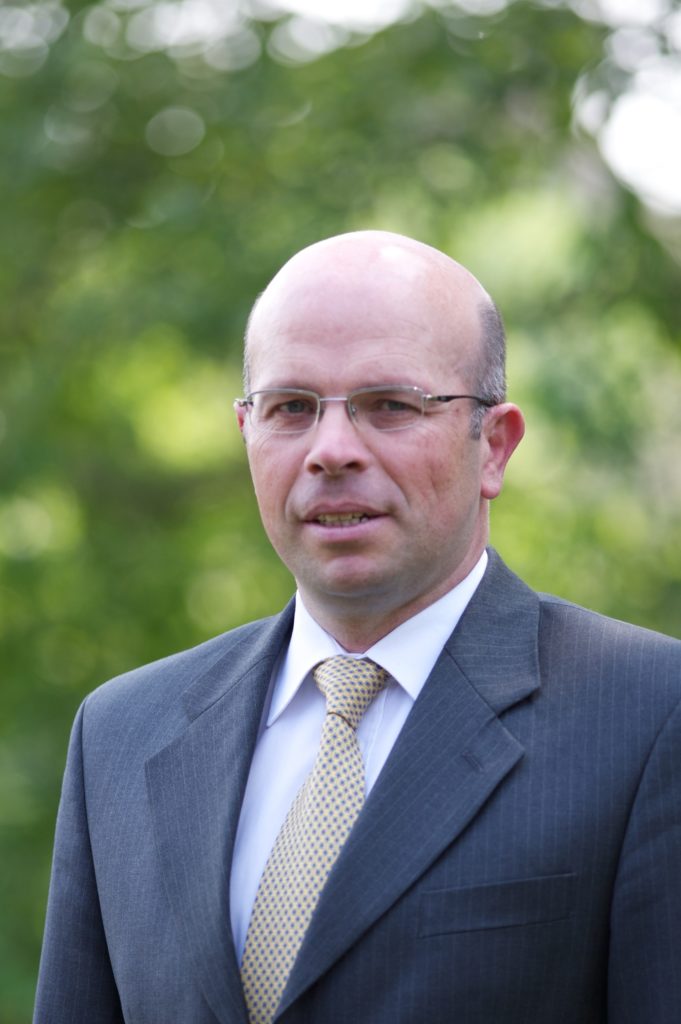 HYUNDAI Construction Equipment Europe (HCEE) has appointed Jean-Philippe Pollet as its new sales manager for Europe.
He will be based at Hyundai's new European HQ in Tessenderlo, Belgium, and is described as bringing more than 20 years' experience in EMEA business development to the role.
"We are happy to welcome Jean-Philippe Pollet in our Hyundai family," said Alain Worp, MD of HCEE. "Jean-Philippe has been a strong sales leader within various industries and we are very excited to have him leading our construction equipment sales department.
"Jean-Philippe is an avid supporter of industry growth and serving as sales manager will increase his ability to elevate the construction equipment sales department to a higher level."
Jean-Philippe Pollet said he was looking forward to developing the partnership with HCEE's existing European network. He added, "It is therefore with great enthusiasm that I join a team of professionals dedicated to a powerful brand with a strong foundation to bring HCEE to the next level."