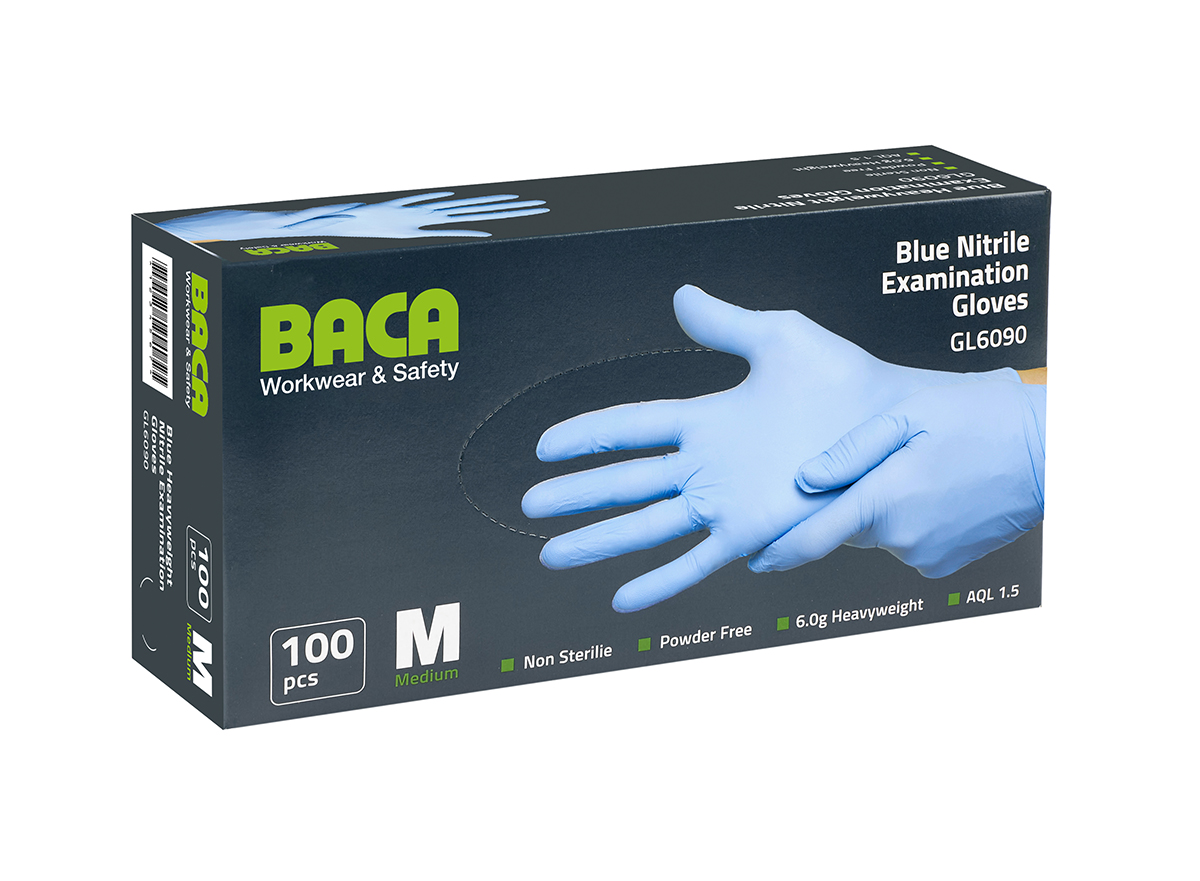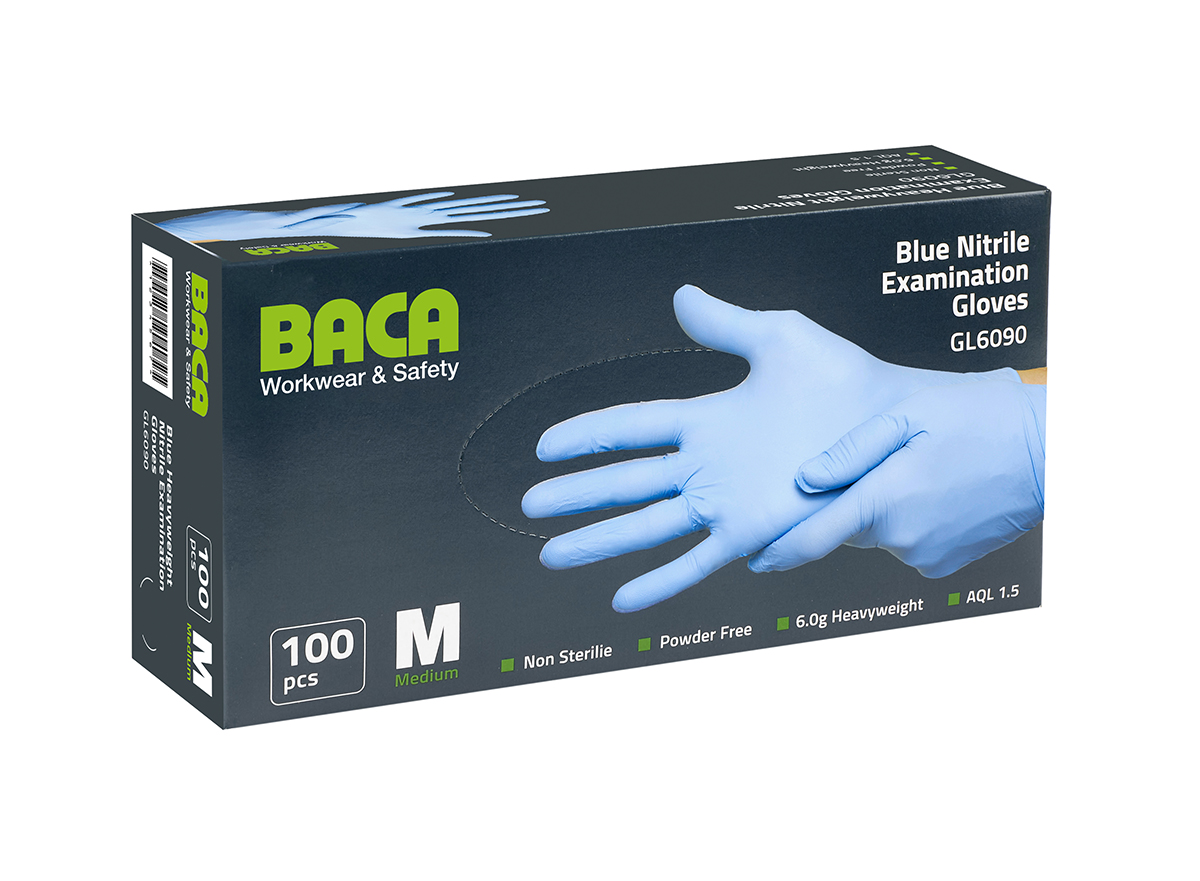 THE gloves are off for Baca Workwear & Safety as the firm gets set to give away 1,000 boxes of its own-brand Nitrile examination gloves when it makes its debut at ScotPlant.
Founded over 30 years ago by brothers Matthew, Marc and Ben Calder, the Northampton-headquartered firm originally began selling 'out the back of a van' before growing to have offices in Edinburgh, Preston and across Europe.
Specialising in clothing, footwear, gloves, and PPE, MD Ben Calder said they're really keen to help those visiting their stand pick out products that not only fit their needs, but offer comfort.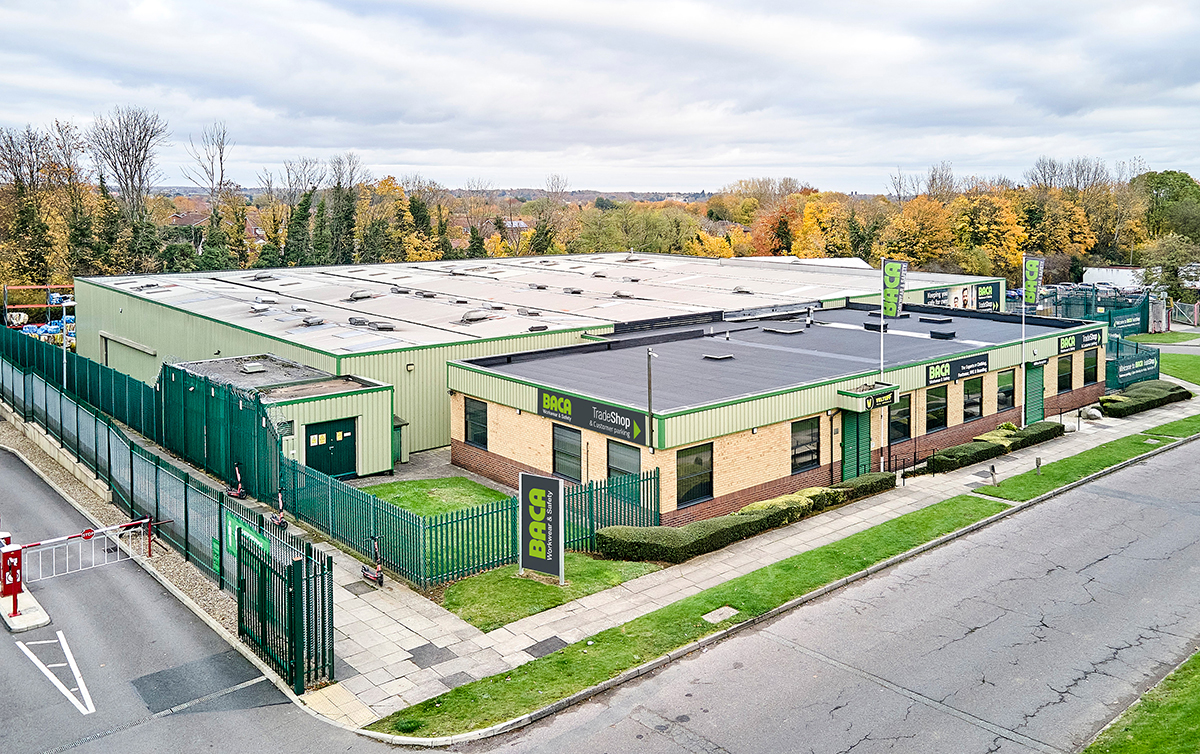 "That's the sort of conversations we like," he said, when asked if visitors will be free to rhyme off their needs to the Baca team. "It's all about comfort – and that's really what we look to do; make sure people don't just see it as a PPE product, but something they actually enjoy wearing."
Baca is the official UK distributor of VELTUFF. Alongside this, the business also stocks brands including Pulsar, Giasco, Progarm & Leo
Baca's own brand features the Nitrile examination gloves. Ben revealed the product is currently sold to a large firm, which insists it's the 'best' glove they've had. "What we found is, if you compare it with a generic cheap pair, it's twice the thickness and will last three or four times longer," Ben explained.
Baca Workwear & Safety has 1,000 boxes, each containing 100 of the gloves, to give away to those visiting their stand – which can be found at C12.
To reserve a free box, email scotland@bacasafety.co.uk