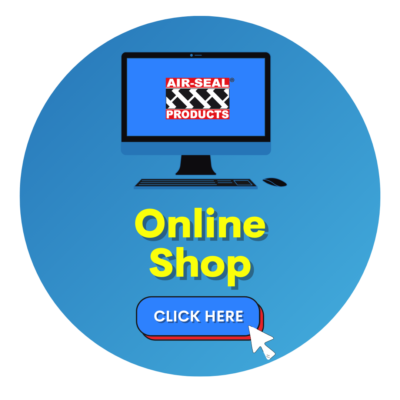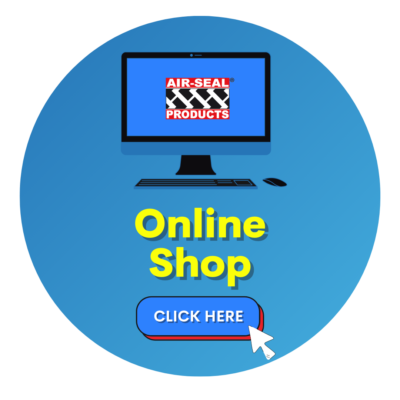 Air-Seal Products Ltd will be celebrating the launch of its new online store at ScotPlant 2022.
The tyre sealant specialist said the move will allow customers searching for a puncture preventative solution to purchase the firm's range of products online for the first time.
Air-Seal Products is a family-run business that has been supplying products worldwide for over 20 years. The company said the sealants are a major solution to tyre management and have been 'proven to reduce operating and tyre replacement costs'.
The business added that the products can prevent 95% of punctures up to 30mm in the tread area of a tyre, giving a permanent repair for the life of the tyre. Air-Seal sealants can help maintain optimum tyre pressure by stopping all rim, bead, and other slow air leaks. The firm explained this means the sealants will increase fuel efficiency by up to 3% and the life of the tyre up to 20%.
"Our online shop will be launching on the 21st March 2022, this will allow our customers to easily order our premium tyre sealants for quick delivery," said Ben Collard, general manager of Air-Seal Products. "Many of our customers are owners and operators that are driving all day and therefore aren't available for phone calls. Our online shop means that these customers will be able to order in their own time."
To view the online store, visit https://air-seal-products-ltd.myshopify.com/