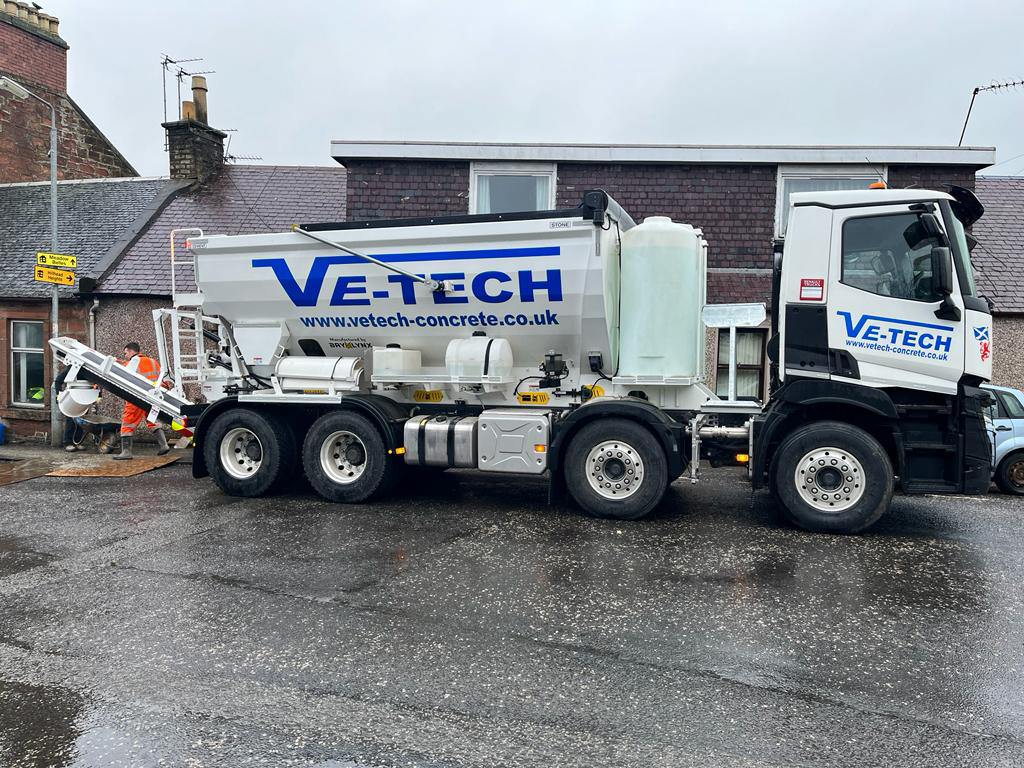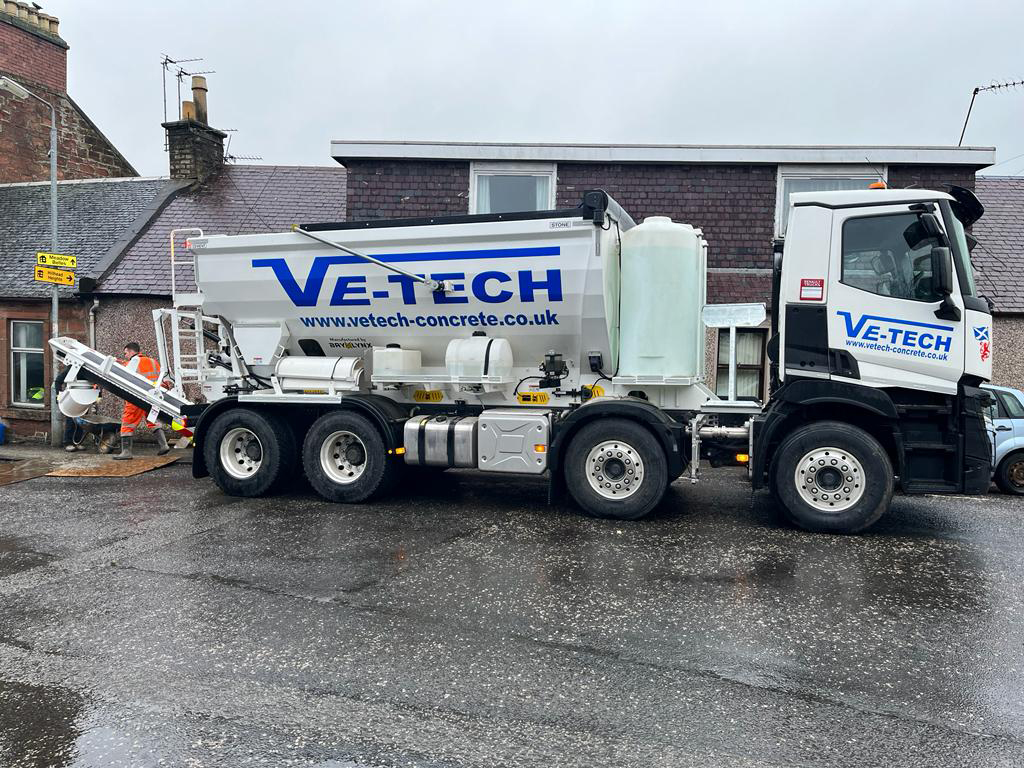 BAY-Lynx Manufacturing has been building and supplying volumetric mixers for over ten years in the UK market. The firm will be showcasing its latest offering – The Titan – at ScotPlant 2022.
Described as challenging the very core design of volumetric mixers, The Titan is a complete re-thinking of the traditional volumetric design which the business said has largely remained unchanged for 50 years.
With the body constructed from Hardox steel, the service life of the mixer has been increased, while other features include a cyclone hydraulic system and a complete automated user control panel with the added advantages of Batch-Pro connect, which brings new levels of connectivity and automation to volumetric mixing and dispatch.
Michael Barr, operations director for Bay-Lynx, said the Scottish market has always been an important one for the company, with some of the first mixers into the UK ten years ago being for the firm's Scottish customers.
Bay-Lynx revealed it has invested in its Scottish operation and has a Scottish-based dedicated engineer to serve this market. The company has recently seen some large volumetric customers such as Beatson's & Ve-Tech replacing their entire existing fleets with the Titan mixer.
There are now over 23  Bay-Lynx mixers in the Scottish market – with this figure set to grow.