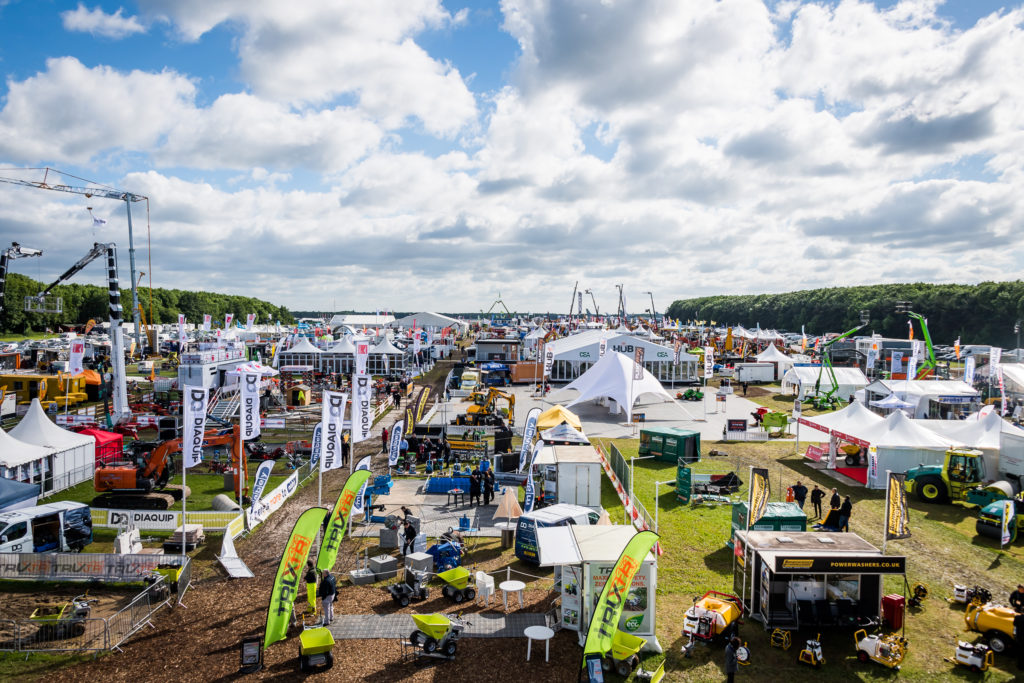 SALES of construction equipment rose 6% in the first half of 2017 compared with the same period last year.
Sales in Q1 increased by 8% on the previous year, but slowed to just 4% in Q2.
The stats were revealed by the Construction Equipment Association (CEA). The organisation said equipment sales in the UK typically peak in Q2 before bottoming out in Q4.
The CEA described machinery sales in the UK over the past three years as being "relatively strong", with levels of sales during that time reaching the highest point since the financial crisis in 2008.
The CEA said, "Confidence within the equipment supply chain remains positive this year, particularly within the rental sector, which is estimated to account for over 60% of supply to the UK market. Growing demand from major infrastructure projects and a buoyant housing market have underpinned demand in the first half of the year.
"Positive sentiment within the industry was demonstrated at the Plantworx exhibition held at Bruntingthorpe in Leicestershire in June, which is held every two years, and attracted a record number of exhibitors."