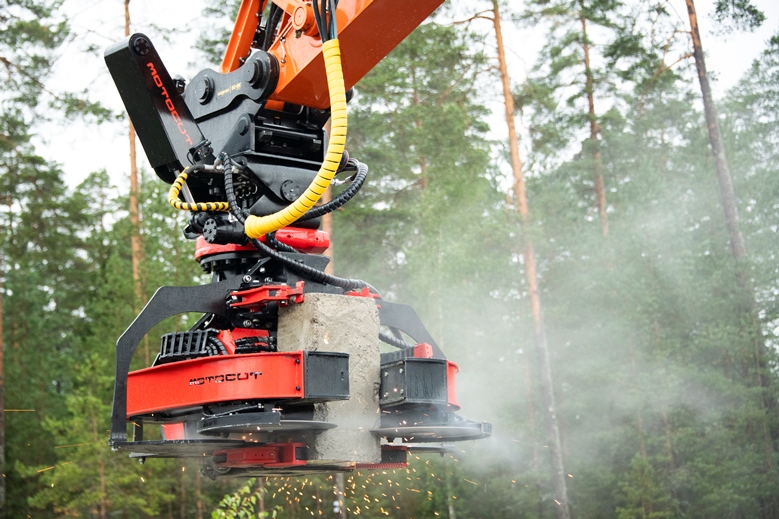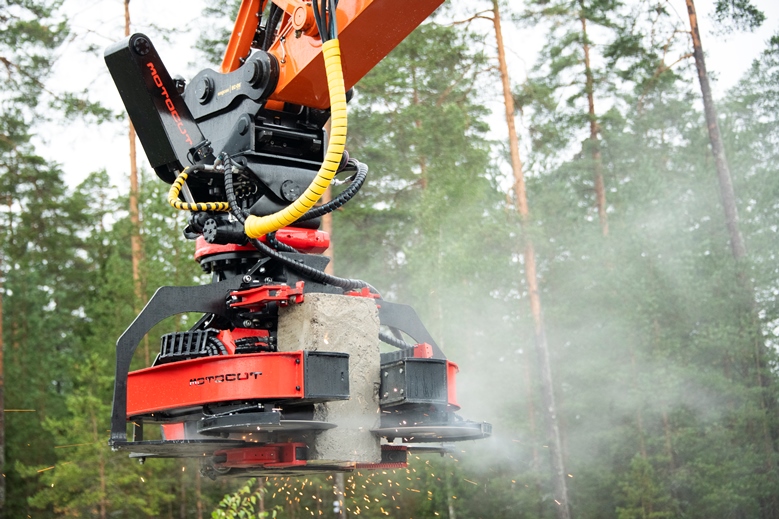 GROUNDFORCE Attachments will showcase the firm's range of new or recently introduced products at ScotPlant, including the MotoCut pile cutter which the business said delivers an 'accurate and tidy' result using Q-350S hydraulically driven twin diamond 500mm diameter circular cutting blades. Groundforce Attachments is the only UK supplier with an operational MotoCut.
Also on display will be the Articulator 5000, an excavator-mounted articulator said to be capable of handling larger and heavier loads than anything else on the hire market. With a lifting capacity of five tonnes and 360° endless rotation, it can manipulate, manoeuvre and rotate structures such as steel masts, beams, poles, timber baulks and concrete pipes up to 20m long.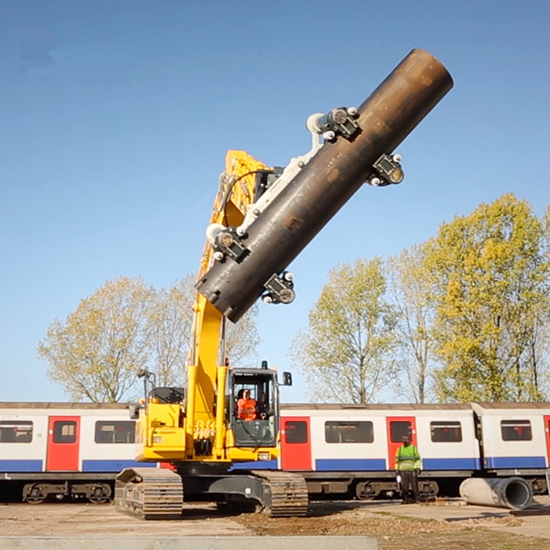 Groundforce Attachments will also be demonstrating the new e-commerce site, allowing customers to hire excavator attachments online at a time that suits them.
Other products being showcased will include a crusher bucket, which turns waste on site into reusable hardcore or infill for recycling and general site use, a single bar cropper, log grab, pallet forks and small augers.