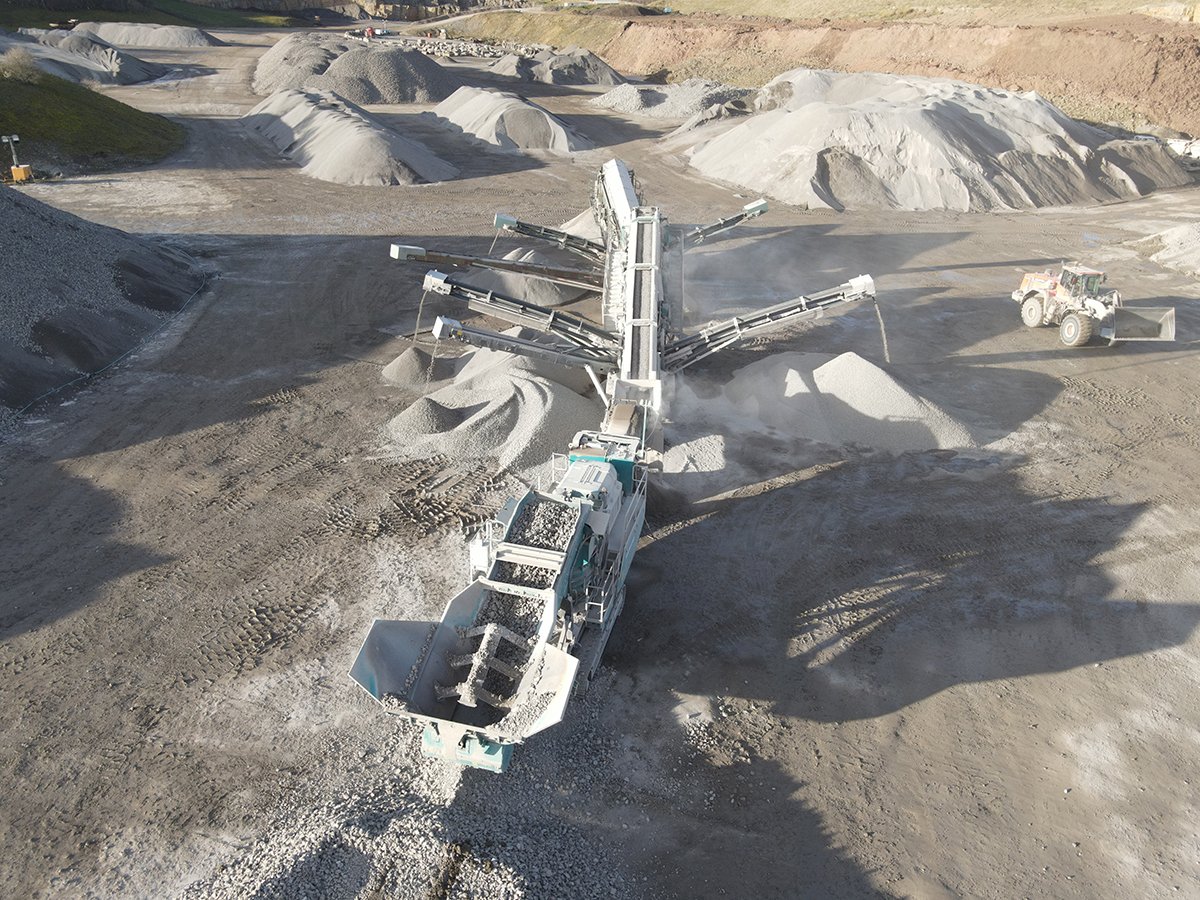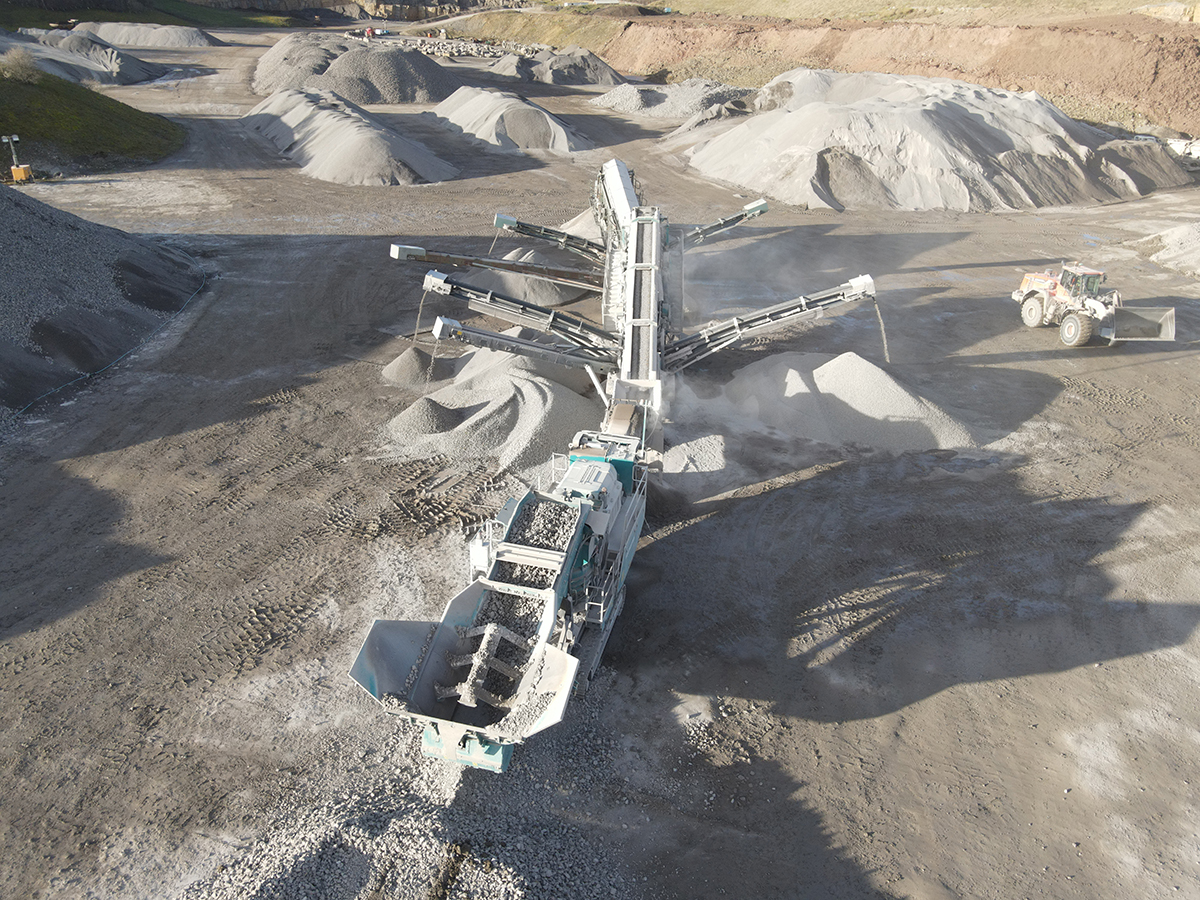 BLUE Machinery Scotland provides materials processing and handling equipment into the quarrying and demolition, recycling, scrap and port industries. The firm's product portfolio contains brands such as Powerscreen, Doppstadt, Fuchs, and TWS. Blue will be using ScotPlant to announce a new brand coming on board – MDS, a Terex brand.
Visitors to the Blue Scotland stand will find a Powerscreen Maxtrak 1300 cone crusher, Powerscreen CT65 conveyor, Doppstadt AK565 high-speed shredder, a Fuchs material handler and an MDS M413 trommel.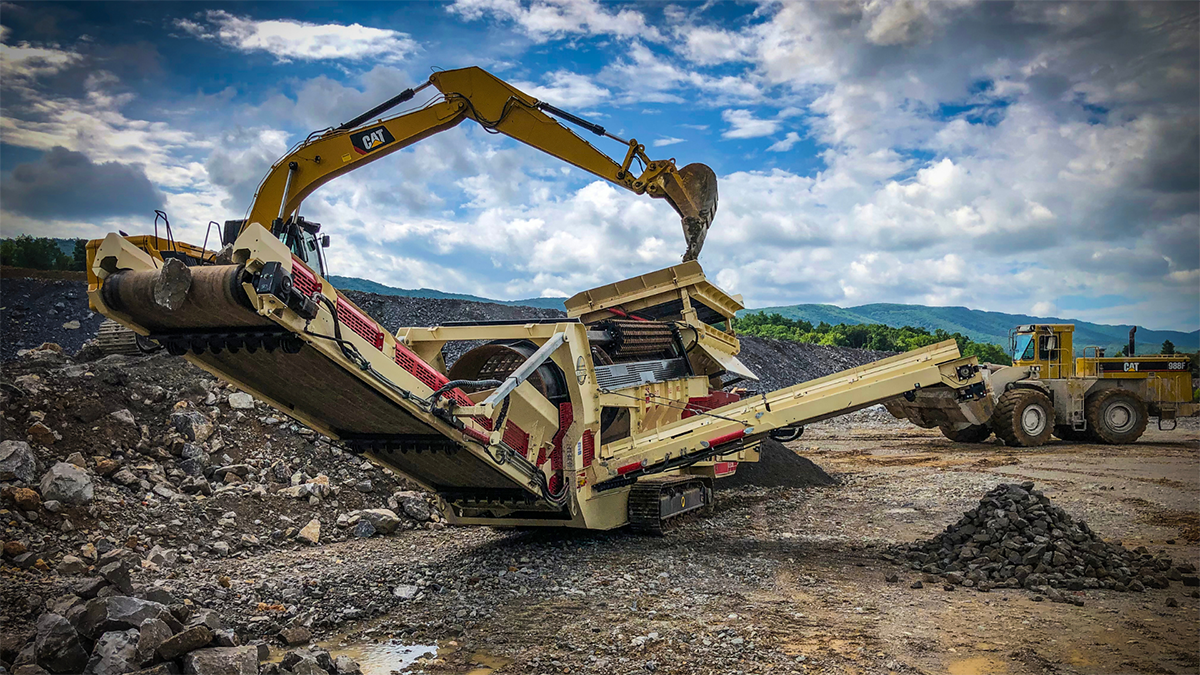 Murray Plant, a Blue Scotland company, will also be on hand to showcase its range of attachments from Rammer, Allu, Fortress, Pladdet, and OilQuick. They will also be bringing some new forestry products to market, so stay tuned for that one!