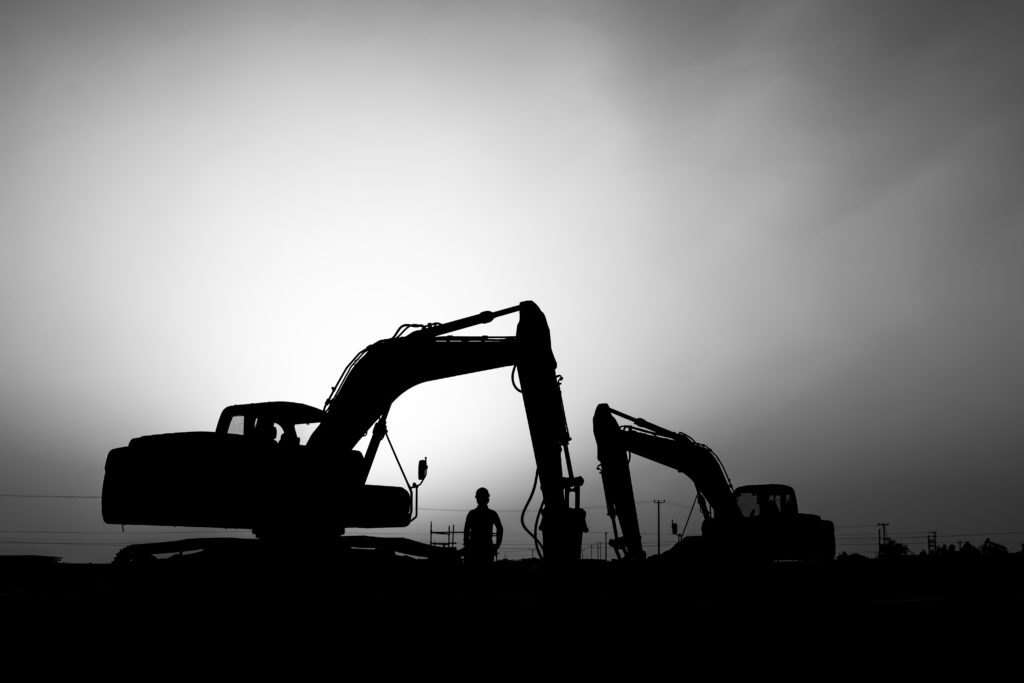 THE Scottish Government has been urged to 'learn lessons' over the procurement of large-scale construction projects in the wake of the Carillion collapse.
The Scottish Building Federation (SBF) has also raised concerns about the potential impact of the firm's liquidation on smaller subcontractors currently working on major projects including the Aberdeen bypass.
SBF President Stephen Kemp, who is also managing director of Orkney Builders, said, "The news that Carillion has now gone into liquidation has major ramifications for the UK construction sector. But it should also stand as an important lesson for government that, when it comes to awarding public sector work, big is by no means always best. As a trade federation, we have long argued that the bundling of contracts into huge frameworks that only the very biggest companies can bid for is not only detrimental for SME contractors that are unable to compete – it also creates big risks for government when something like this happens.
"I think the Scottish Government needs to take a closer look at procurement practices and put in place measures to enable greater SME participation. This may require the procuring authority to do more work to manage the contract across multiple contractors. But spreading the work and associated risk across multiple smaller companies would not only be good for the industry – it should deliver better outcomes for the taxpayer."
Willie Gray, managing director of William Gray Construction and director of the SBF added, "We are concerned about the potential fall-out of this news on smaller contractors working on major projects involving Carillion such as the Aberdeen Western Peripheral Route. We are now contacting the SBF membership across Scotland to identify any subcontractors who may have been adversely affected by Carillion going into liquidation. We will be offering them whatever help we can to negotiate this difficult period and ensure those adverse effects are kept to a minimum."