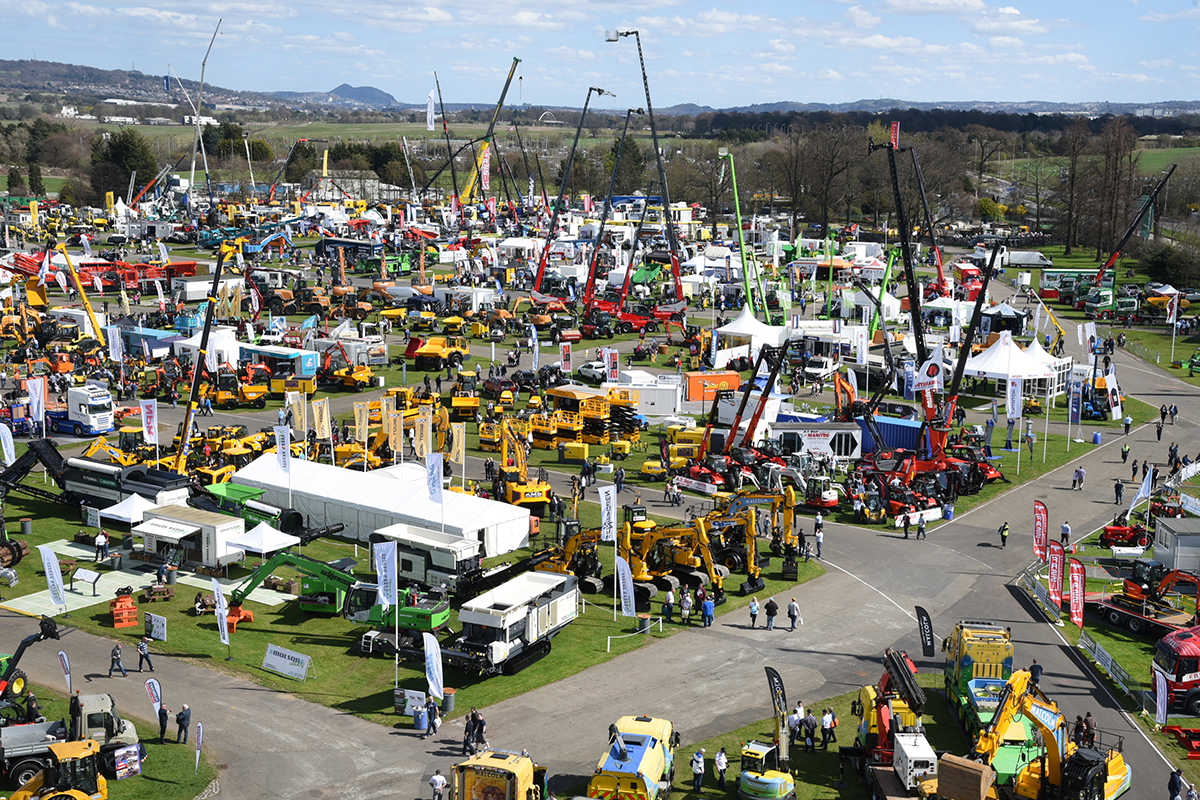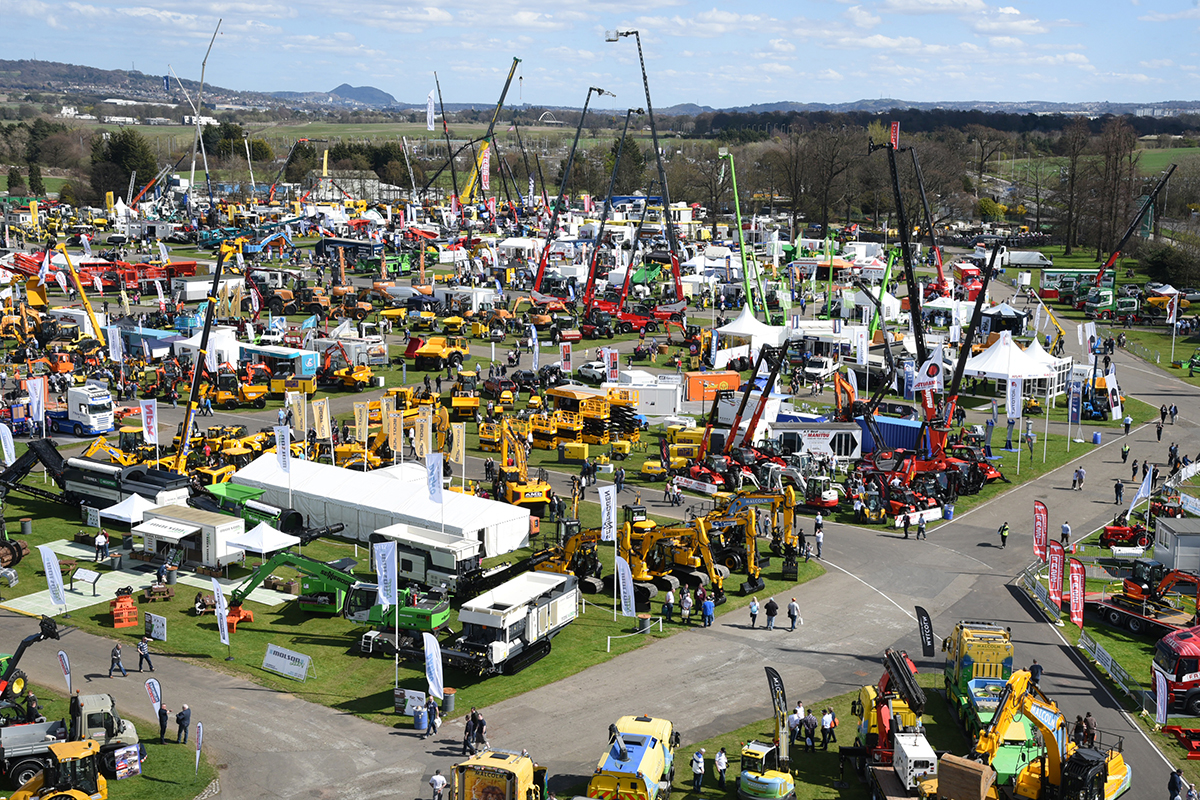 THE next ScotPlant exhibition has reluctantly been postponed to April 22 & 23 2022 due to the continued disruption and uncertainty caused by the Covid-19 pandemic.
The rescheduled flagship event for Scotland's construction equipment industry was due to take place in April 2021. However, it is clear that events are likely to remain impacted by restrictions over the coming months while Scotland, the rest of the UK, and other countries around the world roll out the vaccine programme.
Organiser Peebles Media Group has secured new dates for 2022 to bring clarity and enable exhibitors and visitors to plan with confidence for next year. ScotPlant 2022 will take place in its usual venue – The Royal Highland Centre, Ingliston – on Friday April 22 & Saturday April 23 2022.
ScotPlant sales manager Mark Griston said, "The health, safety and wellbeing of everyone who attends ScotPlant is our number one priority. We appreciate that postponing again will come as a huge disappointment to our loyal attendees, but if we decided to proceed this year, we would be doing so without being able to guarantee what restrictions might be in place or what impact the pandemic would have on visitor numbers, travel plans and the overall experience. ScotPlant has become the leading event in the Scottish construction equipment sector precisely because of the people who attend and the interaction which takes place over two days.
"We know the importance of delivering a show which provides maximum value to all those in attendance. By delaying until 2022, we are confident that we are allowing enough time for the vaccine programme to be fully rolled out, current restrictions to ease, and for industry to adapt to post-pandemic challenges. As organisers, we will now focus on making ScotPlant 2022 the standout show the industry deserves, featuring, as ever, the world's leading construction equipment brands and a host of exciting new products and innovations."
For more information about the event, please visit scotplant.com