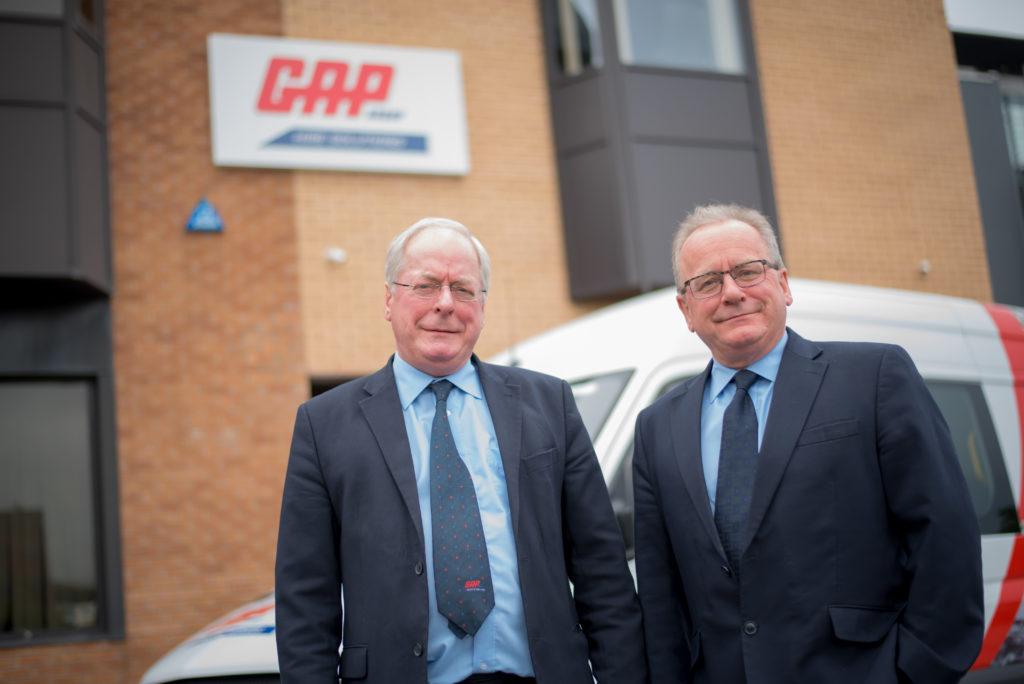 GAP Hire Solutions is in the running for three prizes at the Herald Scottish Family Business Awards 2017.
The rental equipment specialist has been shortlisted in the categories of Business Innovation Award, Scottish Family Business of the Year (Large) and Green Family Business of the Year.
Winners of the awards, which are run in association with Business Gateway, will be revealed at a ceremony in Glasgow on December 6.
GAP's recognition follows a record-breaking year for the business in which they announced an 11% increase in turnover to £175 million and a rise in pre-tax profit from £15.8 million to £17.1million.
Douglas Anderson, GAP's joint managing director said, "In an industry where the competition regularly claims to be number one, it's difficult to differentiate and build your own identity.
"Remaining family owned and operated has allowed GAP to do just that and stand out as a business that not only has innovation as part of its DNA, but one which built commercial success around this approach.
"We are extremely proud to have maintained consistent growth and strong financial performance without ever compromising our original values and vision."
Douglas continued, "Our company is driven to innovate and collaborate, with a focus on providing environmentally friendly and efficient hire solutions to our customers. Being finalists in multiple categories is recognition of our ability to listen to customers and in developing new ideas."
GAP was founded in 1969 by Gordon Anderson. The business is run by his sons, Douglas and Iain, and today operates from 140 locations throughout the UK and employs 485 staff.
The company's head office remains in Glasgow.