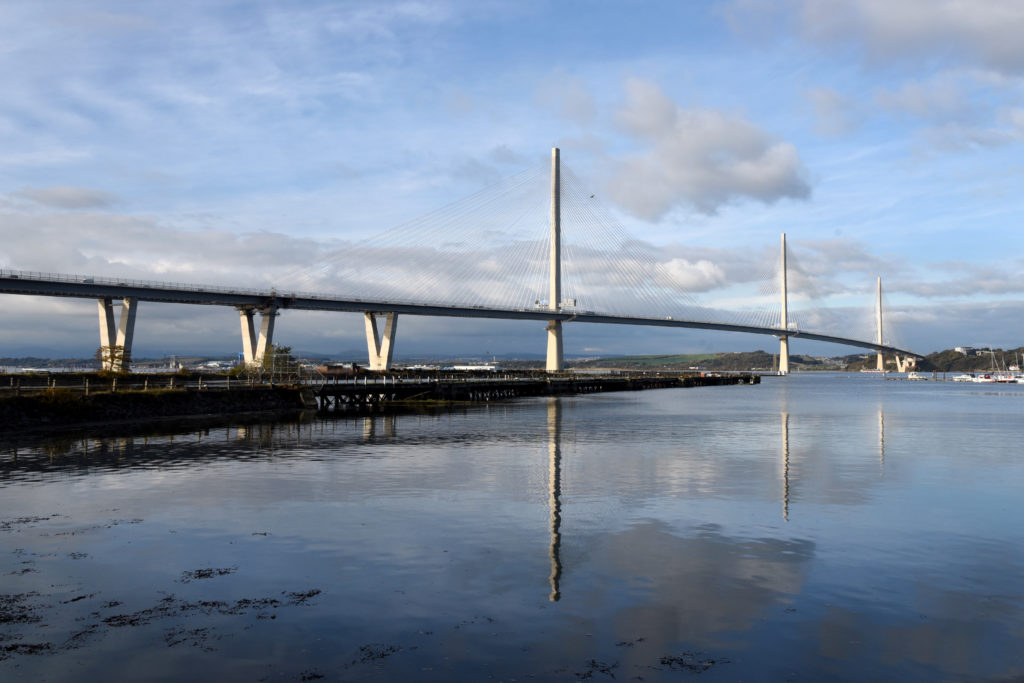 NEW research from the Federation of Master Builders (FMB) Scotland has revealed that growth among smaller building firms north of the border has slowed for the second consecutive quarter.
The findings came from the FMB's latest State of Trade Survey, which also showed that just 41% of construction SMEs predict rising workloads in the coming three months – down from 48% in the previous quarter. 82% of builders believe material prices will rise in the next six months, while 58% of SMEs expect wages to increase during the same period.
Gordon Nelson, director of FMB Scotland said, "Growth among Scotland's construction SMEs has slowed for two consecutive quarters. Scottish firms are facing considerable constraints through the growing scarcity of skilled tradespeople. Our latest research shows that 61% of construction SMEs are struggling to hire carpenters and joiners and half of all firms are having difficulties hiring site managers. When you pile on material prices increases, following the EU referendum last summer, there is considerable upwards pressure on small building firms and it's taking its toll on growth.
"Given these headwinds and the slower growth we are seeing, it is more important than ever that the industry has the structural support it needs. We eagerly await further details of the Scottish Government's new Scottish National Investment Bank. We would encourage the Scottish Government to ensure that the new bank is set up in such a way that it can effectively support the needs of construction SMEs. These smaller firms find it particularly difficult to access the finance they need and this new finance stream could make all the difference. Anything that gives a leg up to Scotland's construction SMEs will have a positive knock-on effect in terms of the wider economy.
"However, it's not all doom and gloom for the Scottish construction industry – although we've seen a slowdown in growth it's important to remember that the sector is still growing. Also, in recent weeks the Scottish construction sector has flexed its muscles and shown the world what it can deliver with the much-anticipated opening of the Queensferry Crossing. This is a project that Scotland can be proud of and internationally, it helps put the Scottish construction industry on the map."