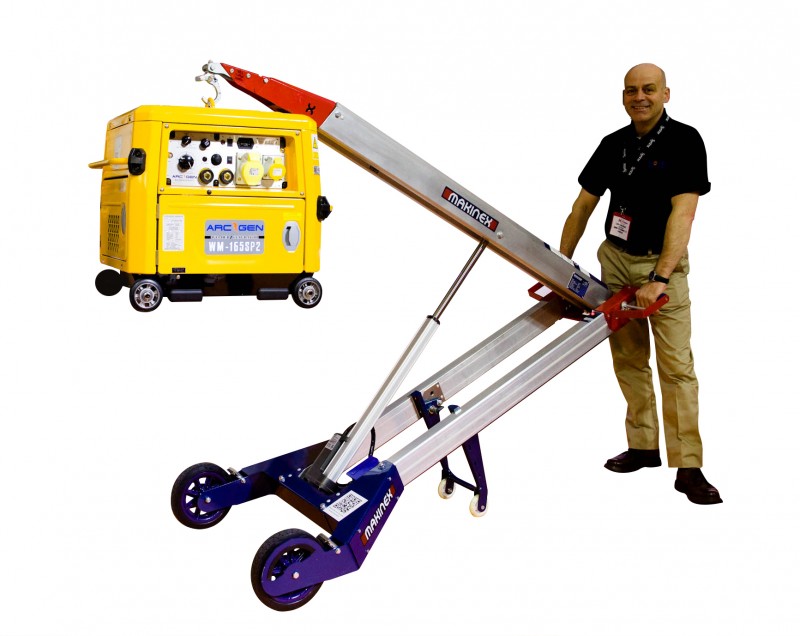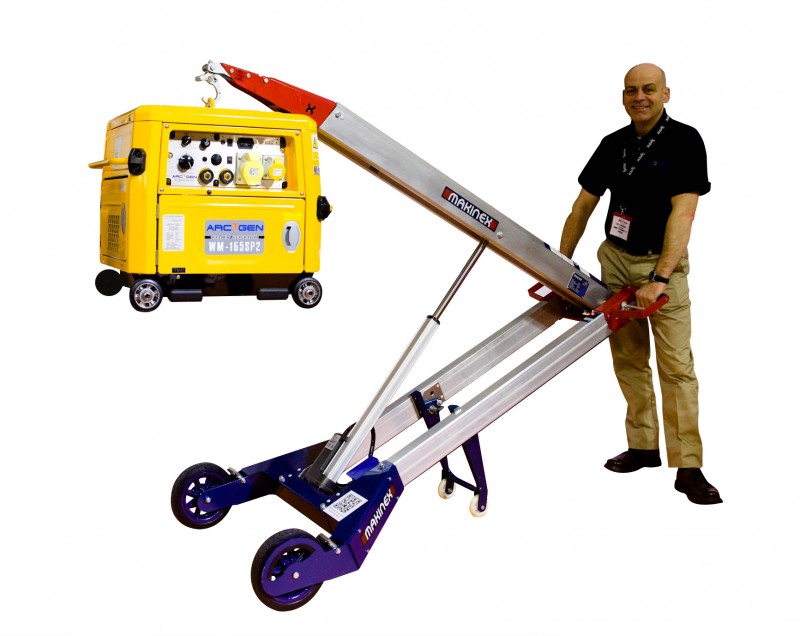 STIRLING-based Morris Site Machinery is set to impress as it brings to market the latest innovation from SMC and an exciting new range – Makinex.
The exclusive Makinex range of products was primarily built for the Australian hire market, where robustness and reliability are paramount due to extreme on site environments.
At ScotPlant will be the Makinex powered hand truck – described as a "first-to-market, universal materials easy-lift handling solution that enables one person to safely lift and load small equipment or bulky goods weighing up to 140kg".
Morris Site Machinery said the product is set to "revolutionise health and safety" and it provides a "quick and easy alternative" to using a forklift or tailgate loader for small loads onsite or loading into vans. With an 18V battery, one charge is sufficient for up to 50 lifts.
This will be the first time the range has been profiled in Scotland and during the show, visitors will have the opportunity to see how the powered hand truck works and find out why it was crowned winner of the 2016 Executive Hire Show Innovation Trail.
Also stealing the spotlight at the show will be the launch of the company's new SMC TL-90E.
Visitors will see the latest technology in the mobile lighting tower market, with "low emissions, reliability and improved fuel efficiency providing up to 172 hours of uninterrupted super silent operation".
Phil Winnington, MD, said, "We are always looking at new ways in which we can offer our customers a unique range of products which help them grow their business. Our focus in 2016 will be to offer the best products at the best price, along with establishing long term partnerships with our key account customers where we work together to mutual benefit."