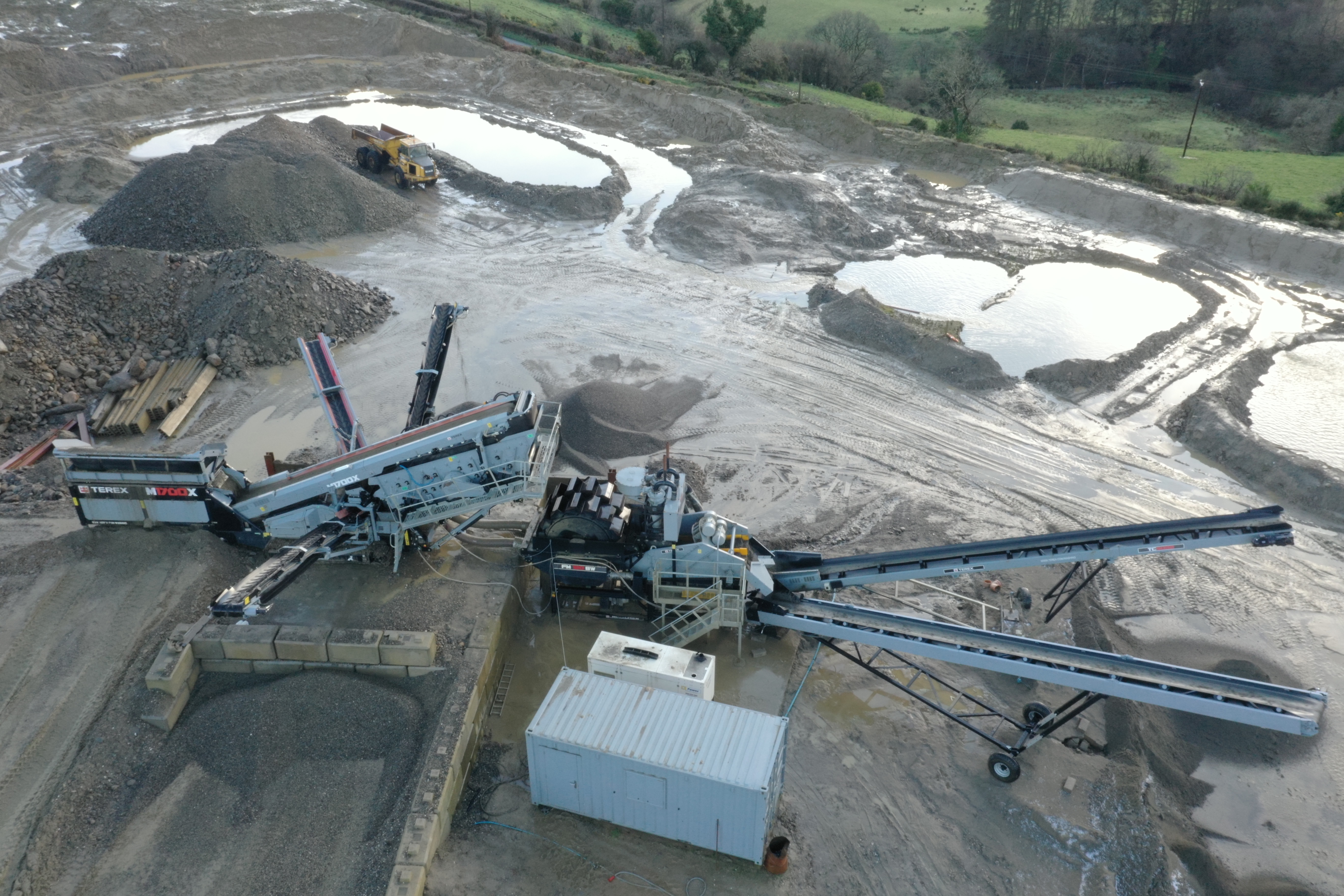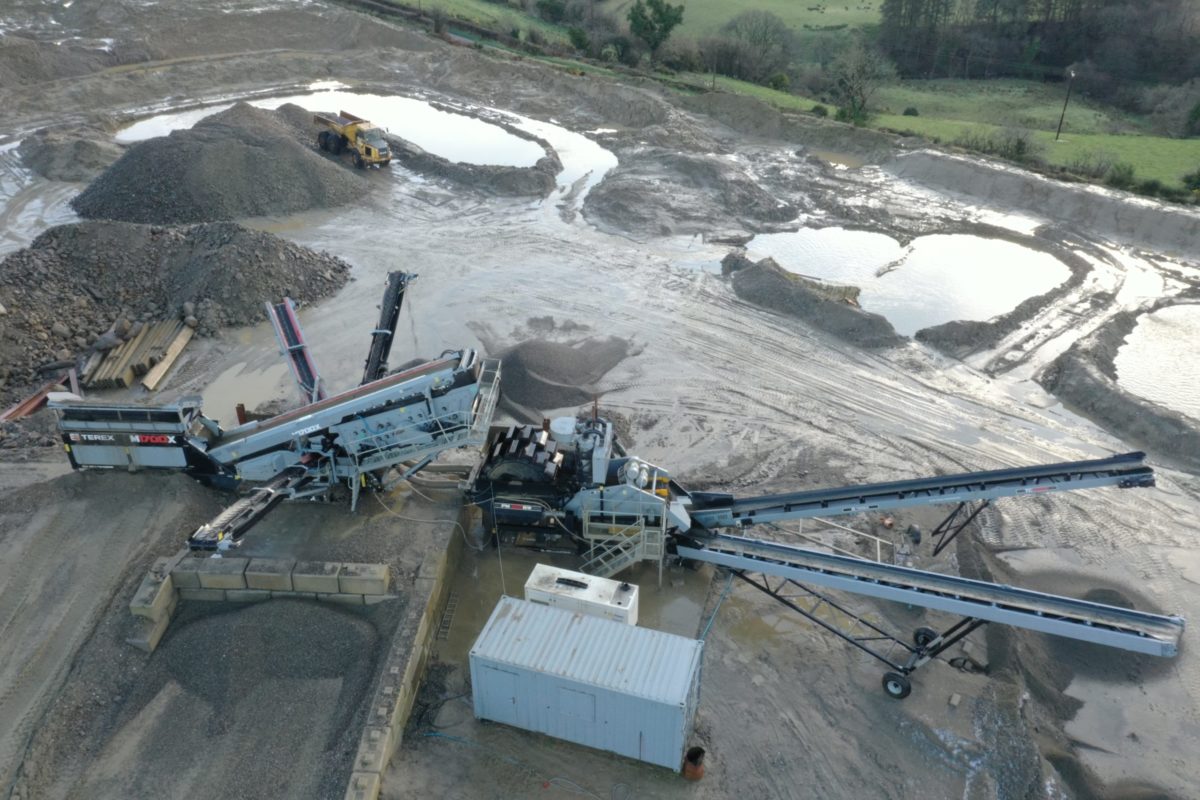 TEREX Washing Systems will arrive at ScotPlant 2022 with a line-up which is expected to include a test filter press, a bucket wheel, and a tracked rinser from the company's M-range.
The AquaClear filter press range is described as a 'high performance' side beam plate and frame filter press designed for demanding aggregate, mining and recycling applications. Terex Washing Systems says the heavy-duty construction and high pressure slurry pump technology combined with 'optimally sized' hydraulic rams ensures 'maximum performance and reliability, maximising water recovery, higher production and faster cycle times'.
Safety features include hydraulic rams operating at 200 bar (2900psi) pressure and stainless steel sliding doors to improve operator safety. Pneumatically operated plate shakers are fitted as standard to aid removal of sticky cakes.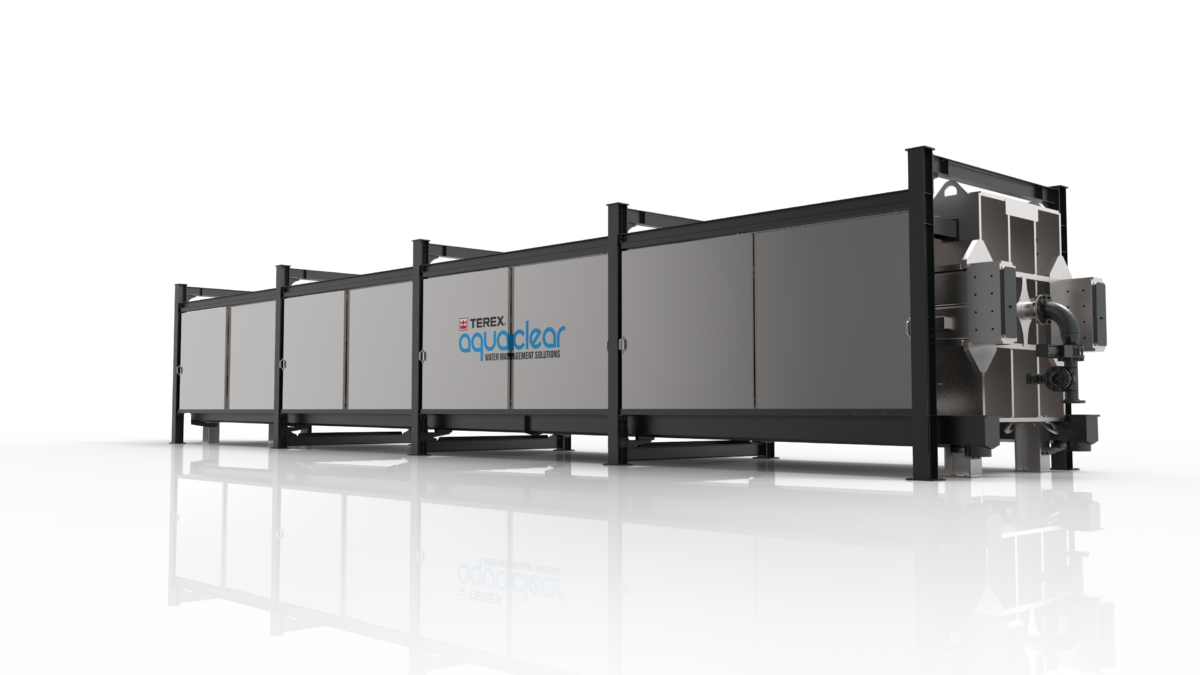 The Terex FM120BW bucket wheel is a classification plant that removes silts, slimes and clays from sand to produce up to two saleable products. The firm says it is capable of working in a variety of applications such as concrete, mortar and asphalt sands, quarry dust/crushed fines, lake and beach sands, silica sand, golf course sands, filter bed sands, recycled materials, and iron ore.
The M Range washing and screening machines are marketed at mid-sized to large scale operations across the mining and recycling sectors.