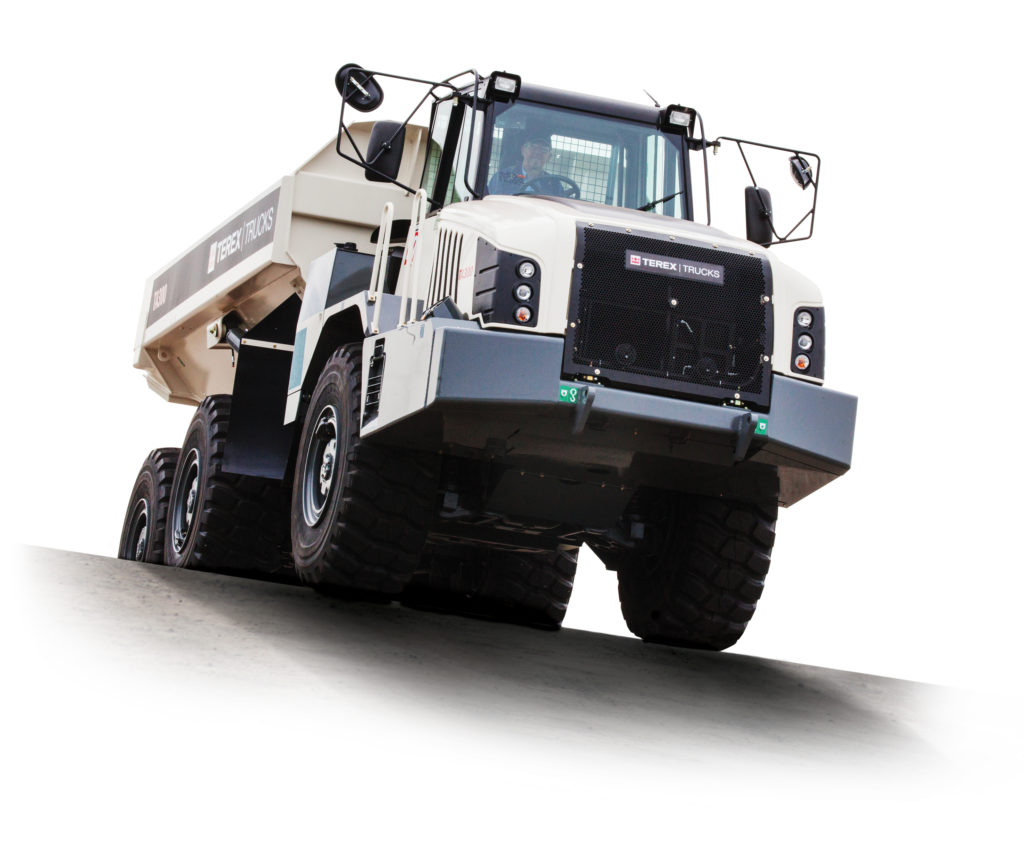 TEREX Trucks will be hoping home advantage pays off when the firm arrives at ScotPlant with its Motherwell-built TA400 and TA300 articulated haulers.
The haulers are sold and utilsed around the world but have their roots firmly in Scotland.
Managing director Paul Douglas explained, "Scotland is the home of Terex Trucks, so we're excited to be exhibiting once again at the leading construction show in the country.
"Scotland is known for the quality of its engineering and at Terex Trucks we are proud of our Scottish roots. We are looking forward to exhibiting the Gen 10 TA400 and TA300 so we can discuss our latest innovations and investments with customers."
The company's official UK dealer is TDL Equipment. TDL sales director John Black added, "TDL Equipment is proud to be the UK mainland distributor for Terex Trucks. ScotPlant is an important fixture in our calendar because it's a chance for us to meet with existing and potential future customers to showcase the latest Gen 10 articulated haulers."
The 38-tonne TA400 has been designed for major construction projects, quarries and mine work. Powered by a six-cylinder Scania DC13 engine, Terex Trucks said the hauler offers "superior traction and a power-to-weight ratio to match, ensuring material is moved quickly, irrespective of weather conditions and terrain".
The 28-tonne TA300 is described as a "proven performer in tough applications" including quarries, infrastructure and commercial projects. The TA300 has a five-cylinder Scania DC9 engine. The machine comes fitted with a transmission retardation system, in combination with an engine exhaust brake, which the firm added supports the fully enclosed oil-cooled multidisc brakes for "maximum protection".