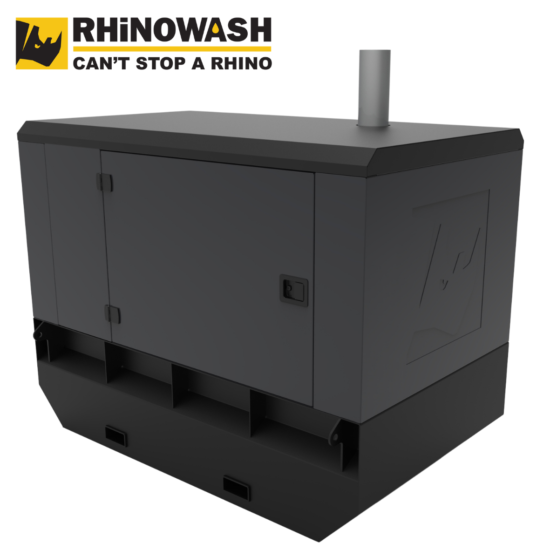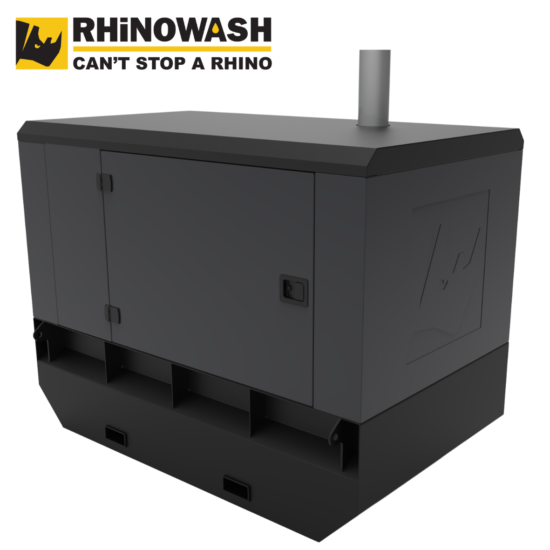 SCOTPLANT will be the destination for the launch of power washer specialist Rhinowash's new Circular Economy Hire Model.
Designed to be fully re-manufacturable to minimise the amount of steel that goes to landfill, the product is available as a rental only option to ensure that Rhinowash has the necessary control over the product life cycle management and can maximise the carbon reduction efforts.
The company explained that the ability to repair, replace or remanufacture any part related to the equipment is essential in maintaining the circular process.The new hire model will still host the 'unique' quick swap modular design which allows the key components to be easily swapped should they fail.
Rhinowash said not only is the product more environmentally friendly, but it still enables the company to guarantee 'first-time fix' should the machine break down.