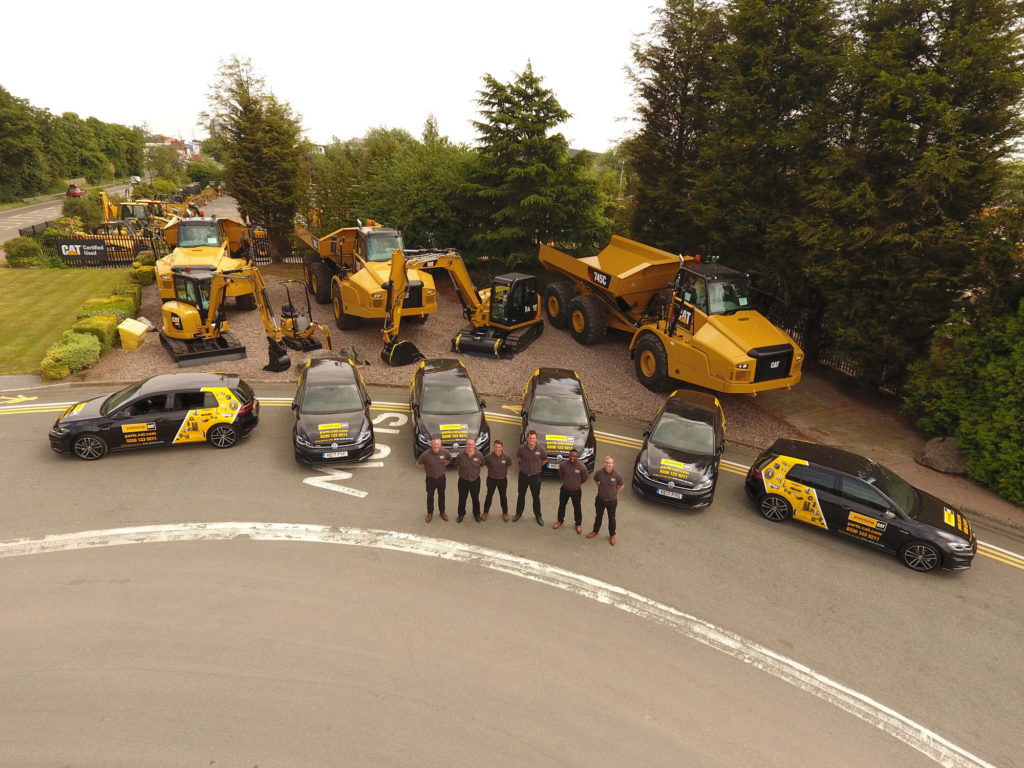 FINNING UK & Ireland has announced the launch of a new mobile parts team.
The firm said the move was aimed at supporting customers with tailored parts, technology, service, and support solutions for individual machines or plant fleets.
Abhishek Tanwar, director of aftermarket and digital transformation explained, "Finning has many different ways in which we can support customers to become more productive and profitable. However, in order to better communicate the advantages of our parts and service solution, along with machine health monitoring, it is vital that we ensure our customers receive face to face contact.
"The new parts team will work collaboratively with our customers, recognising and understanding the individual challenges they face in order to share knowledge and provide a relevant solution for both Caterpillar and other manufacturer's equipment.
"We are focused on widening our footprint across the UK & Ireland; with our new parts team and current product and parts specialists, we will continue to provide a transparent and accessible service and ultimately, drive customer's profitability."