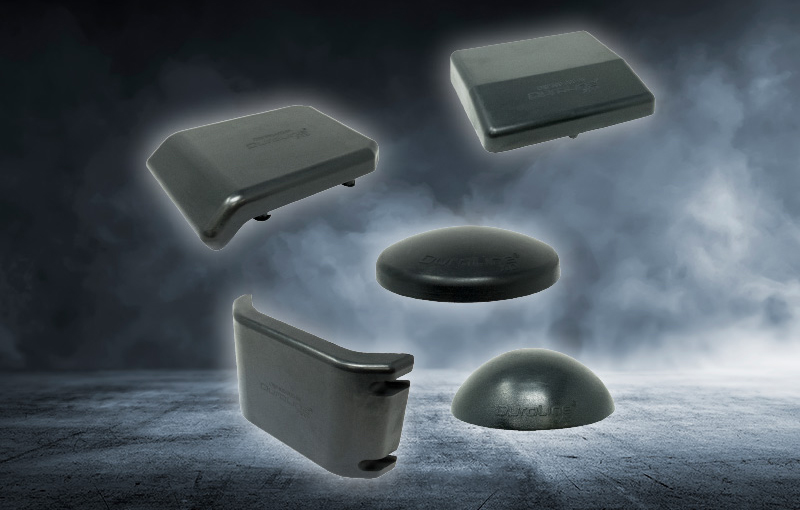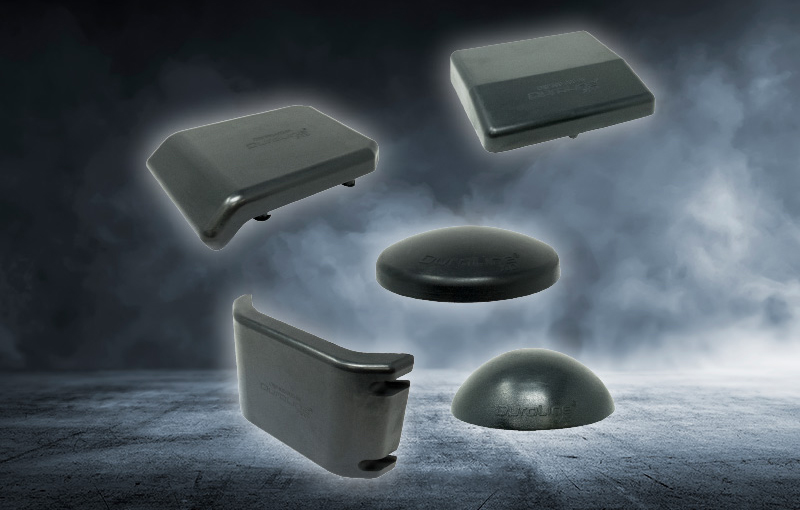 ASTRAK has announced the launch of new stabiliser pads for Brokk machinery.
The ScotPlant exhibitor said specialist robotic technology is 'rapidly' becoming the way forward for the demolition industry.
Astrak explained that its DuraLine XD replacement rubber pads for Brokk robotic demolition equipment have been designed and produced with 'extreme durability, tough duty cycles and ease of fitting' in mind.
Available in different styles and sizes, the DuraLine XD range is produced within Astrak's manufacturing facilities from abrasion-resistant rubber. Hardwear is supplied with each pad to ensure a 'speedy' fit to the machine without having to reuse old components.