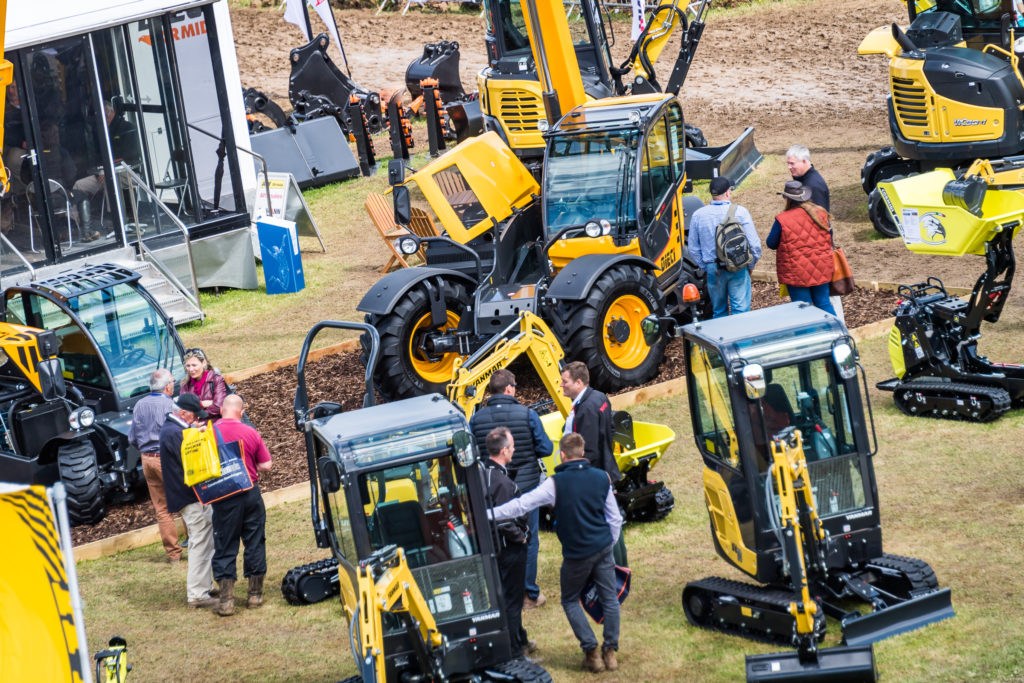 CONSTRUCTION equipment sales in the UK increased by 6% in the first nine months of 2017 when compared with the same period last year, according to new research.
The findings were revealed as part of the Construction Equipment Association's (CEA) quarterly market updates.
However, sales in Q3 only grew by over 3%, representing a slowing pattern of growth from the first quarter, when sales were up by nearly 9% compared with 2016.
The CEA said equipment sales have shown a "distinctive seasonal pattern" in the last few years, peaking in Q2, and then bottoming in Q4.
The association said sales this year has been driven by crawler excavator sales, which are up by more than 13% on 2016 figures. This includes mini excavator sales, which are the most popular product in the UK construction machinery market.