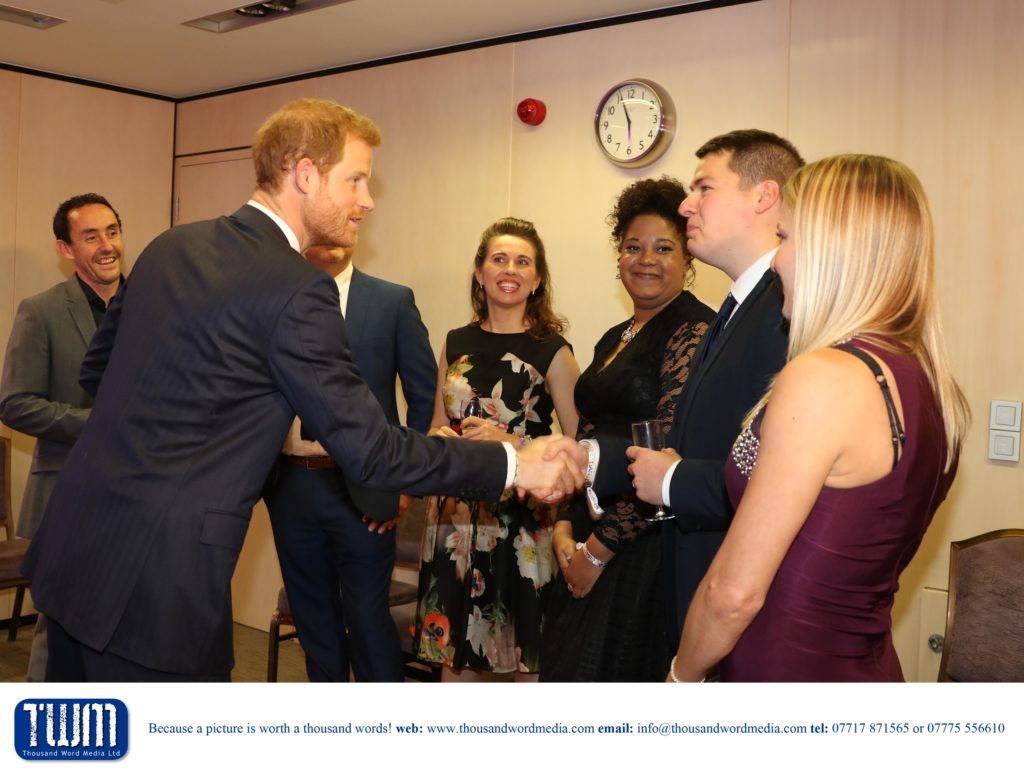 HILTI has been named Volunteer Company of the Year at the national 2017 WellChild Awards.
The power tool and construction services firm has donated over £5,500 worth of tools to Helping Hands over the past two years and staff from the company have helped across 13 projects.
WellChild is a national charity for seriously ill children which works to ensure the best care for children with complex health needs and support their families. Their Helping Hands scheme provides home and garden makeovers, with the support of volunteer teams from businesses and organisations.
WellChild project manager, Lorna Pedersen said, "We always look forward to a project with Hilti. They support our Helping Hands programme with great professionalism but at the same time their volunteers are really approachable which is vital when interacting so closely with the families whose homes we are working on. This company truly deserves to be recognised with a WellChild Award."