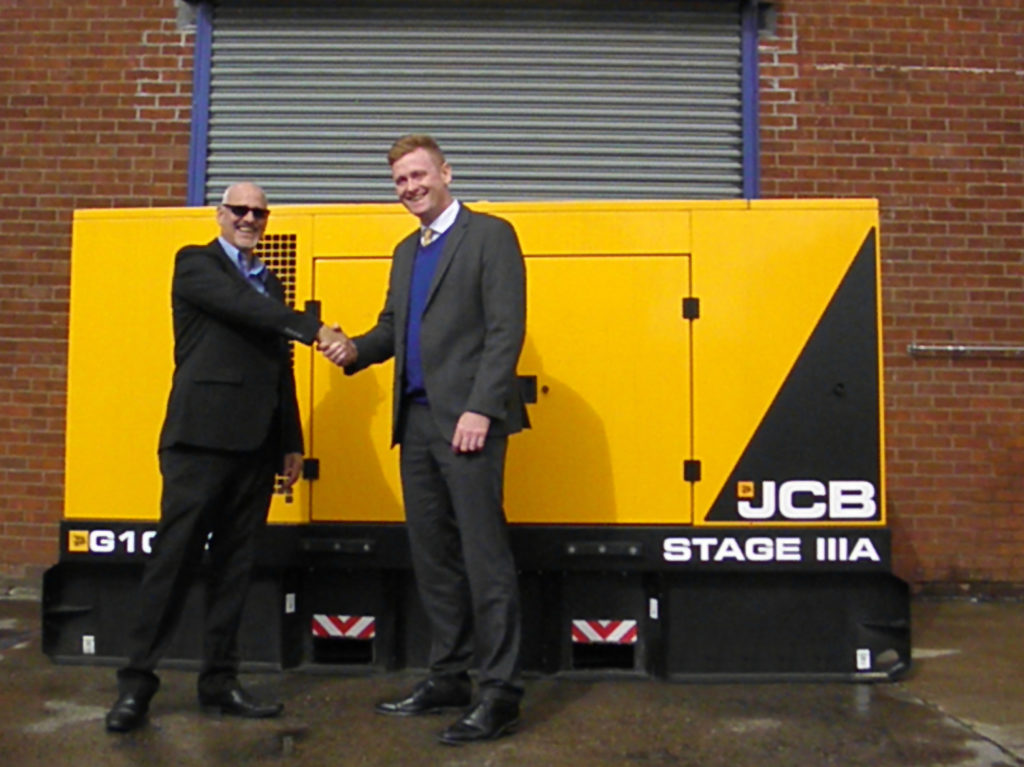 DAVID Kerr has been named generator sales manager at Scot Industrial Air (SIA), a Scot JCB group company based in Glasgow.
His role promoting JCB generator products will cover Scotland and the north of England.
Kerr joins SIA following 17 years working in the equipment rental market and said he was looking forward to the challenge. He added, "Joining Scot Industrial Air was an easy decision to make. With the new generator products and extensive support and knowledge I feel confident Scot Industrial Air can expand seamlessly throughout this market. I look forward to making this journey with them."
The JCB generator range offered by SIA is split into four power solutions: the Standard range provides power from 8-730 kVA; the Premier range from 730-3300 kVA; the Rental range from 20-2000 kVA; and the JCB Inteli-Hybrid range, which provides an alternative power solution.