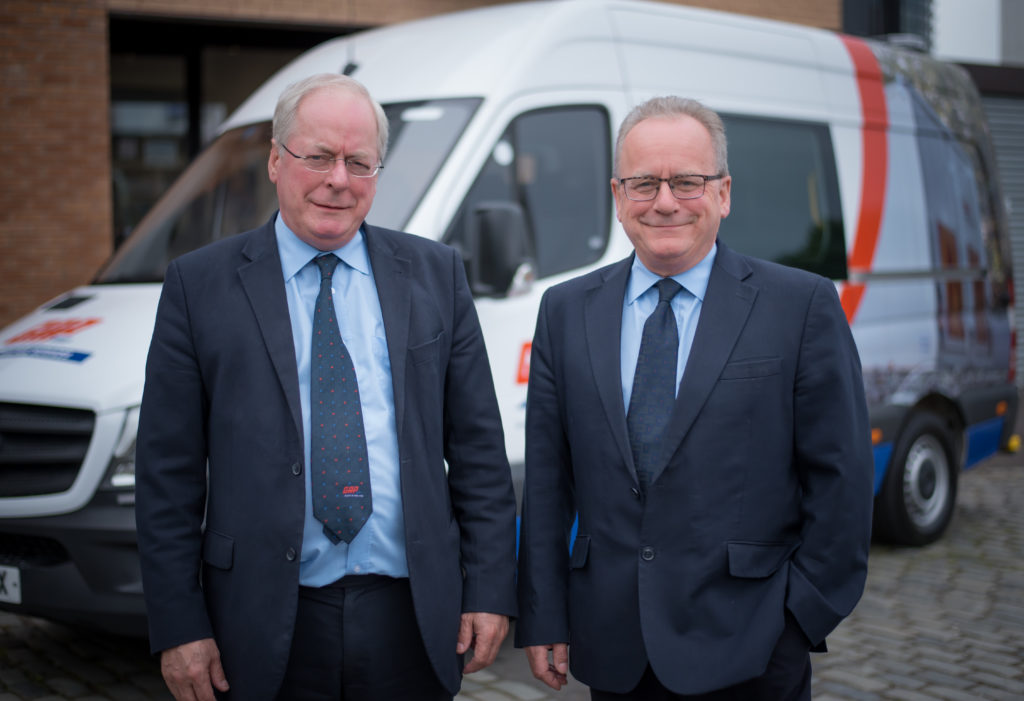 GAP has announced a record turnover of £175 million – an increase of 11% – and its second highest profits ever.
The equipment hire giant revealed pre-tax profit for the year ended 31st March 2017 has grown from £15.8 million to £17.1 million. This figure has only been exceeded once before – the £18.6 million achieved in the 12 months to March 2015.
GAP said it was "reaping the rewards" of a diversification and expansion strategy. The company now has eight distinct divisions. GAP chairman Danny O'Neil noted that the new divisions launched by the company in recent years – lifting equipment, London tools & access, non-mechanical plant, survey and safety hire, welfare services and event services – now account for 30% of overall revenues.
The business invested £73 million in its hire assets during the year to March. As part of the group's focus on long-term planning, Joint MD Douglas Anderson highlighted the recent £4 million purchase of a five-acre site at Tilbury in Essex. The company's total investment at Tilbury, including development of the site, will be in the region of £6 million. Douglas said, "It gives us a real credibility, and an ability to do things other people can't do. If you want a service around the M25 and in the M25, you need to be there and have a meaningful presence."
Chris Parr, GAP's financial director added, "Our long-term strategic planning horizon is something that really differentiates the business. Family ownership provides stability and long-term sustainability, enabling us to make exciting investments such as our new site in Tilbury."
Chris added that since the start of April, annualised turnover was up about another 10% on the previous year.