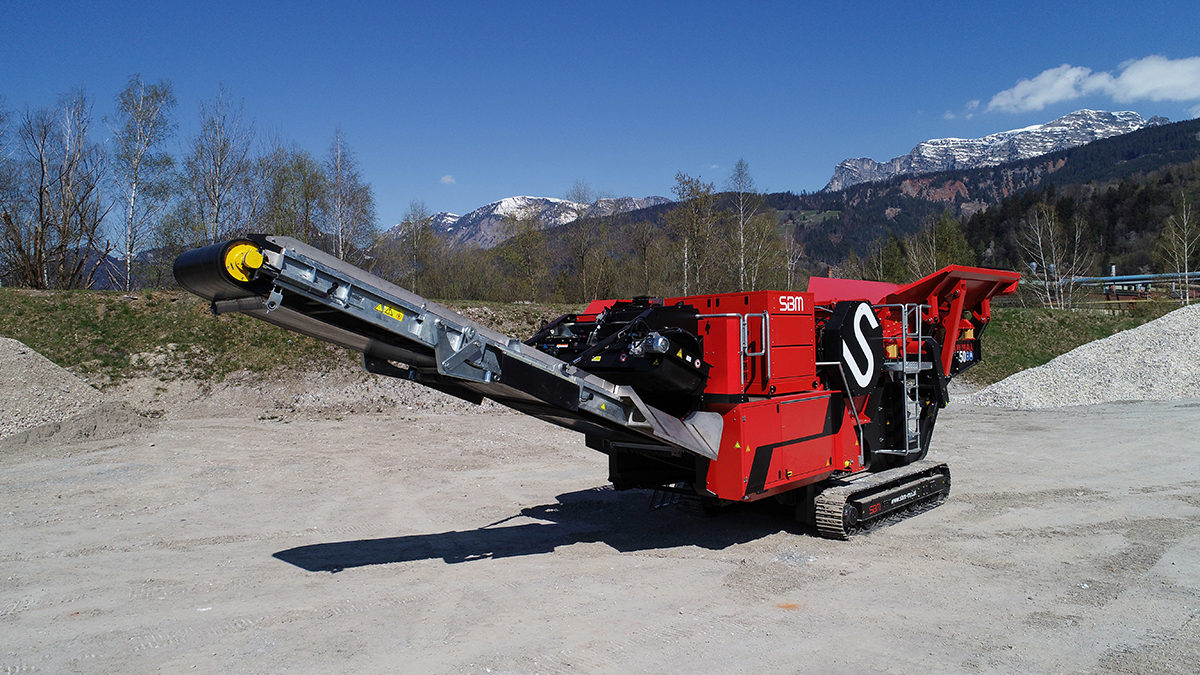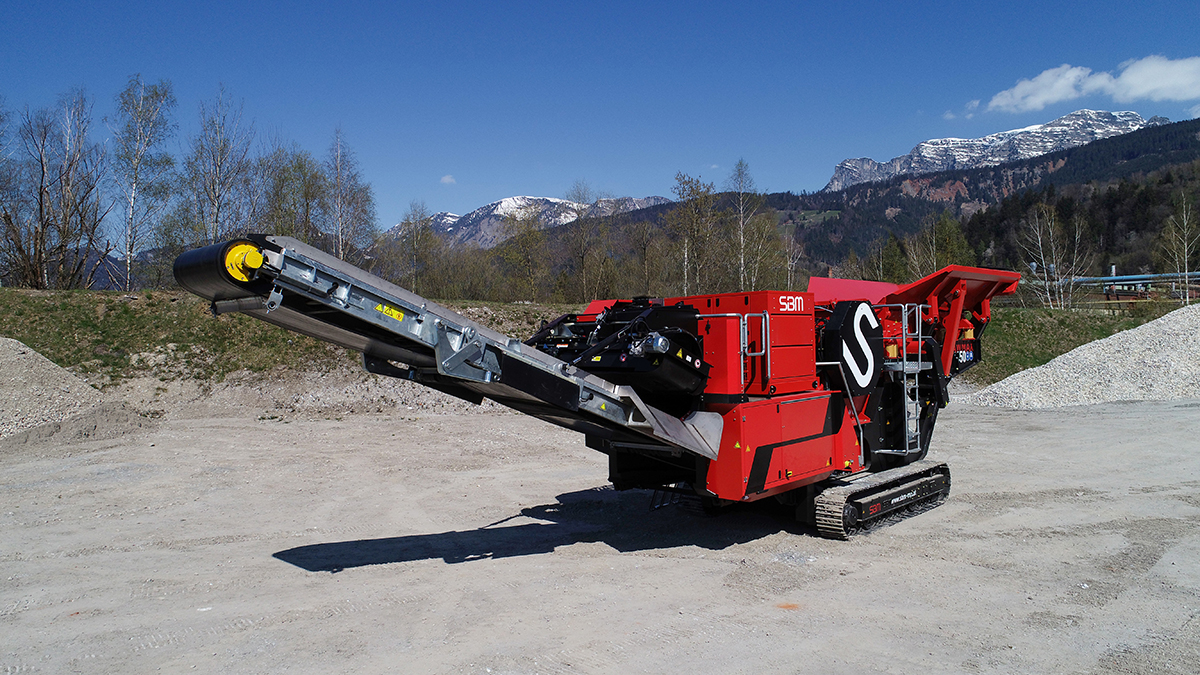 HODGE Plant has revealed that the business will showcase 'the biggest breakthrough in mobile crushing' at ScotPlant 2022.
It comes after Alistair Hodge, MD of the Hodge Group, secured a deal in Austria to become the main UK importer of SBM Mineral Processing equipment. Featuring at ScotPlant 2022 will be what Hodge has described as likely to be the 'most interesting piece of kit at the show' – a SBM Jawmax 400 track-mounted mobile jaw crusher.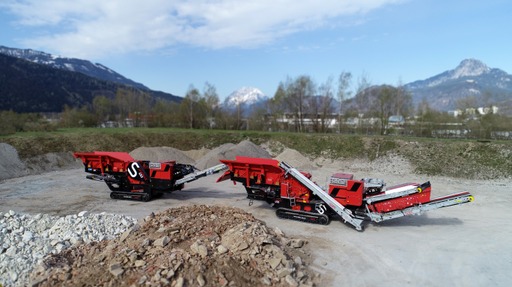 Alistair explained how the SBM Jawmax 400 operates: "It's a small engine, with only around 175 horsepower." The actual jaw is driven by an electric motor and all the other functions are also driven by electric motors.
Further to its eco-friendly credentials, the machine also features a 'high performance' pre-screening unit which protects it from the crusher wear, whilst also improving the crushing quality and output. At only just under 40 tonnes, the machine is also easily transported.
'"We will hopefully take the market by storm with this machine," Alistair added. "I was over in Austria last week visiting the factory and it is an unbelievable set up."
Hodge will also be unveiling the new CASE CX250E excavator, part of CASE Construction Equipment's new E-Series crawler excavator range.
The CX250E is one of seven new models, ranging from 13-30 tonnes. The models boast features including a new FPT Industrial Stage V engine and 'enhanced' cab design, alongside improved hydraulics' controls and settings, machine structure, and a new range of service solutions. Alistair added that users will benefit from the machine's 'fantastic' fuel consumption.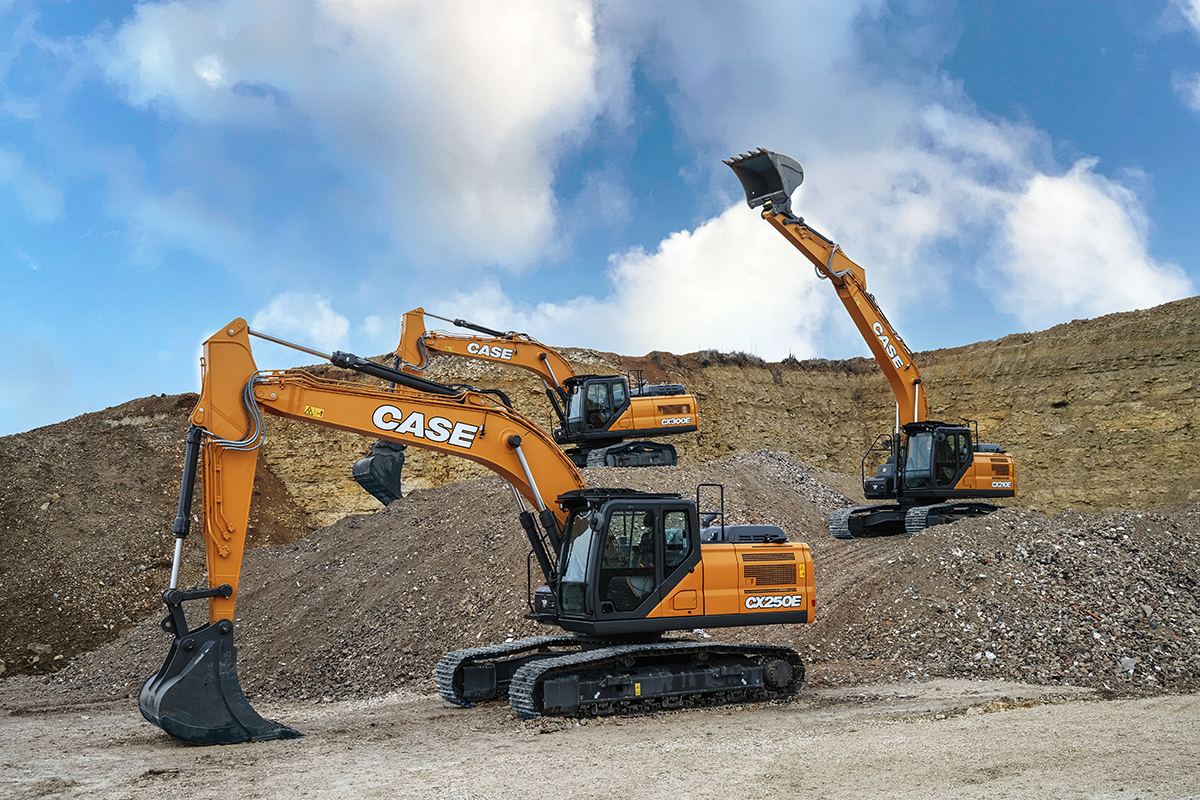 CASE Intelligent Hydraulic System (CIHS), a feature of the previous generation, is now integrated with four new work modes, with additional customisable hydraulic settings to adjust the flow priority for arm, boom or swing movements. Super Power (SP) mode is said to deliver maximum productivity, Power (P) mode provides a surge of power when needed, and Lifting (L) mode optimises object handling. When paired with the new FPT engines, CASE revealed the Eco (E) mode delivers fuel savings of up to 17% on some models.
All E-Series models can run on regular or alternative fuels, such as HVO.
Cab features include a new 10-inch LCD monitor with five configurable buttons, new control layout, suspended pilot lever console, improved air conditioning system, and larger storage compartments. Standard safety features, such as the falling object protective structure (FOPS) level 2, have been retained.