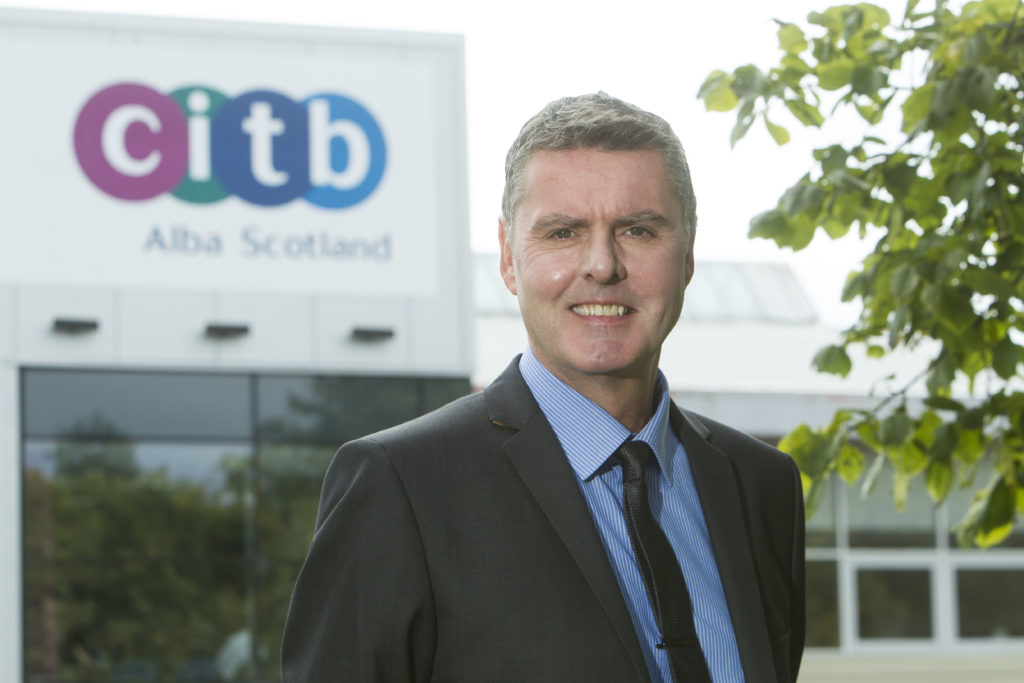 A new campaign has been launched to encourage youngsters to consider a career in the Scottish construction sector and fill the void left by the thousands of workers set to retire over the next decade.
Statistics show that 20% of the sector's existing workforce will retire in the next ten years, with the Scottish construction industry currently employing almost 16,000 people aged 60 or over and a further 15,000 aged 55-59.
In response, the Construction Industry Training Board (CITB) is behind a new initiative, called Can You Dig It?, which invites students to take part in an online quiz to find out which construction-based careers might be right for them. The quiz is available on the Go Construct website.
The campaign also aims to attract more females and workers from ethnic minorities into the sector.
Ian Hughes, CITB strategic partnerships director in Scotland said, "The reality in Scotland is that in five years' time, around 10% of the industry workforce will have retired. Over the next decade, that total figure is closer to 20%, at nearly 31,000 people. The opportunities in construction are therefore truly vast for young people getting their exam results this August.
"The Can You Dig It? campaign sends a very clear message that the construction industry is open to all. With over 150 different jobs available – from drone operators to landscape architects, BIM managers to traditional stonemasons – there really is a career for everyone.
"With rapid and exciting changes in construction technology, the potential for offsite manufacturing to revolutionise the industry, and a 5.7% growth rate in Scotland's private housing sector over 2017 and 2018, the industry needs young people – and their families – to give serious consideration to a career in construction."