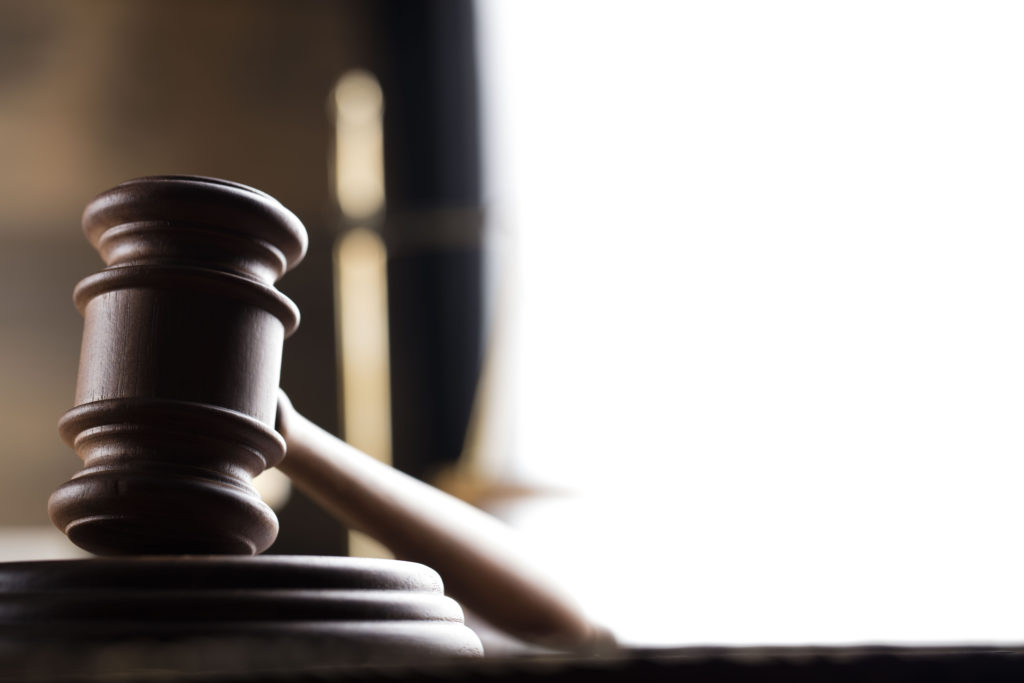 THREE directors of Glasgow-based demolition contractor George Hunter (Demolishers) Ltd have been handed a directors' ban after a probe found they had allowed the company to continue to incur liabilities despite knowing a petition to wind the company up was before the court.
George Beattie (senior) has been disqualified from acting as a director for seven years, Michelle Beattie has been disqualified for three and a half years, while George Beattie (junior) has also been disqualified for seven years.
An Insolvency Service investigation found that the directors had caused or allowed the company to trade to their own benefit and incur further liabilities to the risk and detriment of creditors in full knowledge that HMRC had presented a winding up petition to Court on January 14, 2015.
The Insolvency Service said the directors made net payments of at least £155,310.45 to the benefit of connected parties and further offset liabilities due to the company from the directors and connected companies of at least £457,395.72 against unverified charges to the detriment of creditors as liabilities increased by at least £359,097.33.