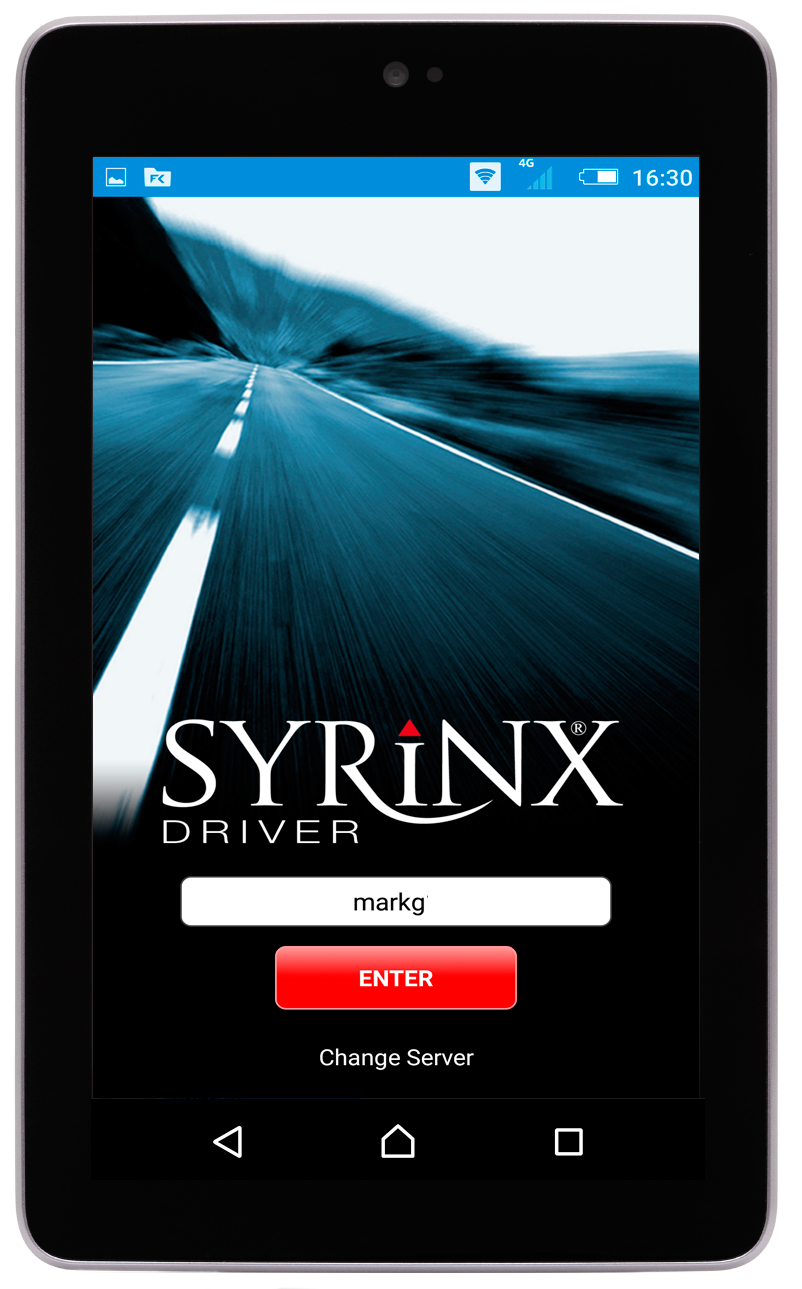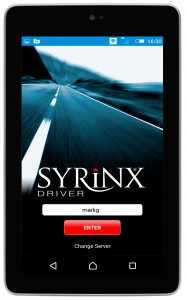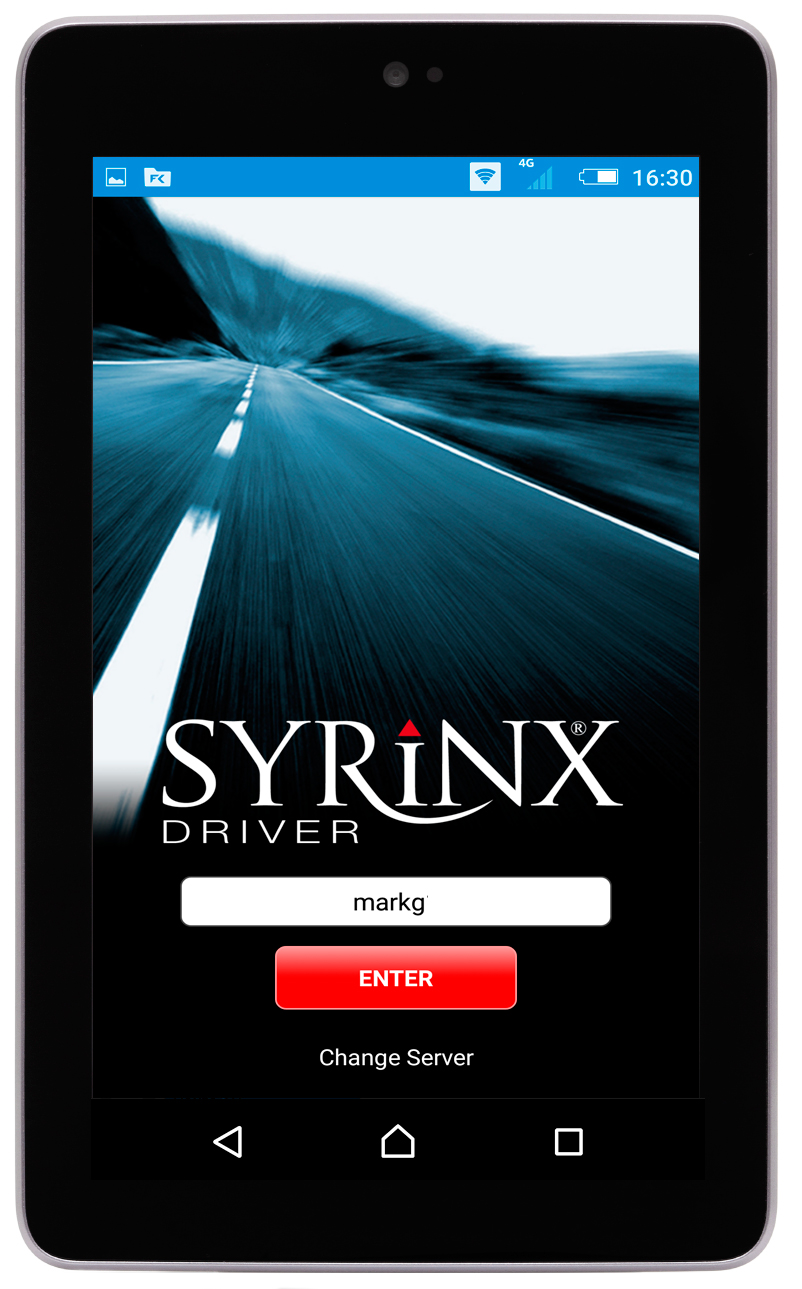 HIGHER Concept Software Ltd is the provider of the award-winning Syrinx Hire Management system for the hire industry.
Syrinx hire management software has been embraced by nearly 1250 customers worldwide. The beauty of Syrinx is  said to be its "intuitive nature, deceptive simplicity, feature rich and with extensive reporting capabilities that seamlessly integrates with all leading accounts systems".
Higher Concept has now developed a Syrinx Driver App, which will be demonstrated along with the Syrinx system at Scotplant. The app has been designed to be used on Android mobile and tablet devices and allows jobs to be sent directly from your Syrinx system to your drivers, whether they are in the office or on the road.
On completion of each job, the details are automatically uploaded and saved into Syrinx, allowing office staff to see the status of any job.
Higher Concept Software has highlighted six ways Syrinx Driver App can transform your business;
1) Get information faster. Syrinx Driver App stores everything electronically and in one place, allowing users to quickly access signed proof of deliveries and any photos with a click of a button.
2) Reduced costs. No further need to print delivery and collection notes and manually store them, instantly reducing costs on stationery, storage and time spent searching for documents.
3) Speed it up and responsiveness. By streamlining your business with the Syrinx Driver App you will be freeing up more time for your drivers to do more jobs, improving productivity and profitability.
4) Accuracy is key. The easy to use Syrinx Driver App means your drivers have accurate and detailed information of all their jobs. No more missing paperwork and all the details are instantly captured in Syrinx.
5) Stay on track in real time. Determine and track at a glance how your staff are performing with their day to day jobs – all in real-time.
6) Better customer service. Using the Syrinx Driver App means staff spend less time on paperwork and more time helping customers.