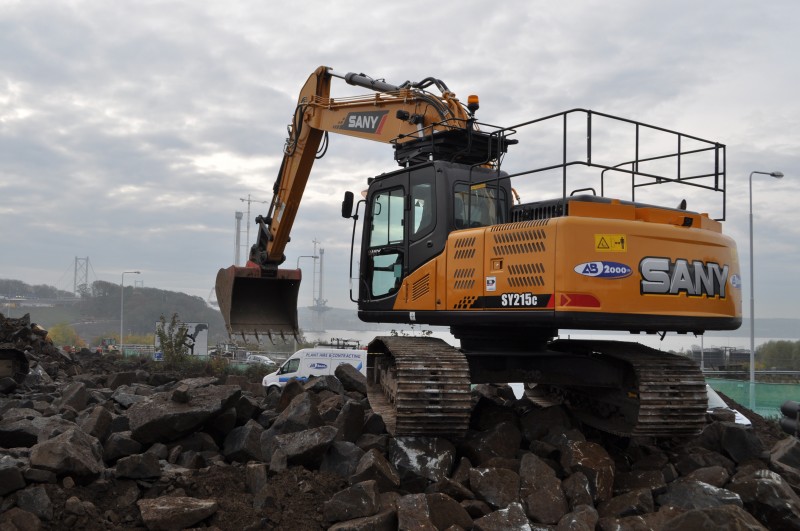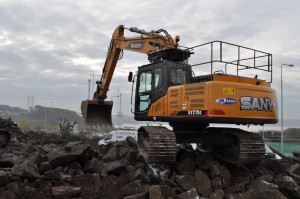 TDL Equipment plans to make a big impact at ScotPlant this year, having joined forces with Terex Trucks and taken their biggest stand to date.
Designed, developed and manufactured in Scotland, Terex Trucks will take centre stage with a 30 ton articulated dump truck, as well as the largest truck ever built in the United Kingdom; the 100 ton Terex Trucks TR100 rigid dump truck.
Also featuring heavily on the TDL stand will be the recently launched SANY crawler excavators. The number one selling excavators in Asia have been gathering a lot of attention following AB2000's recent purchase of a number of SY215C 22 ton excavators.
2016 marks the 50th anniversary for platform and telehandler manufacturer Genie. As the UK distributor for the telehandler range, TDL will showcase one of the compact machines on the stand; the Genie GTH-2506.
ATLAS is one of the global leading brands when it comes to waste and scrap handling machinery. TDL are the official UK distributor of ATLAS products and will feature the brand new Tier 4 ATLAS L160 loading shovel on the stand.