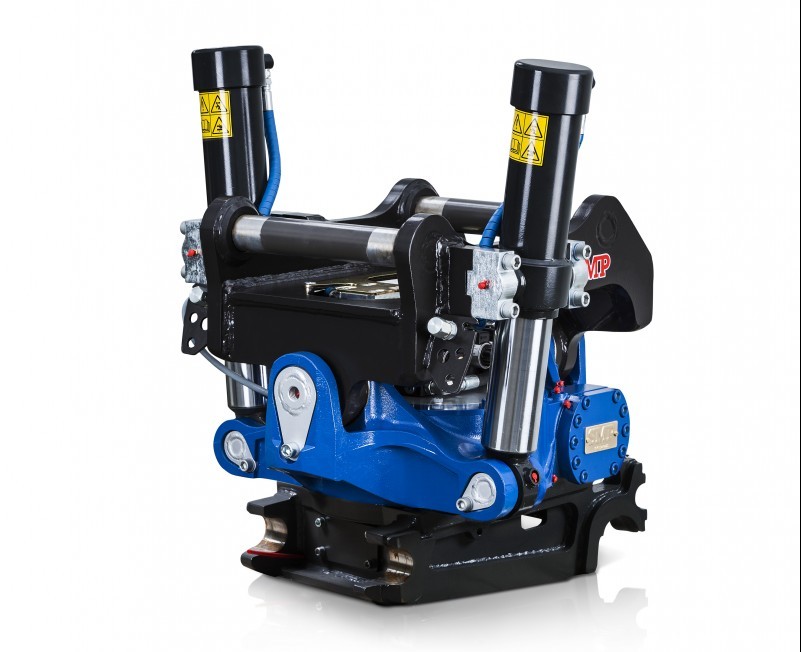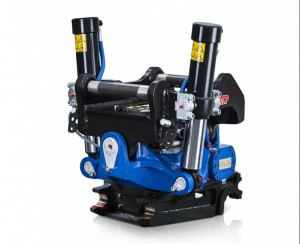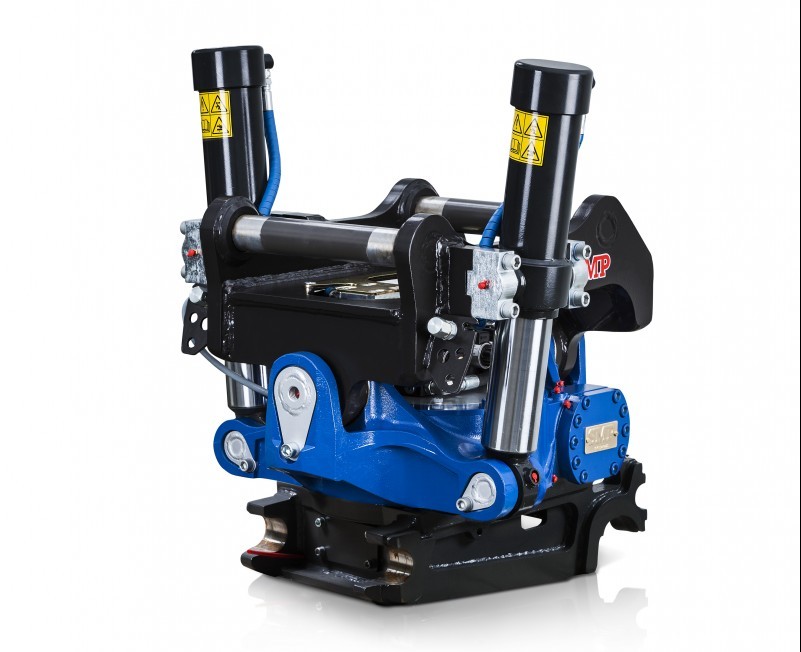 QUALITY Construction Eqipment (QCE) is the main importer of SMP products into the UK and the Republic of Ireland. At ScotPlant they will be putting on a live demonstration of an SMP tiltrotator complete with buckets, pallet forks and tree cutters.
Two new models of tiltrotator will be on display – the Swingotilt ST12 (for 8-12 tonne machines) and Swingotilt ST18 (14-18 tonne machines).
Both models can be adapted for most machines in the size range and are available with most types of quick coupler systems and with a direct mounted up- per/lower section.
Caroline Sigge, co-founder of QCE, said, "Scotland has always been a very good market for tiltrotators and for us.
"We're very much looking forward to attending ScotPlant for the first time. We have attended the Black Isle Show, which was very good.
"Feedback on our products has been very positive. I believe Scottish customers understand the potential of these products."