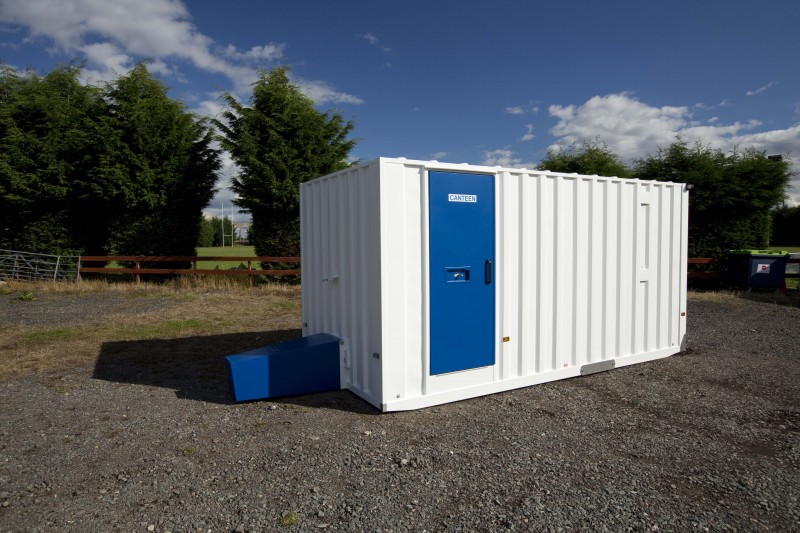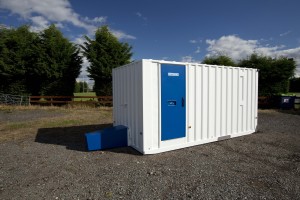 BOSS Cabins is "set to transform" the mobile welfare unit market in a move designed to boost the comfort and care of construction workers.
The firm now offers its entire range of cabins in stainless steel, supported by a 25-year corrosion warranty – which Boss described as a radical new development likely to spell the end for cabins constructed in mild steel – a move that will improve standards and conditions on site.
Matthew Wordsworth, joint managing director, said, "It is a radical step for Boss in response to customers on site wanting a better quality welfare unit that will more readily resist the robust and understandable treatment it receives in a construction environment,.
"We suspect that it will not be long before our competitors try to copy us – then all welfare units will be built in stainless steel."
Boss says they will continue to offer cabins in mild steel or in variants of mild and stainless but fully expect the market to switch as customers see and appreciate the long term benefits and higher standards.
The firm claims that with a fully stainless steel cabin, the life expectancy can be far greater, partly due to the fact that in addition to the obvious benefit of stainless steel being non-corrosive it is also 25% stronger than mild steel.