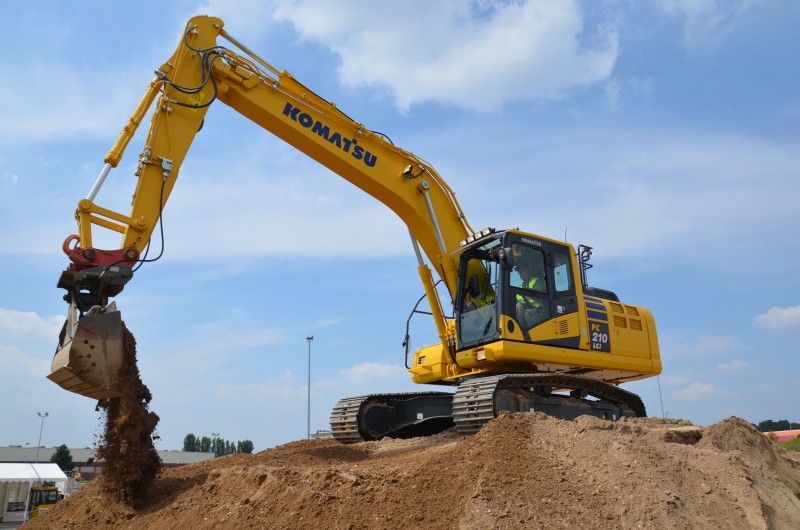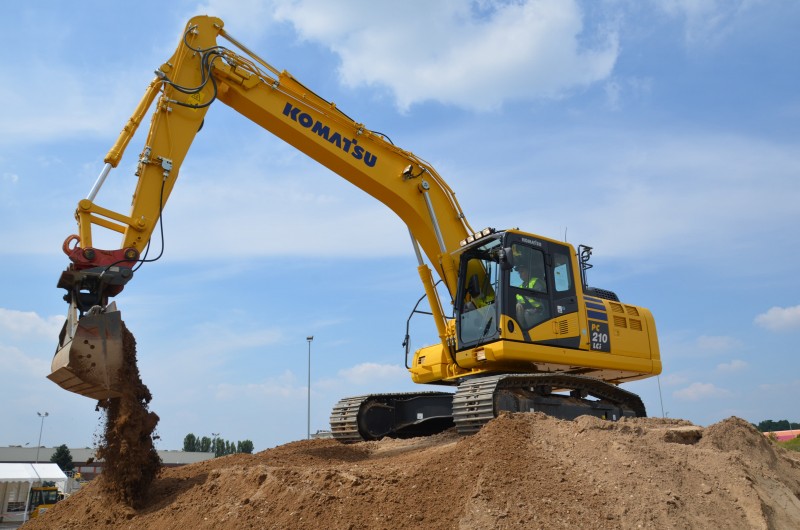 Marubeni-Komatsu will make a welcome return to ScotPlant this year after a 14-year absence.
The construction machinery giants will be displaying a range of the latest Komatsu technology whilst Komatsu finance managers will be  on hand to  provide advice on the best financing solutions for your company.
Edward Prosser, marketing manager at Marubeni-Komatsu, said, "We're pleased to be exhibiting once again at ScotPlant.
"It's our first time back since 2002 and the show has only got bigger and better in that time.
"The Scottish market is important to us and we're looking forward to welcoming lots of visitors to our stand."
The firm confirmed it has prepared an "exciting mix" of static display machines:
PC138US-10 – designed with an ultra-short tail swing; meet the challenges of work in confined areas.
PC210LCi-10 – the world's first intelligent Machine Control excavator featuring Komatsu's machine control and guidance system.
D61PX-24 – reduced fuel consumption of up to 5 % over the prior model through more a more efficient engine.
WA320-7 – with the perfect mix of power, comfort and reliability. Fitted with a powerful EU Stage IIIB compliant engine too.
WA470-7 – featuring Komatsu Smart Loader Logic, the new and fully automatic engine control system.
PC80MR-3 – your chance to see a user-friendly machine with top-class performances.