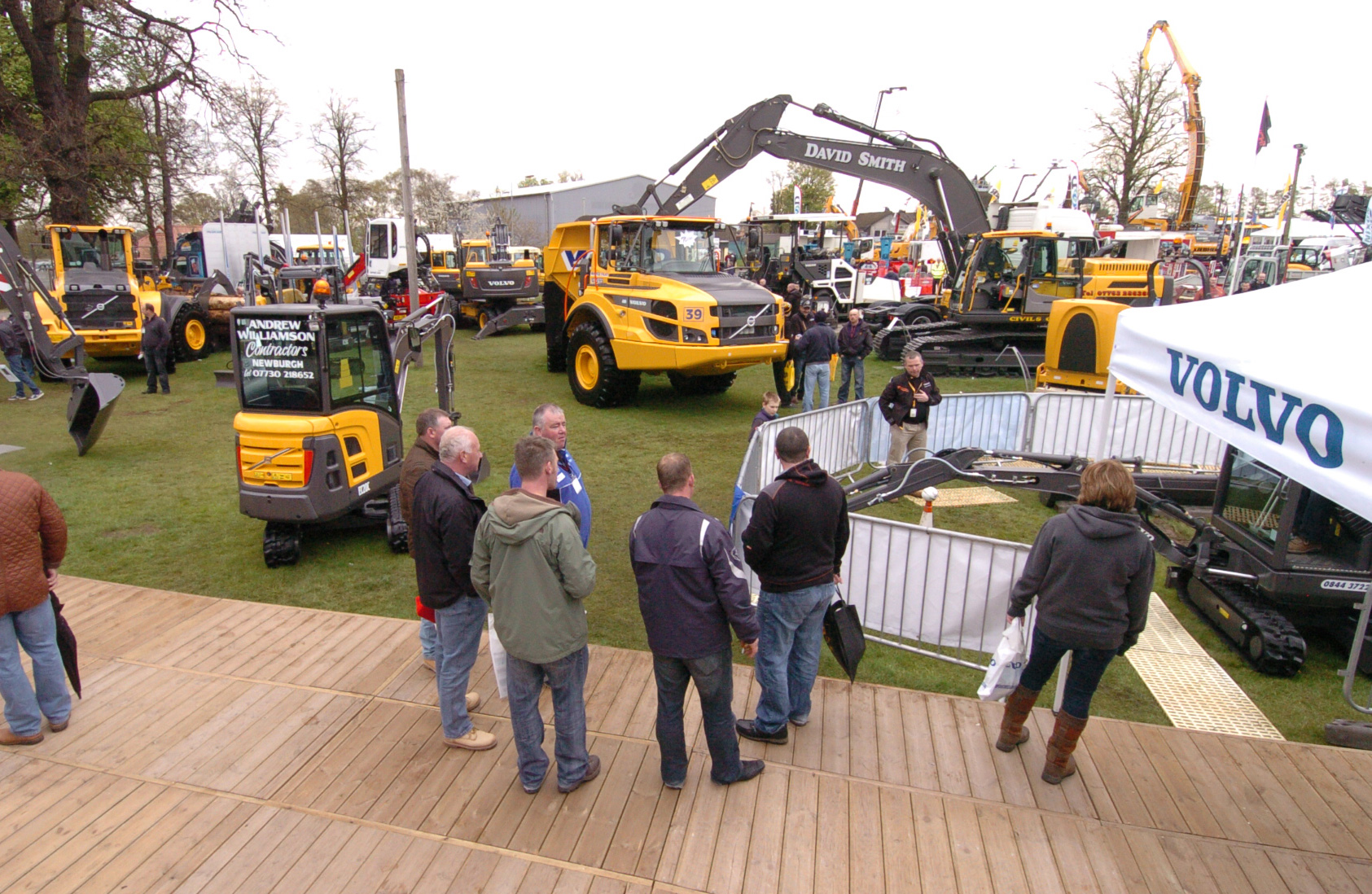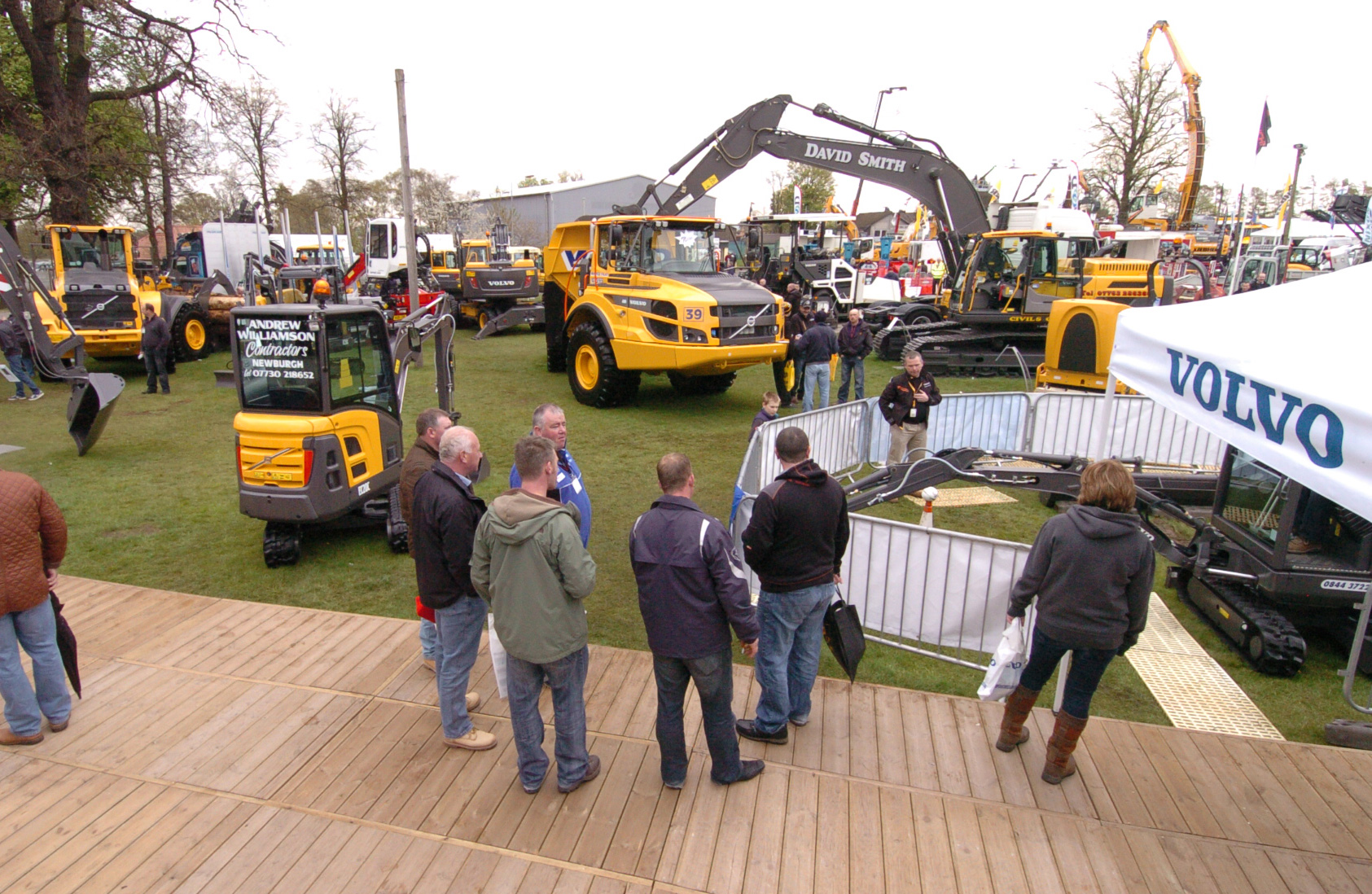 THE Volvo stand will no doubt be one of the most visited once again at ScotPlant, as the equipment giants return to their usual spot with some of their latest machines.
This year attendees will have the opportunity to witness the formidable force of Volvo Construction Equipment and Volvo Trucks 'working side by side' – which Volvo describe as an "unbeatable combination for better business".
A full line up of the latest range of construction equipment will sit alongside representative models from Volvo trucks.
Volvo sales teams will be on hand to welcome visitors and official Volvo Merchandise, including die cast models and the 2016 range of clothing, models and sundries, will be on offer at exhibition prices.
The Volvo stand will include the following models:
GPE EQUIPMENT 
EC480E, EC220E, EC140E, EW160E, A30G, L120H and the new EWR150E, which will be shown for the first time in Great Britain.
COMPACT EQUIPMENT
EC18D, ECR25D, EC27C, ECR50D, EC55C, ECR58D, ECR88D
ROAD EQUIPMENT
P6820D, DD25W
VOLVO TRUCKS
FH16 750, FL/FE, FM6x4, FMX 8×4, FH