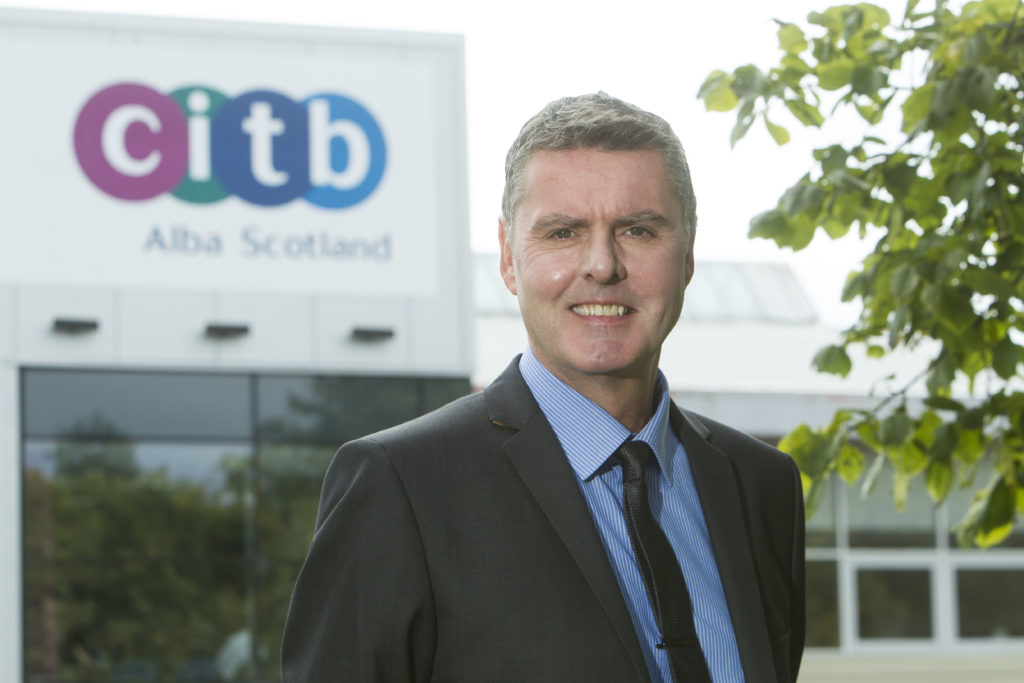 NEW research has shown that recruitment of Scottish construction apprentices has grown for the seventh year in a row.
Figures released by the Construction Industry Training Board (CITB) revealed that last year, CITB Scotland directly trained 1930 new Modern Apprentices. That's a rise of 7% on 2016's figures and a whopping 36% higher than in 2011.
CITB recently predicted that over 10,000 new workers will be required in Scotland's construction sector over the next five years. Up to £10,250 of CITB grant funding is available to levy paying employers for every apprentice they employ.
Ian Hughes, partnerships director at CITB Scotland said, "Scottish Apprenticeship Week is the perfect platform to highlight the benefits apprenticeships provide to employers of all sizes. We already have thousands of people on our books looking to take up an apprenticeship in the coming year. Whilst there is a very strong culture amongst employers to train apprentices, it is vital additional employers from across Scotland come forward to recruit these applicants. As an industry we are very keen to invest in the right people to maintain and enhance the skills our industry requires.
"I encourage all employers who are interested, or require more information, to get in touch with our very experienced apprenticeships team. The Scottish construction industry needs a skilled workforce to help build the homes and infrastructure we need, and an apprenticeship offers the perfect first step on the path to a rewarding career."
Jamie Hepburn, the Scottish Government's Minister for Employability and Training added, "Apprenticeships are life changing opportunities – providing the chance, not only to work and earn, but also to achieve an industry recognised qualification to support future career ambitions and I am delighted to see apprenticeships grow in the construction sector for the seventh consecutive year.
"The Scottish Government's continuing commitment to grow, widen and enhance the Scottish Apprenticeship family is providing more opportunities than ever before. We recognise that apprenticeships are an essential way for all employers in Scotland, regardless of size and sector to develop their workforce and contribute to business and economic growth."