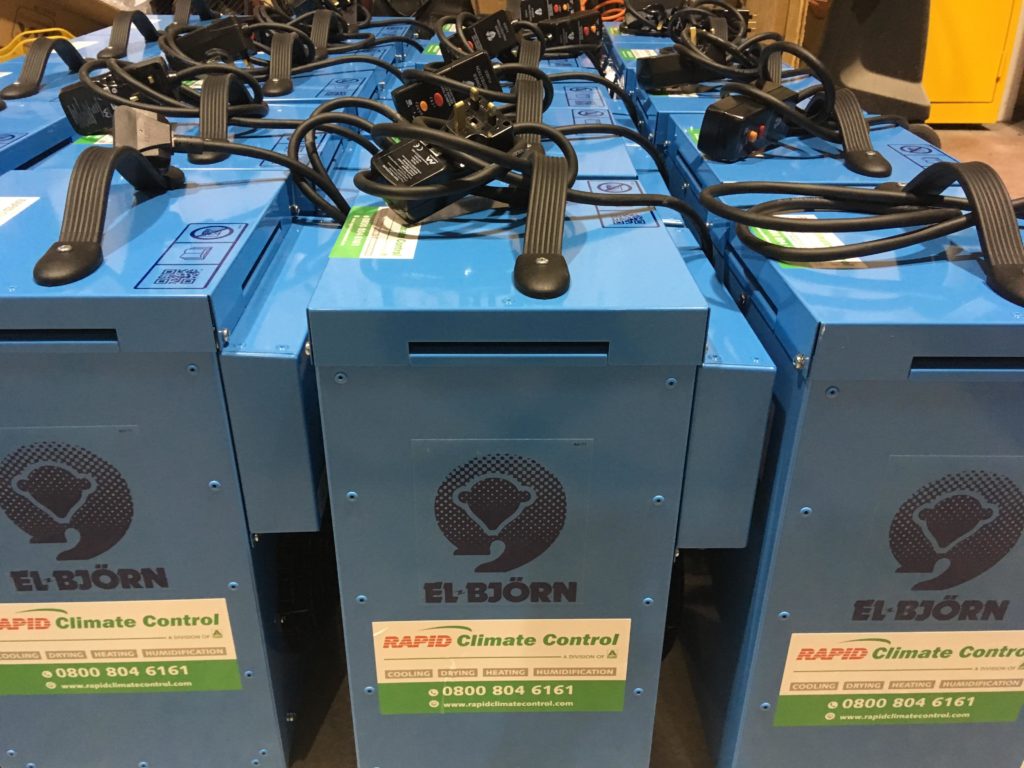 Rental firm A-Plant's specialist division has invested £1.1 million in new packaged boilers and energy efficient heating equipment.
Rapid Climate Control, A-Plant's provider of temporary and emergency solutions for heating, drying and cooling, has invested £600,000 in new 300kW package boilers, along with £500,000 in new El-Björn electric heaters.
The investment aims to support customers in the facilities management sector, across a variety of environments including healthcare, retail, transport and leisure, as well as clients in the M&E sector.
Rapid Climate Control operates 10 depots across the UK and Ireland.
Dave Matthews, director of Rapid Climate Control, said the investment ensured the division would be ideally placed to meet the needs of customers during the winter months.
"A-Plant's purchasing and procurement strategy is focused on working with brand leaders to ensure we have the right equipment available at the right time.
"By regularly investing, we can ensure continuity of supply and technical back-up at all times to meet emergency situations, whether that's providing back up during breakdowns and repairs or providing temporary support during a sudden icy blast."