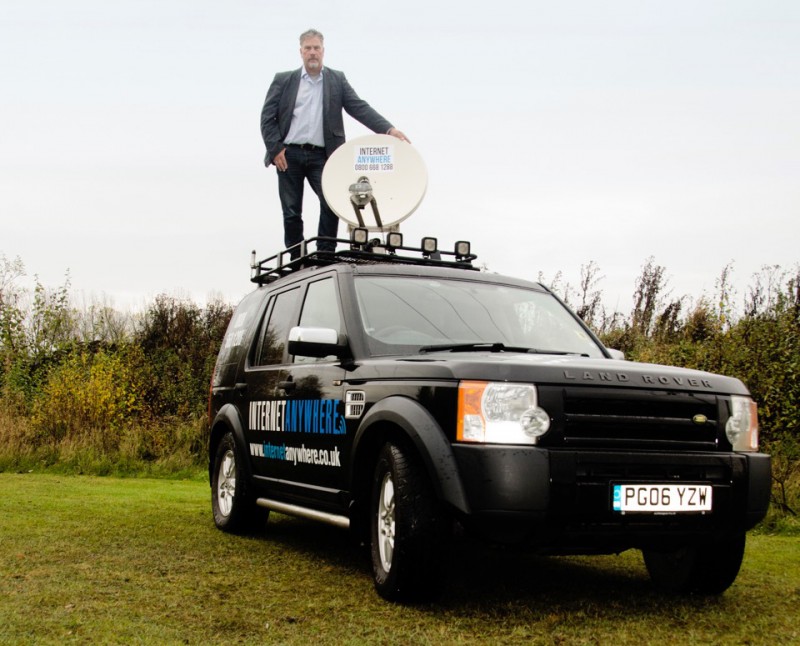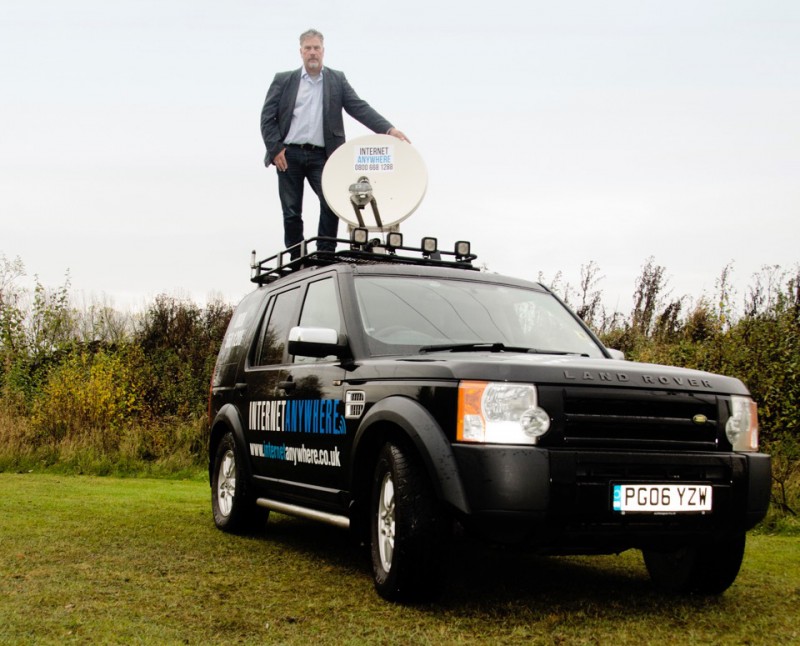 SATELLITE broadband solutions company, Internet Anywhere, has been working with Scotland's construction industry for over seven years and currently provides over 300 sites throughout the country with short term connectivity.
The firm will be exhibiting at ScotPlant for the first time. Founder and managing director, John Fitzgerald, said, "We understand the importance of high functioning connectivity for ensuring an efficient, safe and secure site.
"We can get a satellite dish up and running on a construction site or quarry in as little as three hours, providing the site cabin with access to broadband, so that everything from plans and drawings to times sheets and HSE files can be transferred with ease and speed."
Once the basic satellite dish has been installed, customers can tap into more satellite based technology such as IP CCTV for securing the site, video conferencing for virtual meetings and wifi networks for widening out the connectivity provision.
Internet Anywhere will be bringing one of their Land Rover Discoveries to ScotPlant, equipped up with an automated satellite tracking system.