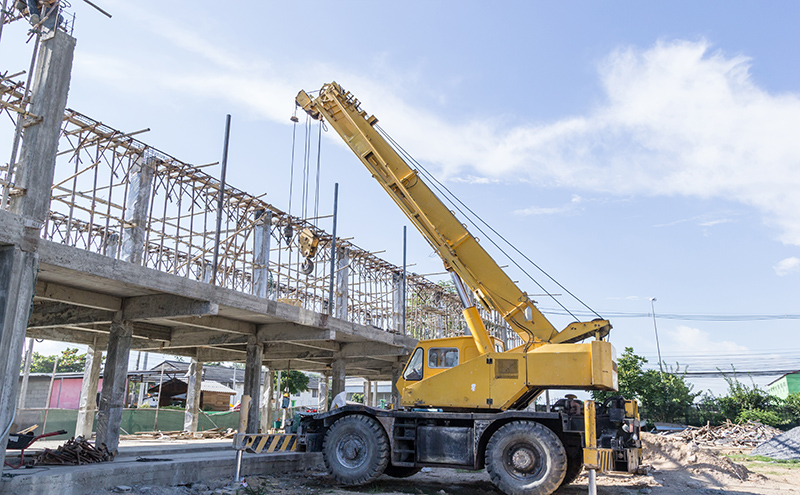 THE UK Secretary of State for Transport has been urged to review safety regulations of mobile cranes when they are driven on roads.
Unite, the country's largest construction union, has written to Chris Grayling MP with their concerns.
The Department of Transport recently announced that it will introduce regulations which will require mobile cranes which are on an HGV chassis to undergo MoT's. However, Unite said that because most mobile cranes are of the all-terrain variety, they will continue to be exempt from MoT testing as many are too large to fit into a testing centre.
Unite believes a compulsory testing and regulations system would improve safety and reassure drivers and other road users. Unite is also calling for the introduction of a tachograph system to mobile cranes and other forms of major plant.
Bernard McAulay, Unite national officer for construction explained, "Members of the public will be concerned that there are no rules ensuring that these large machines are roadworthy. Mobile crane drivers need to know that they are in a safe vehicle. It is also totally wrong that drivers are currently allowed to drive these cranes for hours on end without any requirements to have a break, this is dangerous for both the driver and other road users.
"The Government must stop hiding behind cost concerns and hoping the industry will introduce voluntary regulation. The only way to improve standards and safety is through statutory testing and clear rules on driving time."