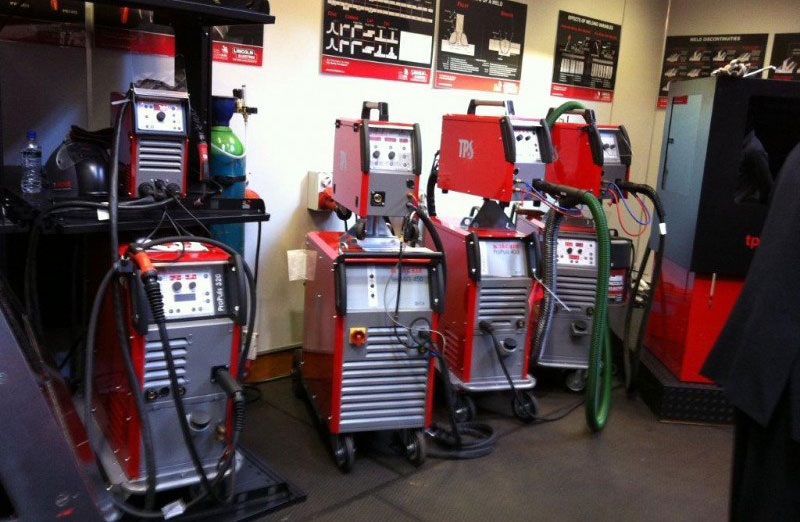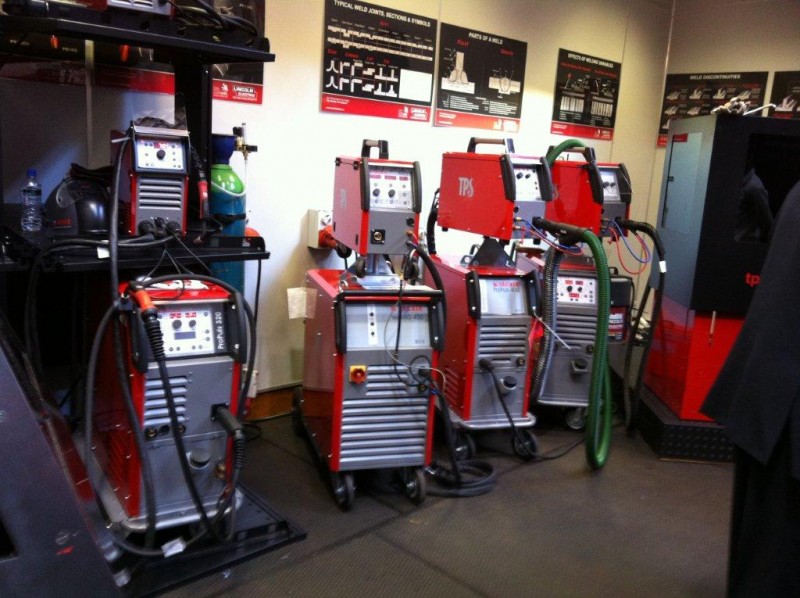 TPS WeldTech will be showcasing their range of welding and welding-related equipment available for hire at their stand.
The company, which is making its ScotPlant debut this year, has been in business for over 40 years with depots in Kilmarnock, the West Midlands and Hampshire and 53 staff across those main sites.
They supply equipment to global brands such as JCB, BMW and Terex and recently supplied equipment used in the Forth Road Bridge repairs.
The company will be showing off TPS equipment including the Panther MFK 312-330 welder generator, TPS proPuls 400 MIG/MAG, TPS ProTIG AC/DC 415V, TPS ProTIG 220 AC/DC 240V and plasma cutters including the Hypertherm 30AIR.
They will also be exhibiting Lincoln equipment including the LN-25 wire feeder and the Speedtec 200c compact invertor.
Sales advisor, Dave Dainert, said that the company's diverse range of equipment which allow for "splatter free welds and deeper penetration" will help them stand out and emphasised the importance of equipment that can "keep labour costs low".