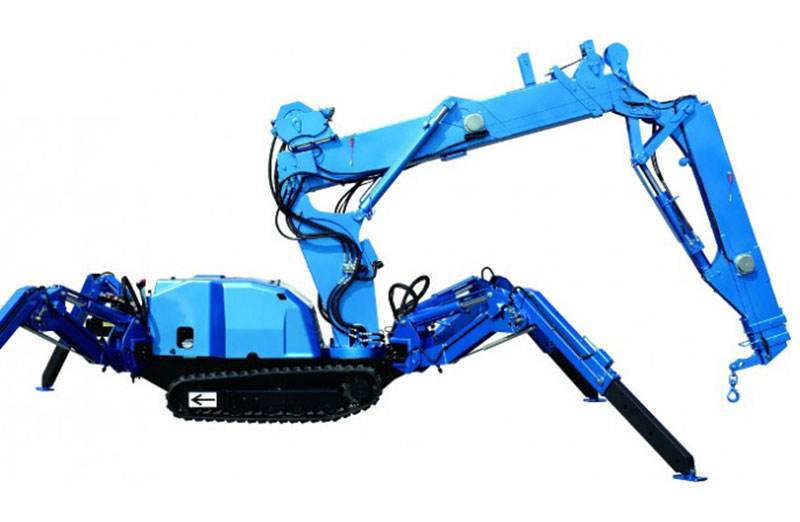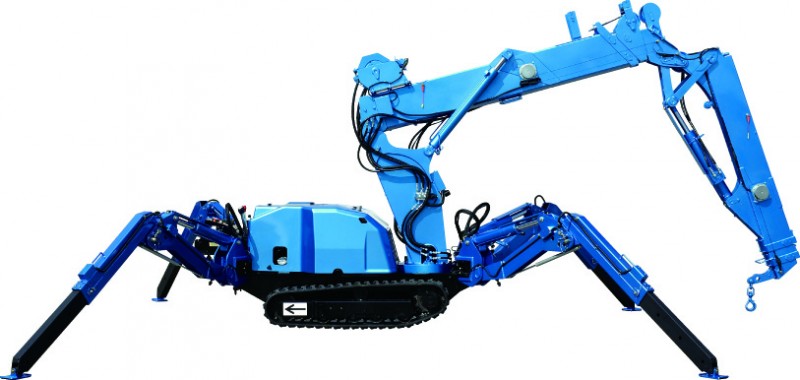 KRANLYFT will be arriving at ScotPlant to exhibit Bocker aluminium boomed truck and trailer cranes and Maeda mini cranes.
The firm said it's the first time Bocker cranes have been exhibited in Scotland.
There will be seven different cranes on the stand, including the newest model in the Maeda mini crane range – MK1033CW-1, described as being unique in the range due to it being a knuckle boom type crane.
Kranlyft said, "The addition of this new crane enables Kranlyft and Maeda to become an even greater force in the growing glass-handling market, petrochemical industry, and many other projects where the use of a hydraulic jib is required such as maintenance inside factories.
"The new crane is a narrow aisle, operator-controlled crane like the rest of the MC range, but with the advantage of a hydraulic 6 section luffing boom and jib. This gives the crane a serious "up and over" capacity, making it easier to perform many tasks such as installing glass in window frames, lifting over pipes in narrow spaces and placing Dormers and Velux units on top of roofs.
"The MK1033CW-1 is still narrow enough to fit through a standard doorway, being 75cm wide and less than 2m high. The overall length is 2.73m and it weighs 2.09kg in order to fit in construction elevators.
"The small knuckle boom has a maximum capacity of 0.995t,  maximum working height of 1.3m and maximum working radius of 9.9m, making this is a truly versatile machine.
"The basic model has a diesel engine and comes with a fixed crane hook on the end of the boom to reduce the distance between the top of the boom and the hook, again very important for work in confined spaces such as indoor glass-mounting or working under roof extensions. There is an optional winch available to make the crane as flexible as possible for different types of jobs.
"Additional options available are Petrol, Petrol/LPG engines, or 380-400 volt electric motor, as well as advanced options to the display such as GPS.
"Multi outrigger positions make the crane even more flexible. Each outrigger can be placed in seven different horizontal positions and six different outrigger length positions.
"With this important feature comes of course the built in safety standards of Maeda, a device that stops the boom movements automatically before coming into any restricted areas."