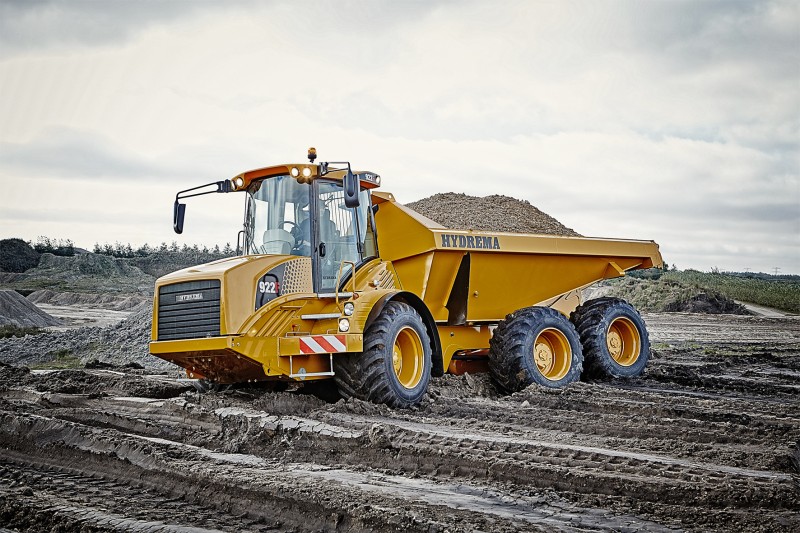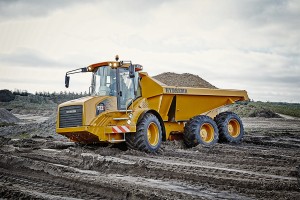 HYDREMA UK will have the first showing of their recently launched F series of dump trucks at ScotPlant.
The UK subsidiary of Danish company, A/S Hydrema, will be showcasing the articulated 922F and 912F dump truck models, along with an MX14 compact wheeled excavator.
Tim Wadsworth, sales director at Hydrema UK, said, "We mainly specialise in the supply of dump trucks and have a large band of customers running Hydrema dump trucks in rental/hire businesses along with a few specialist contractors. Scotland is a major area for us as our trucks are suited to the wetter off-road conditions and some of the main players in Scotland run our machines, such as AB2000 and Blackwood.
"It is important to keep supporting shows as they give us the opportunity to wave the Hydrema flag and let customers know what we are up to."