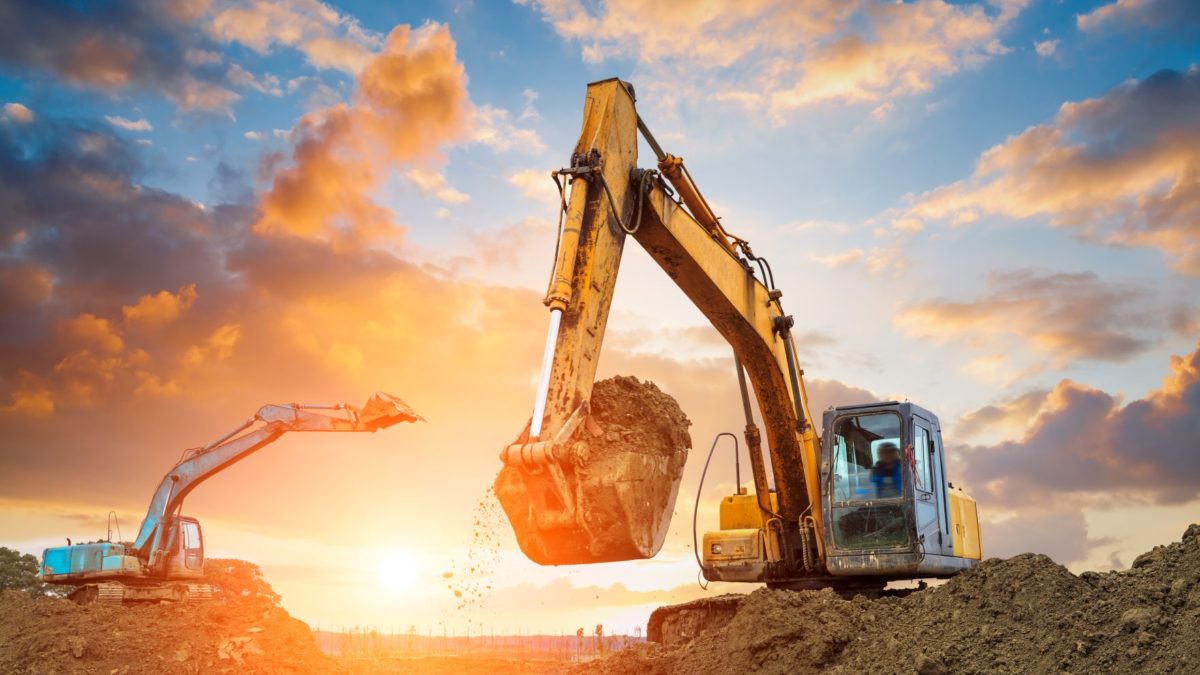 NEW research has found that sales of construction equipment in the UK in March were over 15% higher than the same month last year. This took sales in the first quarter of 2023 to 9,500 units – almost 9% above the levels seen in Q1 2022.
The figures were released by the construction equipment statistics exchange, run by Systematics International. This scheme is run in partnership with the Construction Equipment Association (CEA).
Following 'strong' sales at the end of last year, feedback from members suggests that sales in Q1 were still benefiting from orders placed last year on long lead times. It is expected sales will slow down during the year once the 'catch-up' is complete and the impact of more moderate construction activity is experienced.
Crawler excavators and wheeled loaders have shown the strongest growth in Q1 at 15% up on last year. The most popular product – mini/midi excavators – have shown the weakest growth at 4.5% above the levels seen last year.
In terms of regions, the strongest sales in Q1 were in Wales (+32%) and the South East (26%), while the weakest sales were in North Ireland (-14%) and the North West (-7.5%).