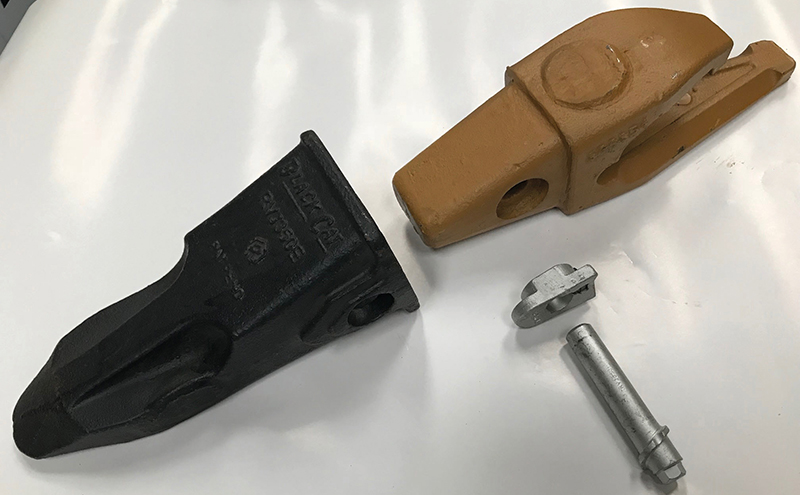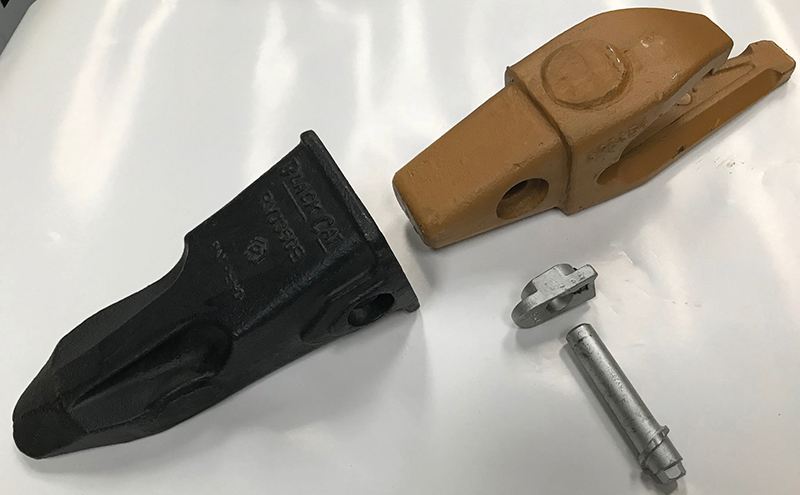 ROCKFORCE Construction Equipment is looking forward to using ScotPlant to help customers navigate the current obstacles facing the sector.
Mafdy Atalla, MD of the Linlithgow-based business, described the show as a great opportunity to meet customers and share recent company news. He revealed the firm is currently expanding its product range to overcome the shortages of supplies currently facing the industry, with stock levels increasing 'heavily' on hydraulic breaker steels for hydraulic hammers, as well as on ground engineering tools.
"It's great to meet customers face-to-face again and have the opportunity to tell them what's happening in the company," Mafdy explained. "And also, to help them overcome the current obstacles in the supply chain and increase in prices in addition to transport, fuel and material costs."
A sample of the firm's range of products will be on display including bucket teeth, cutting edges, dozer and loader blades, as well as its own brand Rockscot hydraulic breaker steels for boom mounted hydraulic hammers.
As sole UK distributor for Canadian brand, Black Cat Wear Parts, Mafdy said he anticipates that the Black Cat RVJ hammerless tooth system will attract the most attention, based on the interest shown when the firm debuted it at the 2018 ScotPlant show.
"It's proven to be invaluable for customers, particularly for those in the forestry industry," he added. "The product can convert any J-Series bucket teeth to a hammerless system without changing the existing adaptors."