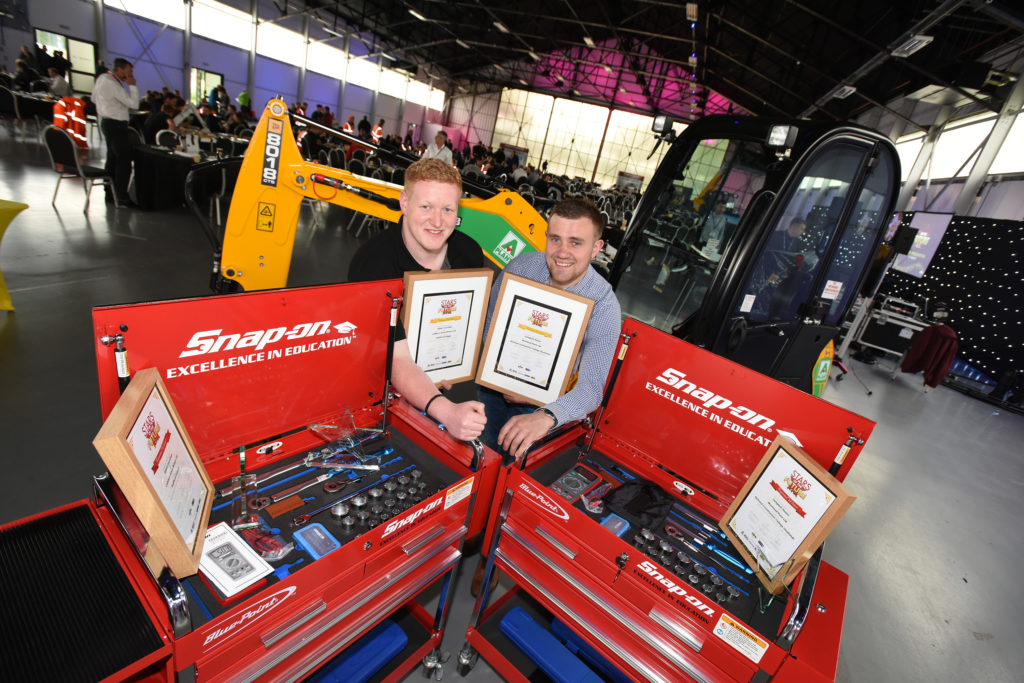 THE top apprentices in the UK plant sector will be honoured at the Construction Plant-hire Association's (CPA) Stars of the Future 2018 event.
Now in its sixth year, Stars of the Future is a national awards scheme run in conjunction with colleges offering plant mechanic apprentice training and supported by CITB.
There are separate prize schemes for Level 2 and Level 3 apprentices, at both regional and national level. The awards are being hosted at the Heart of England Conference and Events Centre in Fillongley near Coventry on June 14.
CPA director Kevin Minton said, "Stars of the Future is a fantastic event whereby we have the opportunity to acknowledge and congratulate some of the industry's most promising apprentices, and it is very highly regarded by employers, the participating colleges and the apprentices themselves.
"It has been fantastic to see the progress that some of the former national and regional winners have made in their careers since winning a CPA Stars of the Future award. Every year since we have introduced Stars of the Future, it has grown in stature, so much so that this year it is a stand-alone event for the first time."