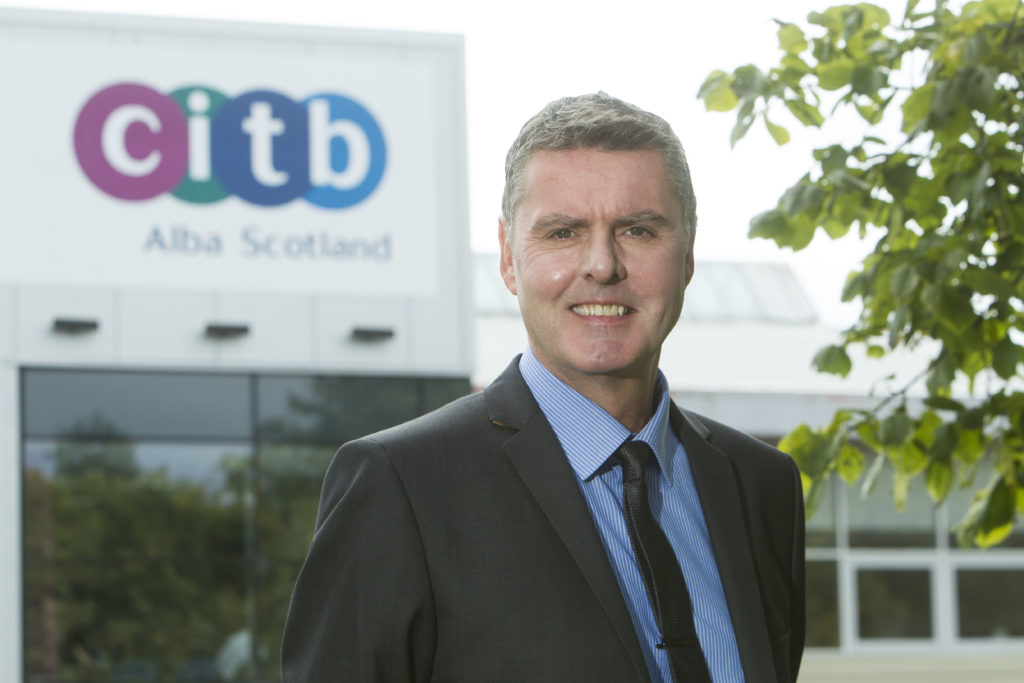 FOUR out of five of Scotland's construction businesses have backed the Construction industry Training Board's (CITB) levy proposals following the end of the organisation's triennial Consensus process.
Despite this ongoing support, the CITB acknowledged that "radical change" is now necessary and will press ahead with reform plans.
14 UK federations and 4,000 non-federation represented employers were asked whether or not they support the proposed levy rate. 79.1% of Scottish employers surveyed support the levy, which compares favourably with England, at 71.2%.
The proposed rate for this year was set at 0.35% for all PAYE employers, down from 0.5% in previous years. The subcontractor NET CIS rate remains at 1.25%.
10 out of the 14 federations voted in favour of the levy. In Scotland, the Scottish Plant Owners Association (SPOA) voted in favour, while the Scottish Building Federation (SBF) and Scottish Decorators Federation (SDF) voted against.
Nationally, 72.4% of employers supported the levy and 66.1% supported the revised levy rates.
Ian Hughes, partnerships director for CITB Scotland said, "The Consensus process this year has been rigorous, robust and inclusive. The results are clear – construction firms across Scotland see the need for a modern training organisation and it's very encouraging to see that we have the continued support of the industry for the next three years – with more employers consulted than ever before."
Sarah Beale, chief executive of CITB added, "While CITB – both in Scotland and in the rest of the UK – has been broadly supported by our industry, we recognise its calls for radical change. Be assured that we are listening to feedback from all sectors and will use it, along with recommendations from the UK Government's upcoming review into industry training boards, to directly inform the next stage of our reform process.
"We are completely committed to modernising our organisation by renewing governance, ensuring accountability and improving outcomes. It is what industry expects and we will deliver."
The results will now be submitted to the Department for Education for verification and approval before the Secretary of State asks Parliament to approve the new levy order.