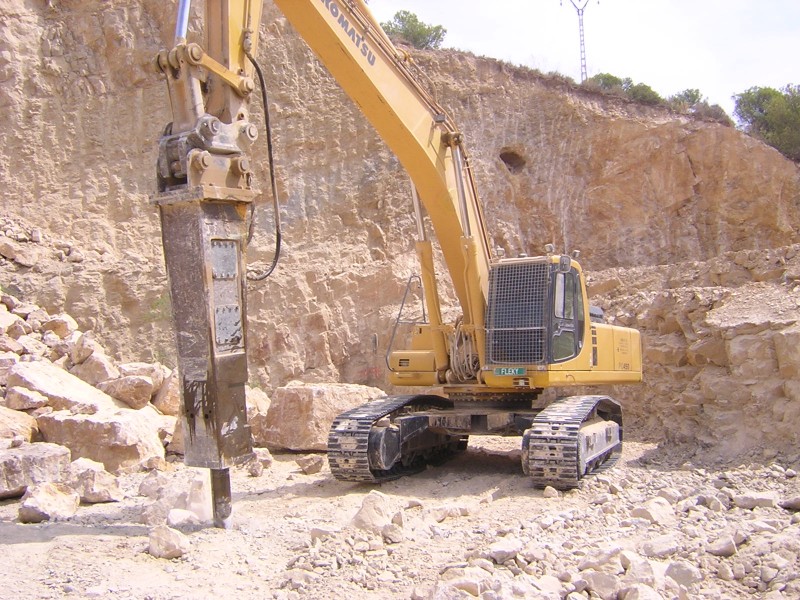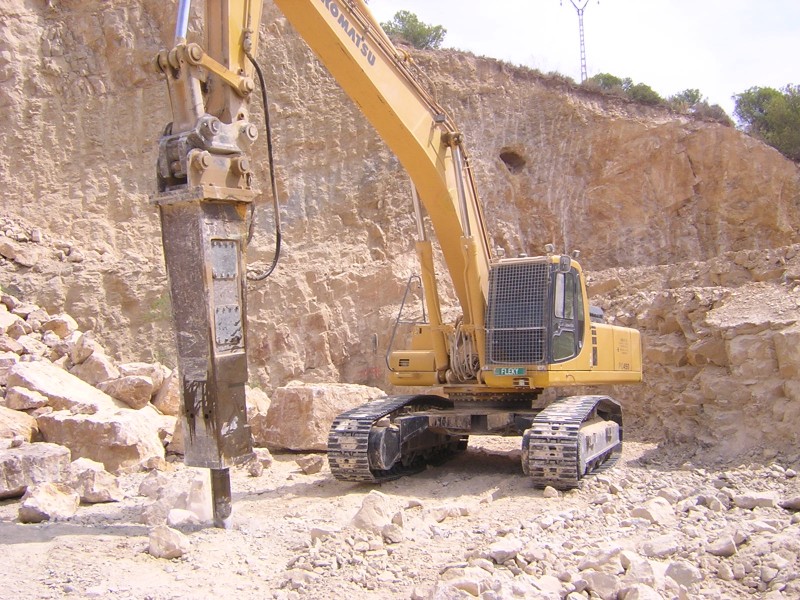 LINLITHGOW-based Rockforce Construction Equipment Ltd is returning to ScotPlant this year to show off the company's range of after market ground engaging tools, demolition tools and rock breaking consumables.
The family-owned firm, launched in 2010, will be displaying the Revolution RVJ hammerless tooth system by Canadian company, Black Cat Blades, which allows the user to install bucket and ripper teeth on existing equipment without having to change the adapter.
They will also be displaying other Black Cat Blades equipment including the teeth replacement for the ESCO Super V range; the standard teeth range for Cat and a range of Boron steel heat-treated blades and cutting edges for the likes of dozers and loaders.
Also on show will be the company's own Rockscot range of heavy duty hydraulic breaker steels for boom mounted hydraulic hammers, their after market range of hydraulic hammer replacements and full range breaker steels and contractor's tools for hand held pneumatic, hydraulic and electric handheld breakers.
Rockforce is also the authorised Scottish dealer and distributer for the Padley and Venables range of drilling rods and tips, which will also be available.
Founder, Mafdy Atalla, said, "There is no manufacturer in the UK for after market spare parts for the hydraulic hammers and we are working hard to introduce that as an alternative, viable, quality option."
Speaking on their previous ScotPlant outing, Mafdy said, "It did help us expand. We had 150 interested new companies we didn't have before through the last ScotPlant so obviously it is, for us, to increase our customer base and make ourselves known.
"It is the most important point to meet customers and discuss their needs for the future, their current requirements and assess our performance with them and understand their needs more.
"Although we are in constant contact with our customers, they are more relaxed and in the state of mind to discuss the business in the atmosphere of the exhibition, rather than visiting during business hours."
The company will also be promoting the recent launch of their online store and is offering a 10 per cent discount on all orders received during the show.